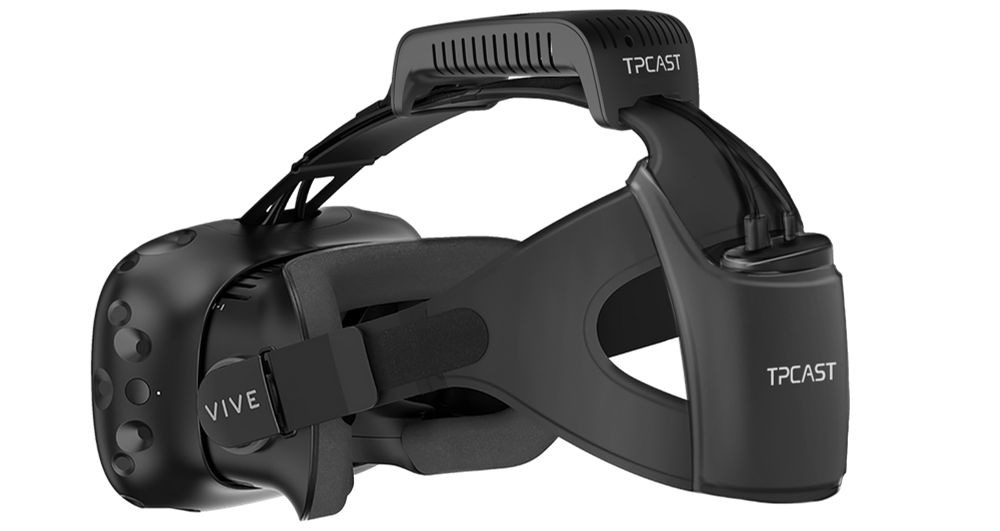 We thought it would take a second or third generation of VR to get here, but we were wrong. HTC has announced a new accessory for the Vive that makes the VR headset wireless. The accessory was created by third-party TPCast, one of the companies that successfully applied to HTC's Vive X Accelerator Program – a US$100 million initiative designed to incubate and support companies creating VR hardware and software that advances the medium in some way.
The below video, via UploadVR, shows China's regional president of Vive VR at HTC, Alvin W. Graylin, testing out the Vive wireless upgrade kit. As you can see, there are no wires connecting the back of the headset to the PC running the VR software.

Two versions of the wireless upgrade kit exist: one with a standard battery, and another with an extended battery. There's no word on how long either battery lasts. On the quality of the experience, Graylin said in an interview with UploadVR that there was "no noticeable difference" between the wireless and wired Vive experiences, while TPCast touts a "lowest latency" of 15ms.
Pre-orders for the standard TPCast wireless Vive kit went live on HTC's official Chinese Vive website for US$220, however those pre-orders sold out within 18 minutes. Graylin says that a second batch of these standard units may be available for pre-order sometime next month. As for the other, extended battery version of the wireless kit, Graylin says that model will be available in Q1 next year, though it's unlikely it will ship before the pre-orders of the standard battery version.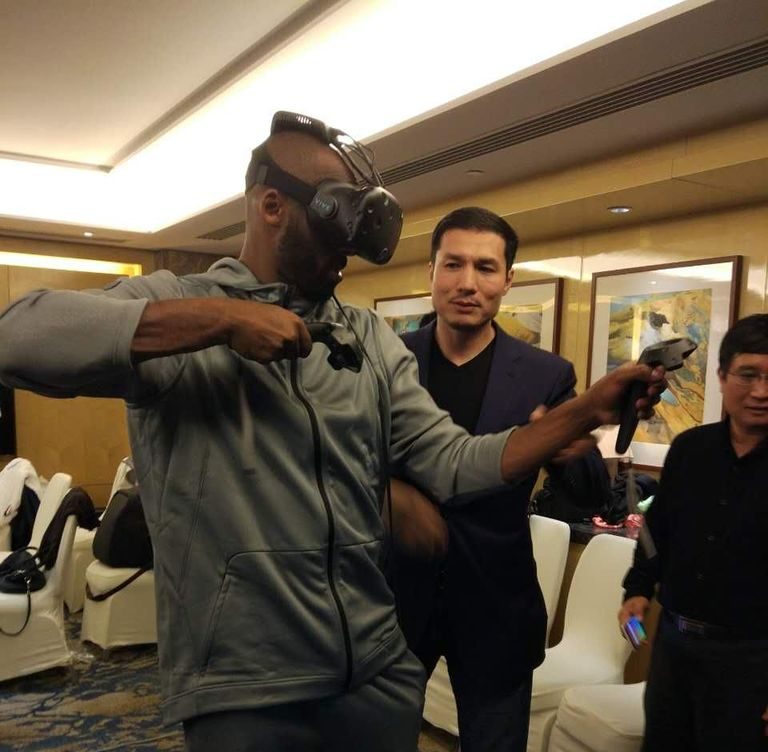 In related news, HTC recently re-opened applications for the second round of its Vive X Accelerator Program. If this wireless upgrade kit is the kind of thing we can expect out of Vive X, we look forward to seeing which companies next make the grade and what they can bring to the table.