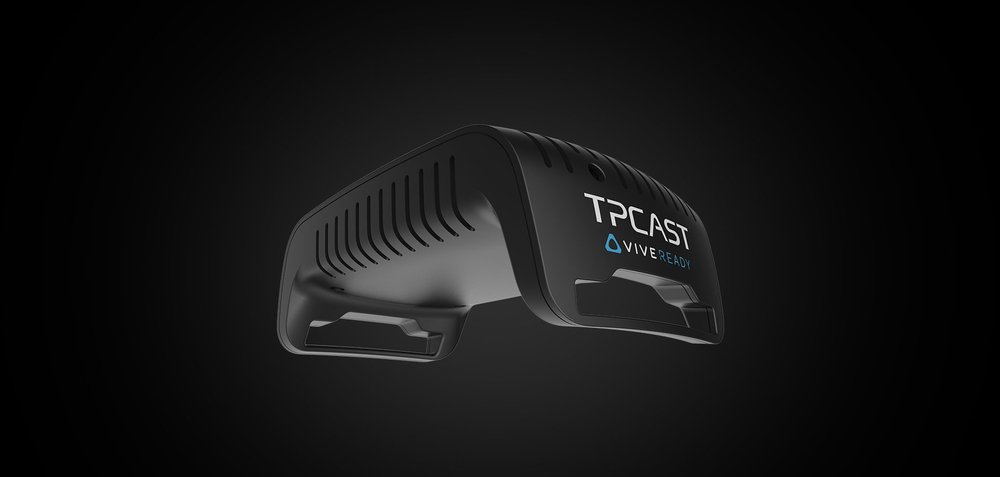 Earlier this week, HTC announced a surprise new accessory for the Vive VR headset: a wireless upgrade kit. This accessory, created by TPCast through the Vive X Accelerator Program, allows you to use the Vive headset without having to plug a long cord from the back of the headset to the PC it's connected to. What this means is you have much more freedom of movement within the Vive's room-scale tracking area.
While HTC representatives claimed that there was "no noticeable difference" between the wired and wireless Vive experience, TPCast initially stated the kit had a "lowest latency" of 15ms. Concerns arose about just how possible this was, considering how much tracking and stereo image data is being transferred every second between the headset and PC.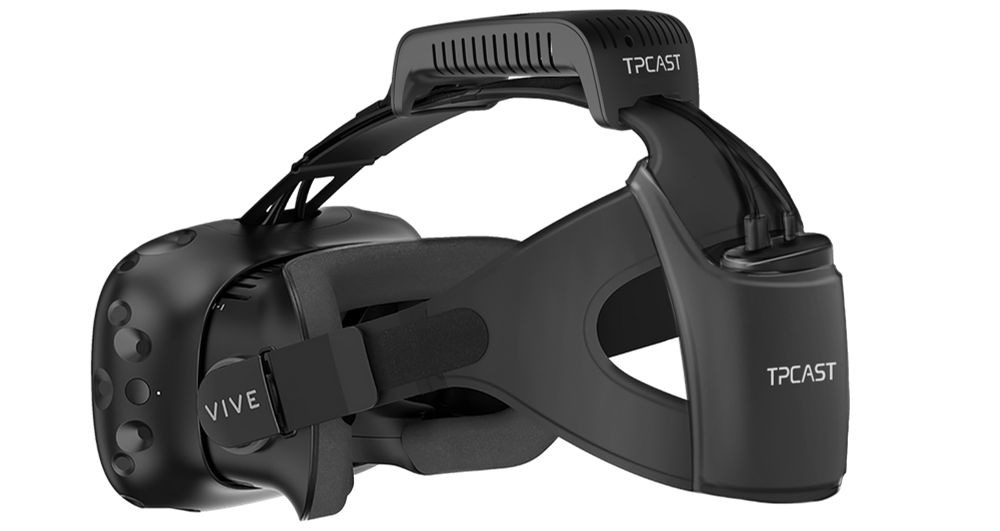 In an interview with UploadVR, HTC's China regional president of Vive, Alvin W. Graylin, said such concerns were "understandable", and sought to address them:
"The updated specs released by TPCast should help to relieve some of their concerns, but ultimately, first-hand experience will be the real proof when the product is made available for broader review ... The good news for all current Vive users and those considering Vive is that there is a clear path to wireless VR coming for current devices if they need it."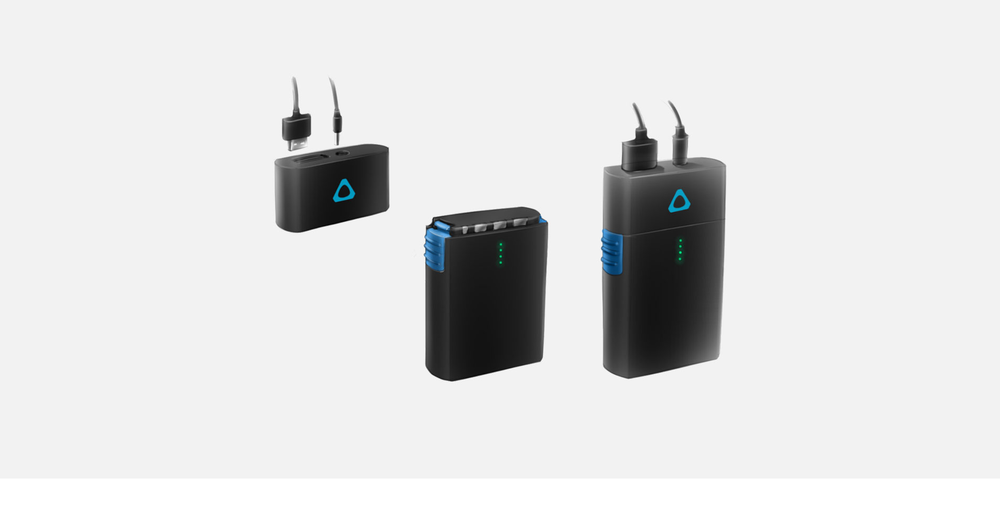 Since the upgrade kit's original announcement, a new TPCast page for the product has gone online with new specs that claim the wireless transmission latency is actually less than 2ms. This is while transmitting video at 90FPS and at 2K resolution. HTC states that these new specs are correct, and the older 15ms response time was in reference to a different, outdated product.
The wireless upgrade kit originally went up for pre-order on the Vive China website for US$220, however pre-orders sold out in just 18 minutes. More pre-orders are expected to open up in December.