Well, HRT 1.4 mod has finally appeared on the Mod DB. In Video and Images sections were added some screenshots and videos, but note that them were made in different periods of the development and do not show the final quality.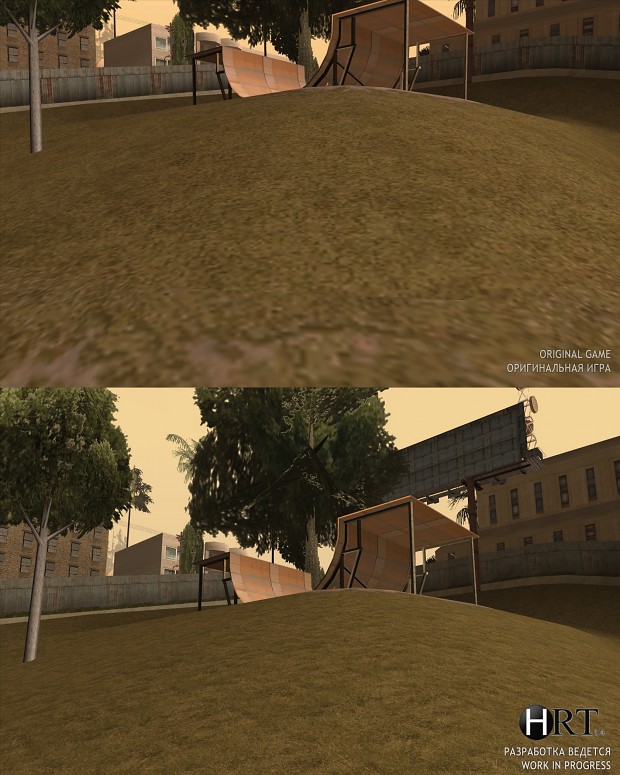 Fresh developments and latest screenshots you always can see in the thread on GTAForums.
Hope you like this mod.