Greetings and salutations. Boy, it's been a while, eh? Just thought I'd give you horror freaks a bit of an update. It appears that Parasomnia's pretty close to being done. You know what that means? It means I can finally embrace death. No! I kid you! It means, "Party Time" for me - and probably the beginning of years of therapy. But most importantly, it means that YOU get to play it soon. December 1st is the release date - just in time for Christmas Vacation for the kiddies who shouldn't be playing this game at all; and just before your loved ones buy you the games you REALLY want on the 25th. How perfect, eh? How lovely! And for those who don't celebrate Christmas, it doesn't matter - You'll be getting the same thing as everyone else! It's a win-win. The greatest gift of all for me is going to be you, playing Parasomnia while I celebrate my weird, mostly-secular, convoluted version of what I like to call Christmas-alia.
I expect to have a closed "Beta" after November 1st - and once the bugs are exterminated, this thing is going to be placed into your laps. Gingerly...
The modelers and animators have finished their duties. Cliffy and Netoxy turned in their last models some time ago! What wonderful work they have done bringing such visions to life! Give them a round of applause.
Thanos and I have been mapping to the point of obsession and are happy to announce that not only is there 1 level left to build, but pretty much all of the scripting has been completed. By the end of this month at most, I expect the game world to be completed. As a heads-up, there will be a few non-necessary areas for you to explore and gather loot, and even look for hidden items/secrets! So happy hunting!
Code is so very close to being completed. Osiris has gone off to war, and Shepard has been charged with finishing the last of the code and doing bug-fixes. He has been steadily working and I calculate that code is around 95%-98% finished at this time. (Let's go, Marine!)
As it stands, Parasomnia as a whole is around 93% complete. Not bad!
Expect the boss fights to be challenging - and there will even be a multi-stage fight against a boss that has the some of the same abilities as the player. Get your whiskey and Colt ready!
Now, it's time to shew you some showy things.
Let's recap with some videos from the past year! For all you Jonny-Come-Lately's out there.
Wowie, huh? And some stills? Sure. Here you are. They are in NO particular order whatsoever...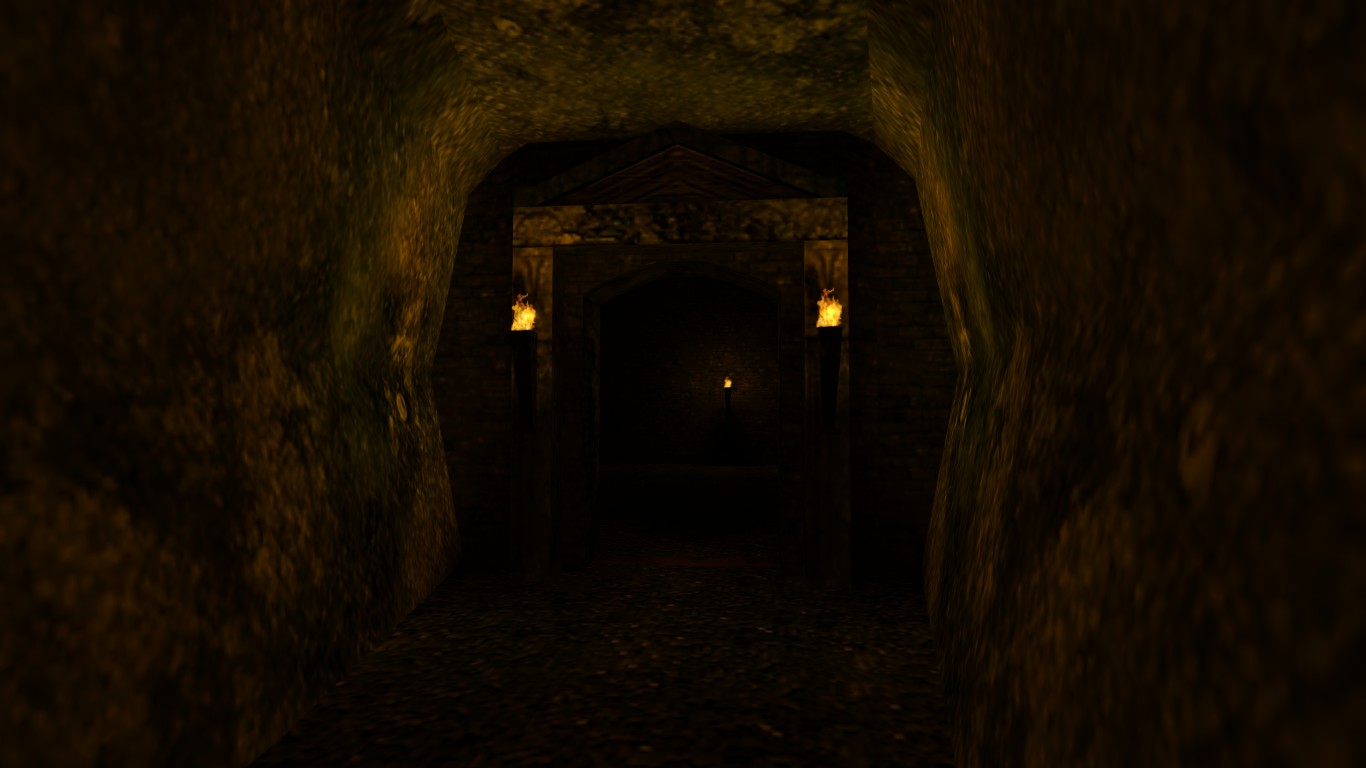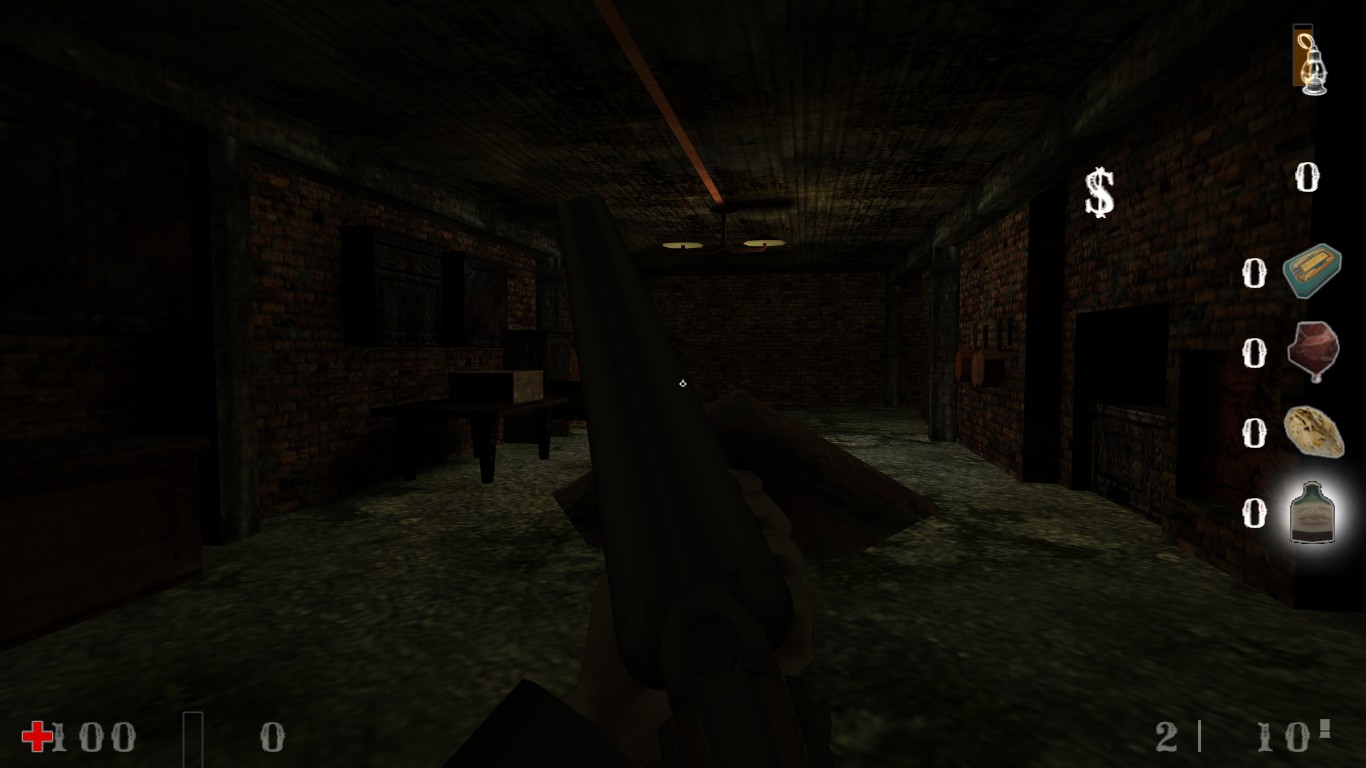 Pictured Here is a giant pile of foreskins, as well as the Coach Gun.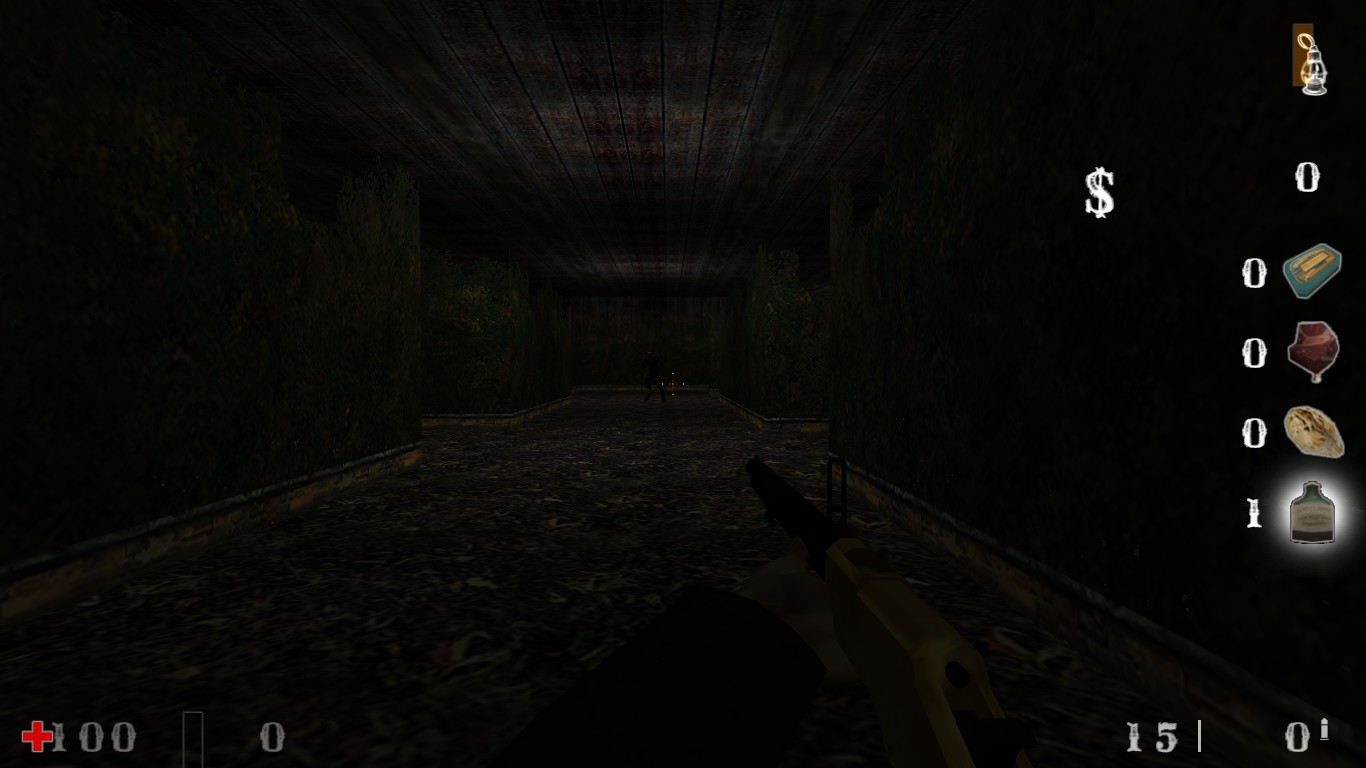 Wonder what this place could be?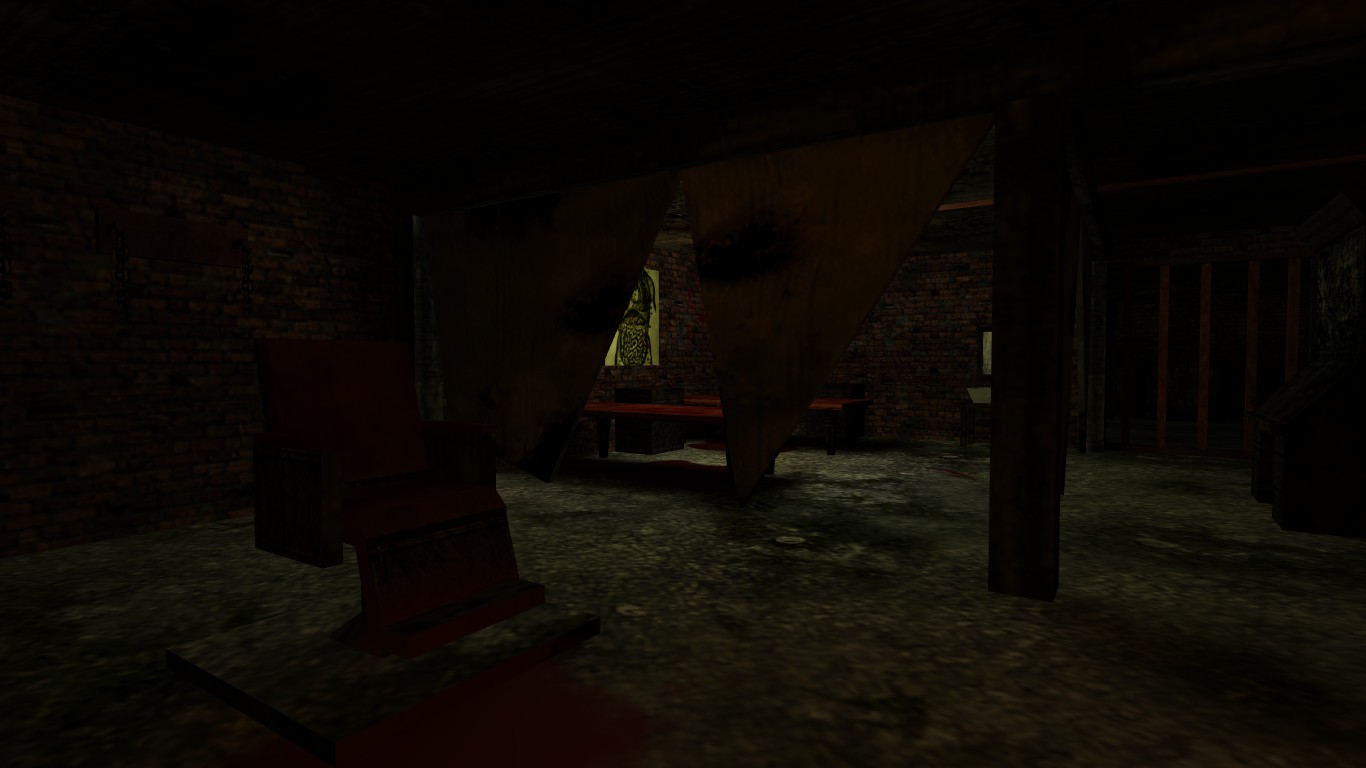 Fancy a new hairstyle?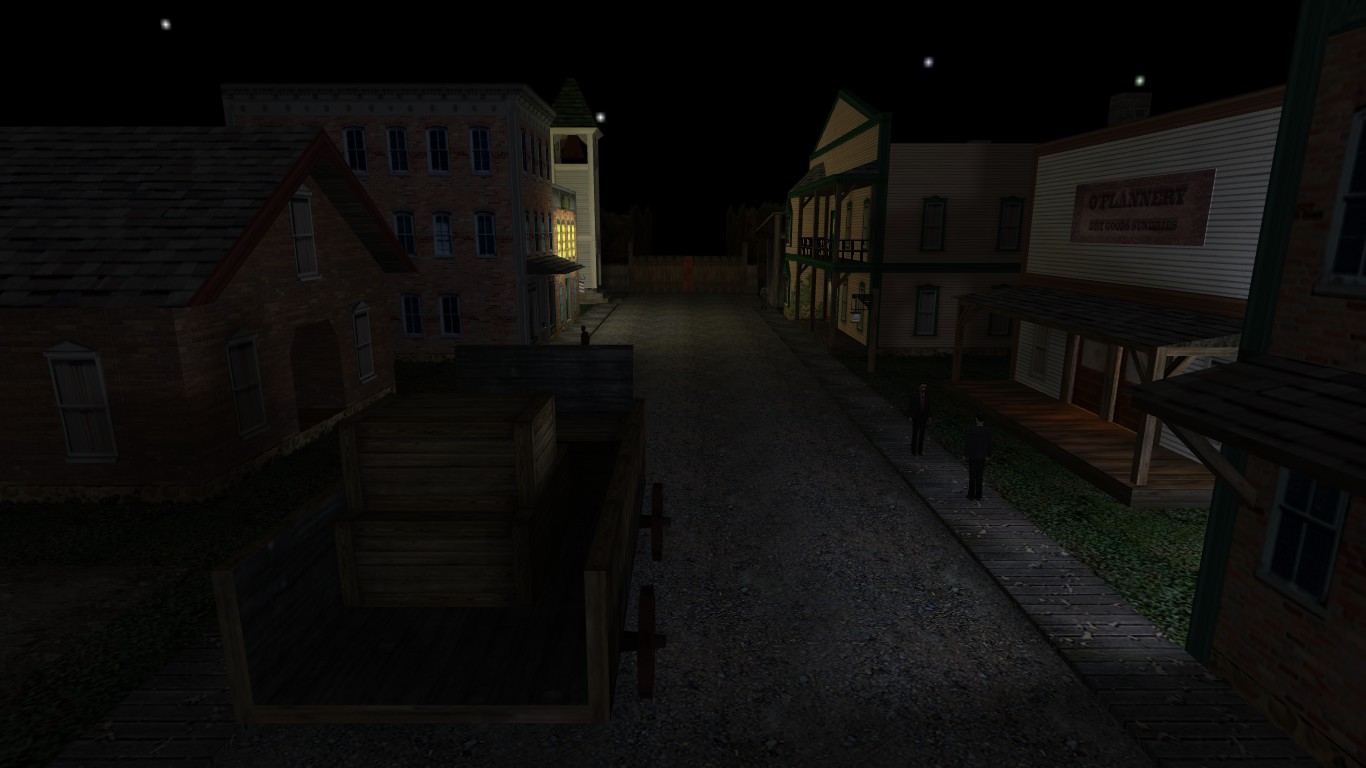 The small mining town of Asylum.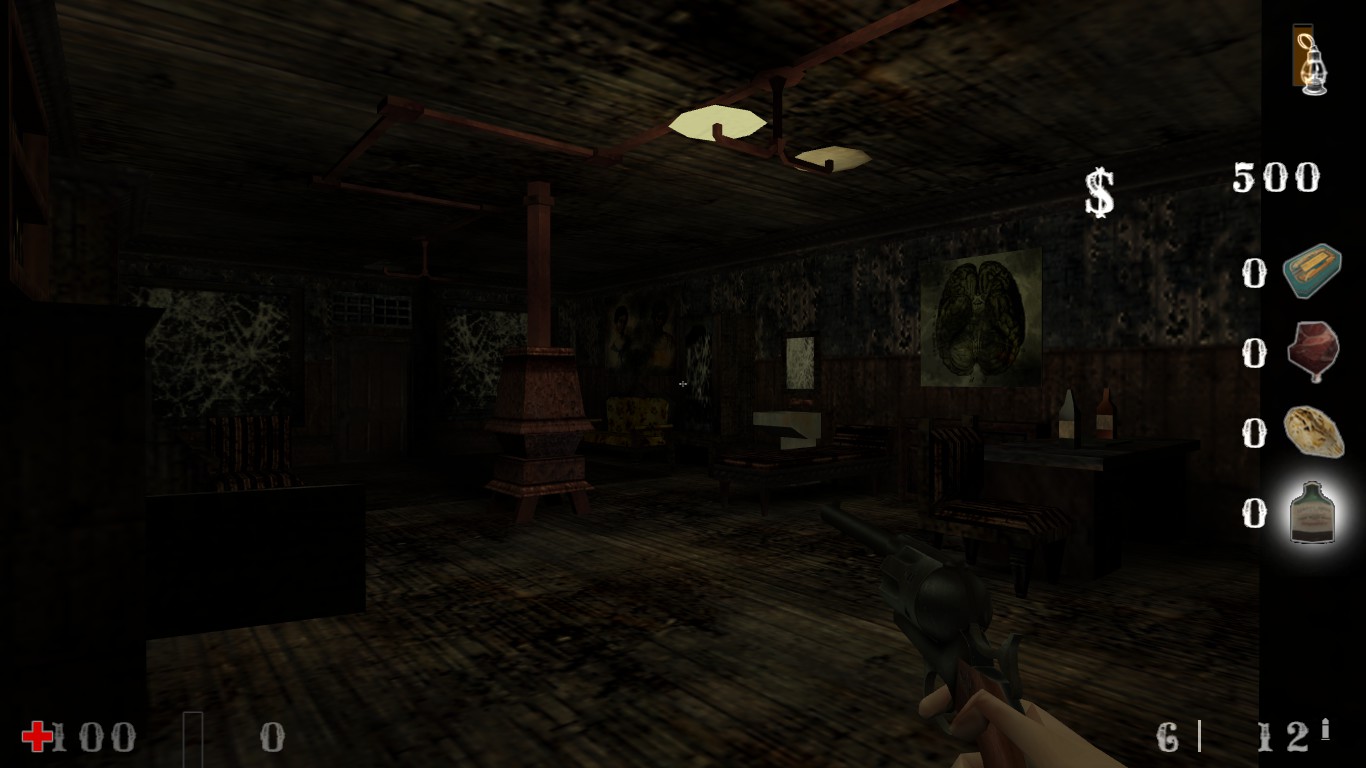 The Doctor's office is looking mighty cozy, eh?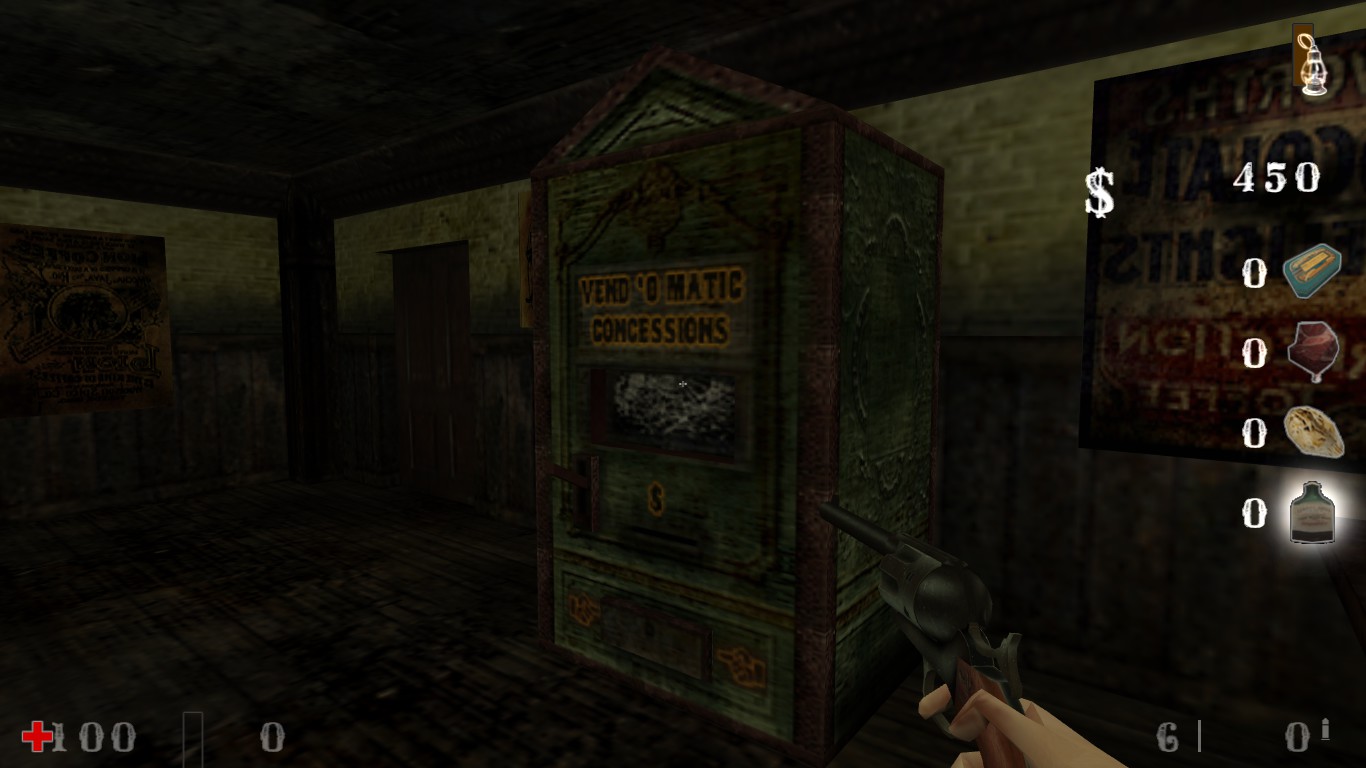 Vending machines! You need it? They got it. Provided you've got the cash, you bums.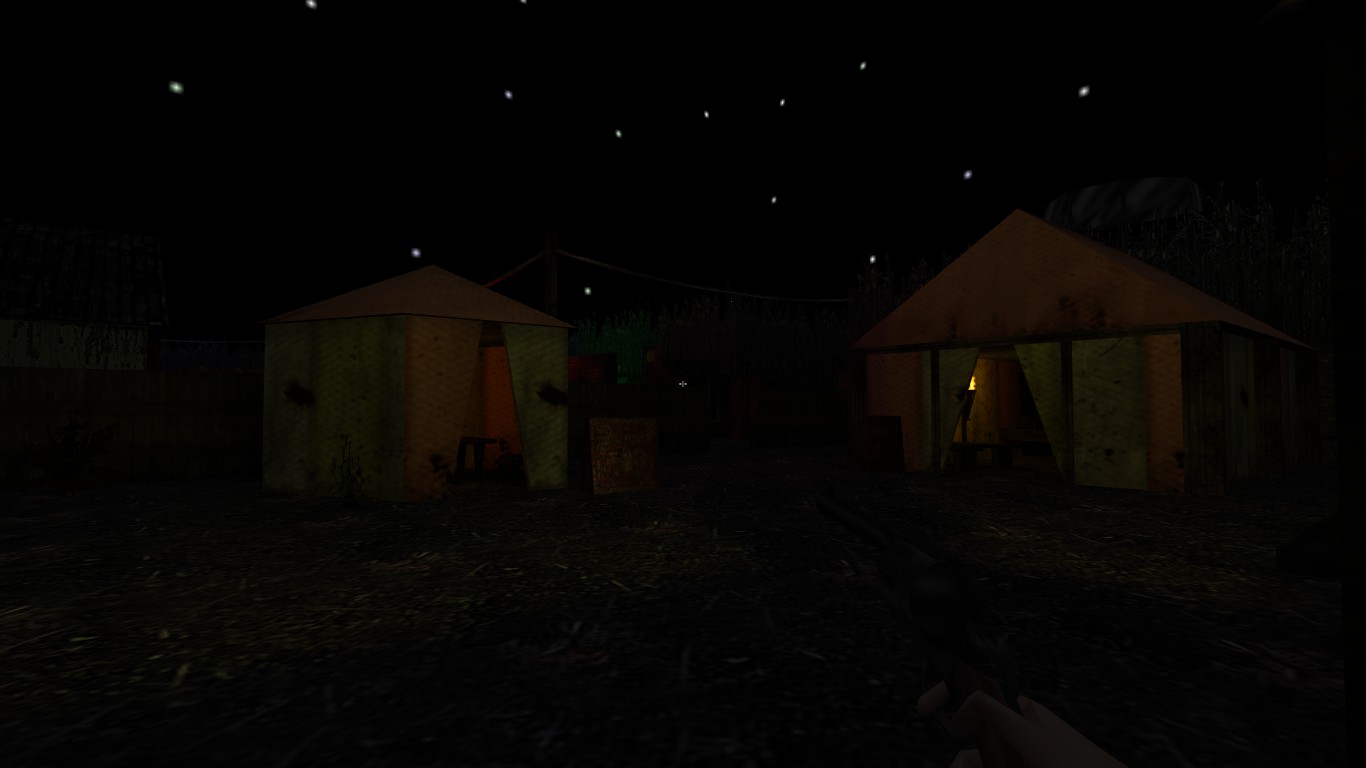 Ammmmuuuuusements?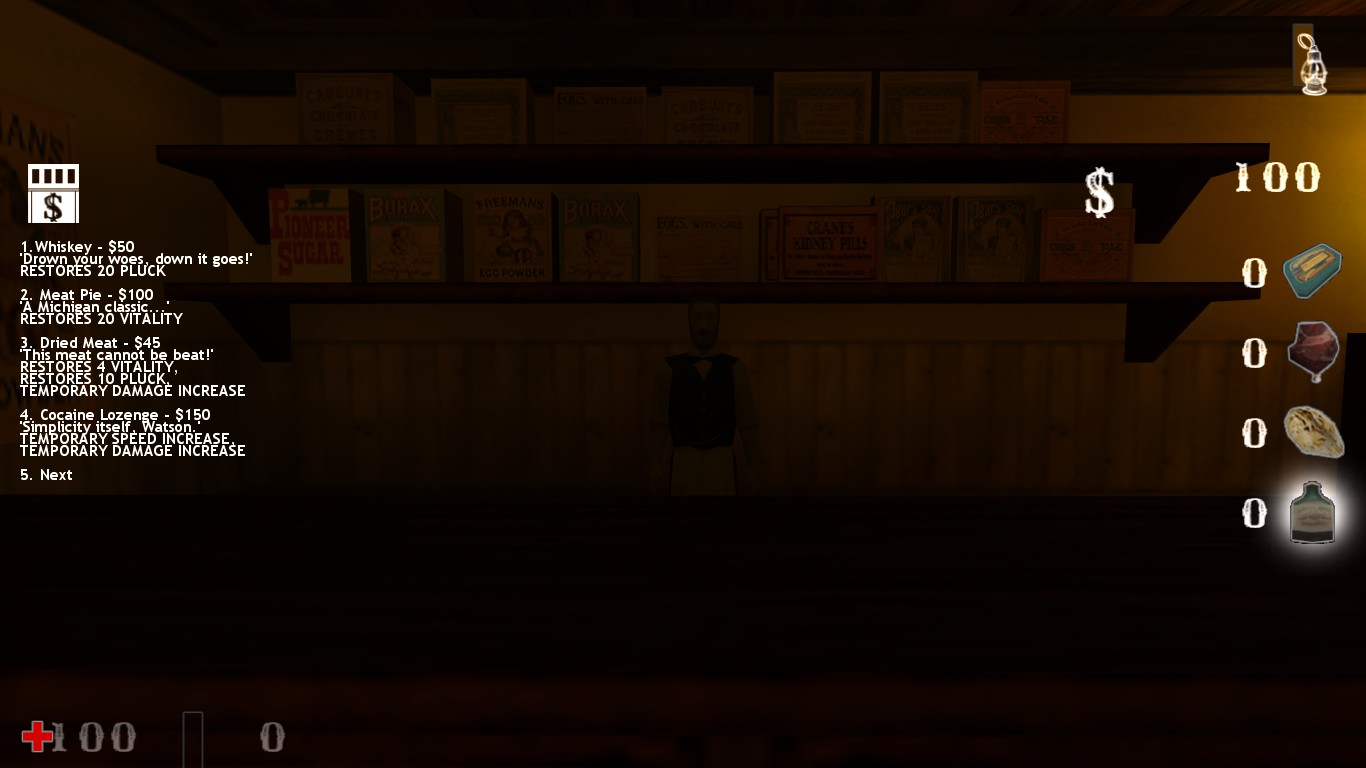 O'Flannery's Shop.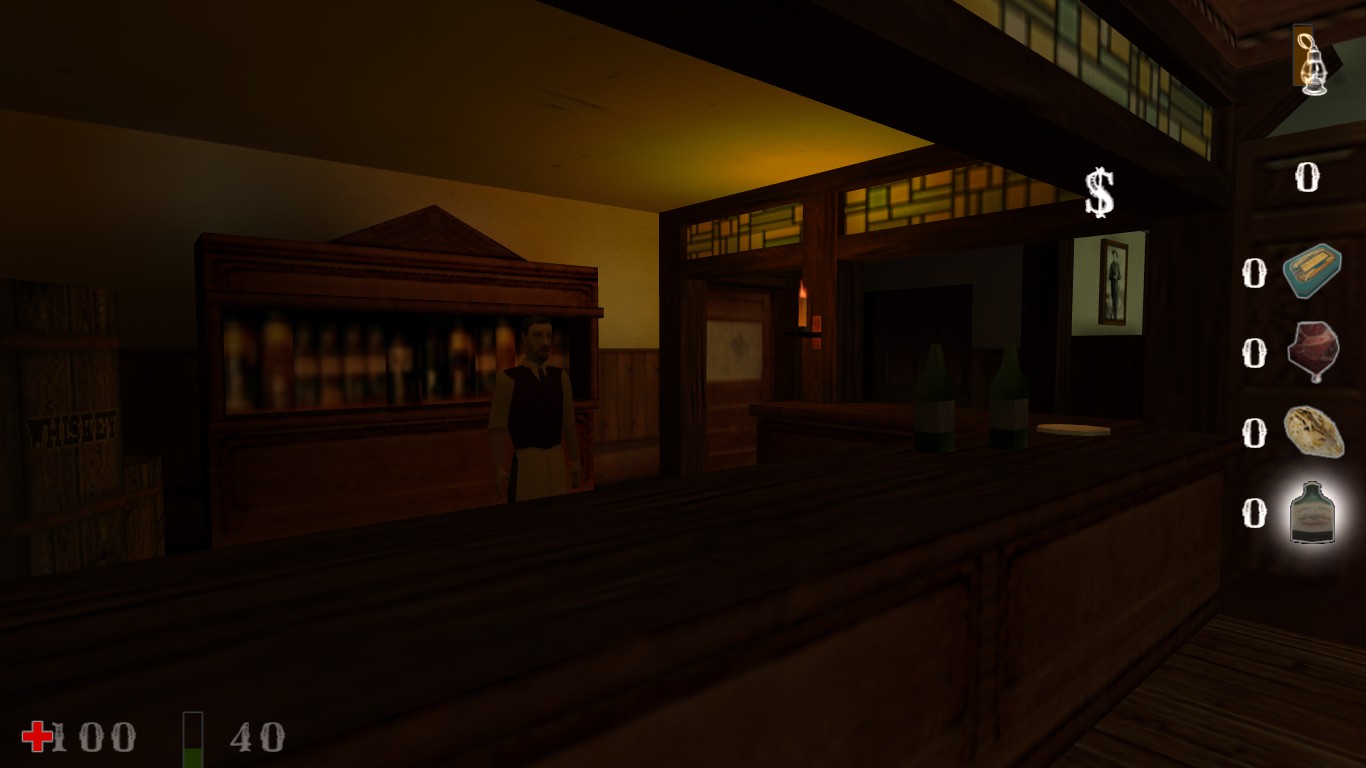 The Green Trim Inn...Inn-terior. D'oh!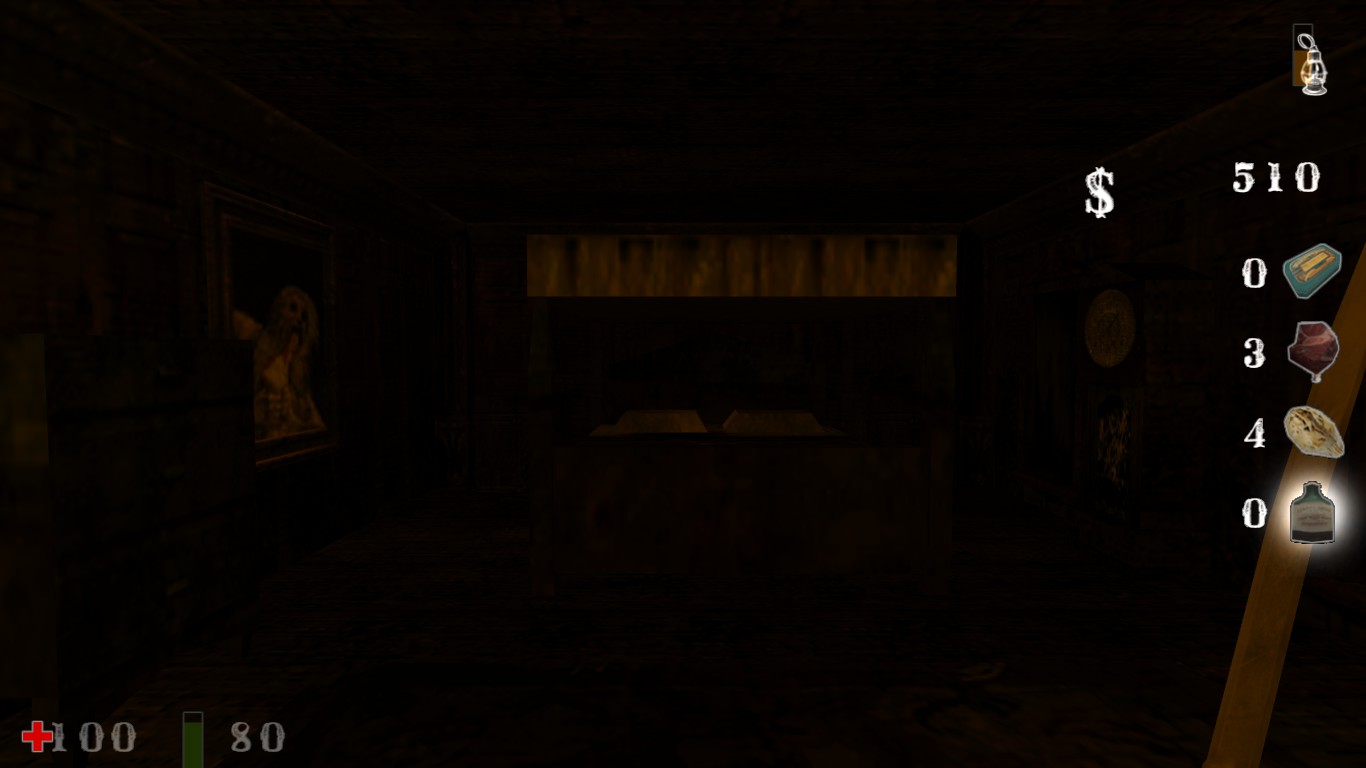 Before...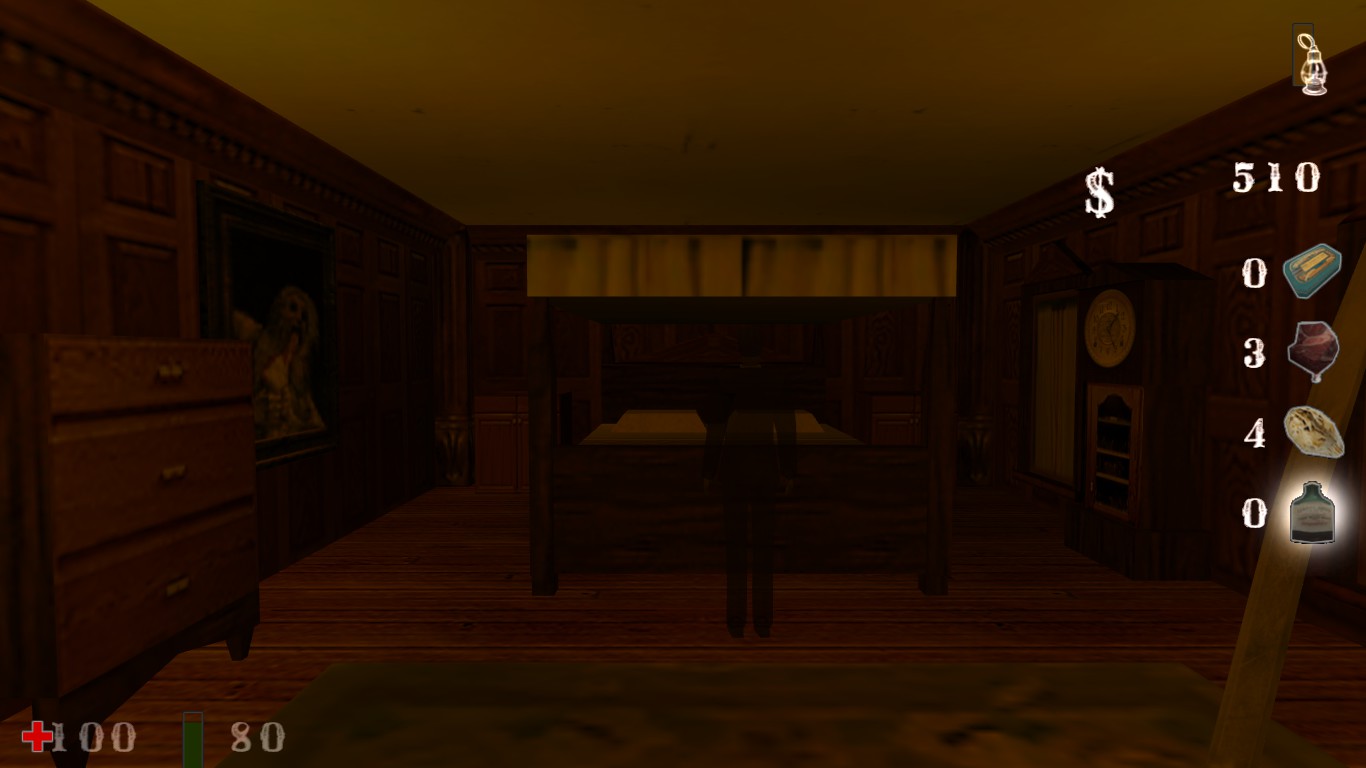 After.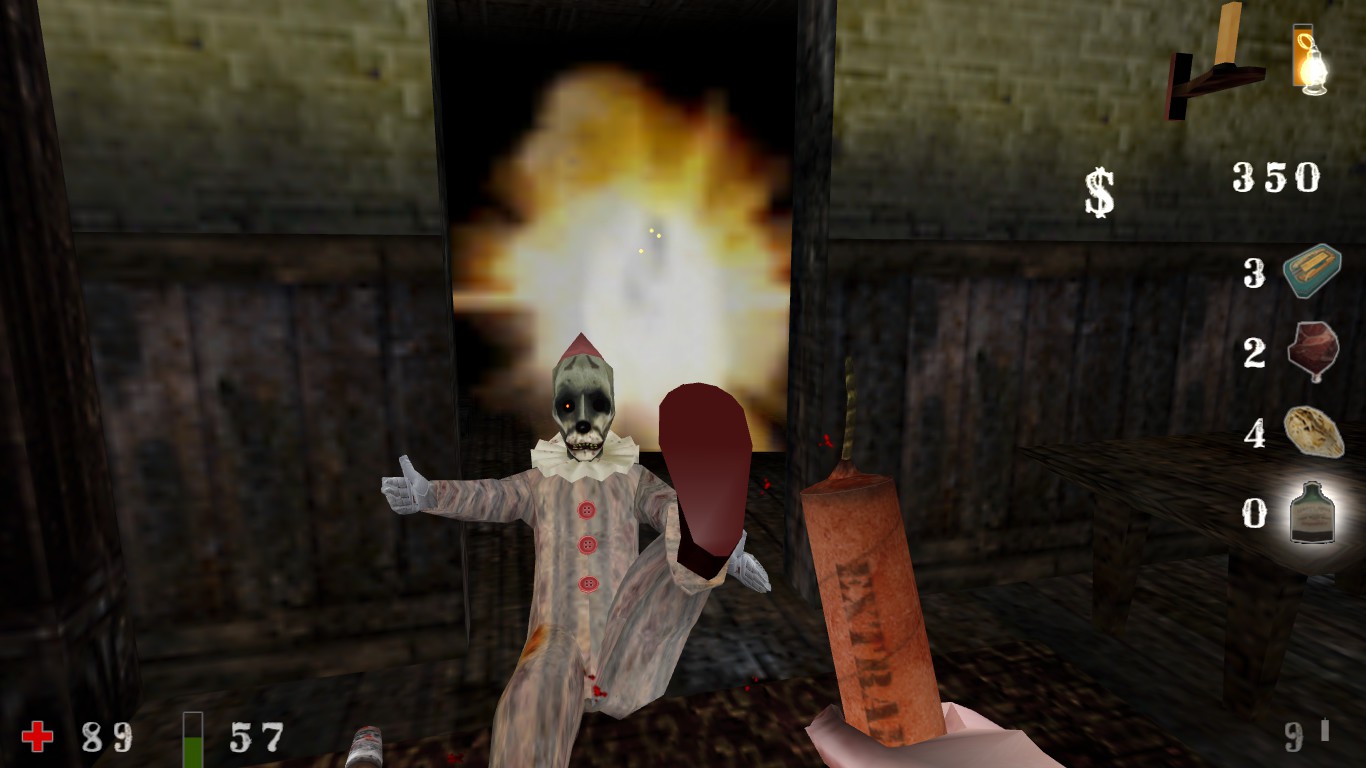 Knocking a clown on his arse with an explosion? Priceless...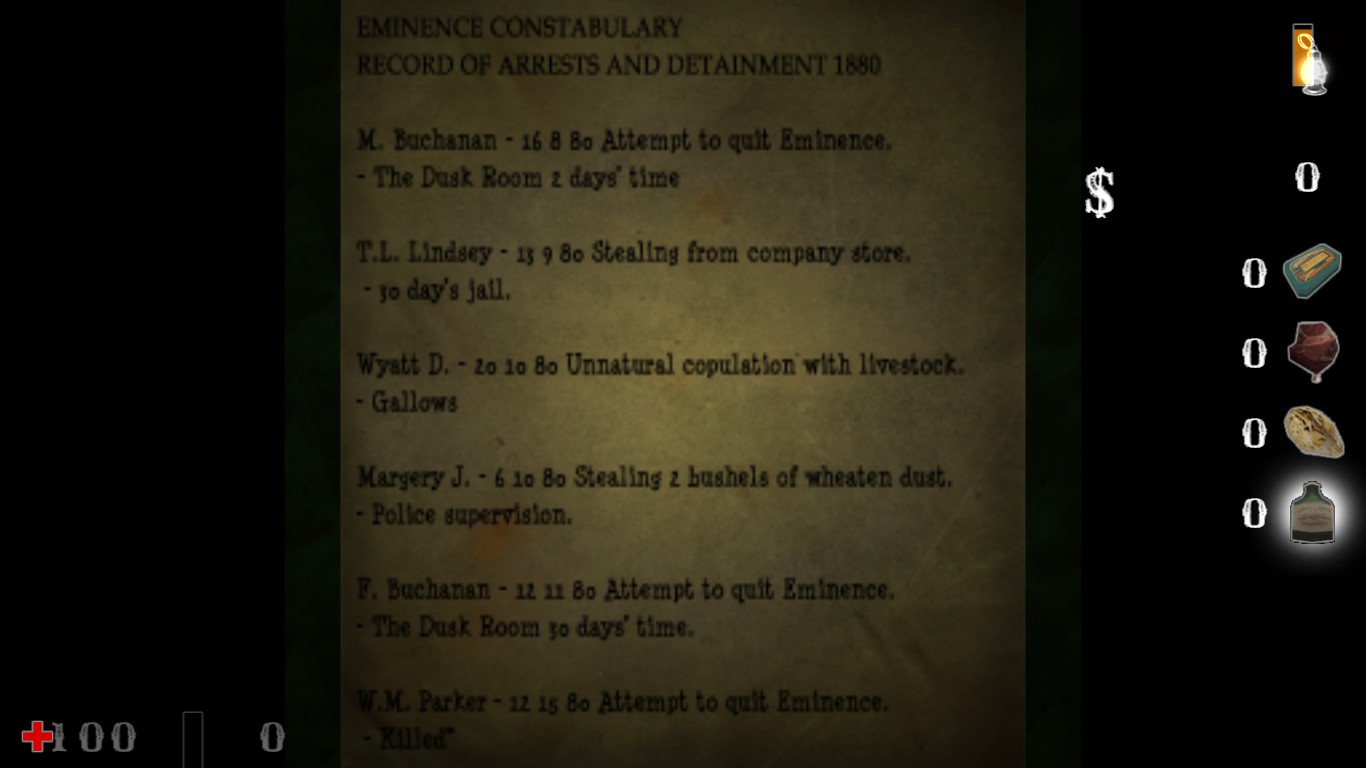 I know it might be asking a little too much, but don't cornhole the critters, okay?
Welp, that's all I feel the need to show you at the moment. I feel even this is too much. Gotta' save some for the big release, eh?
Thank you for your continued support, my friends! I'll see YOU in the game!