Moerlin is fairly opposite unit to Human´s Tempelton. Same as Tempelton, Moerlin falls under the basic ground unit category and is created in the basic ground units factory.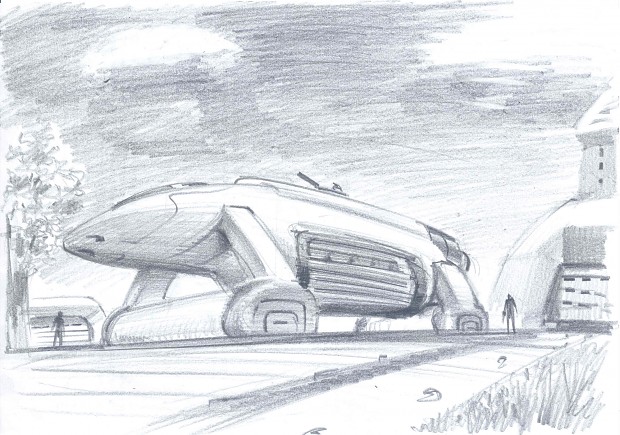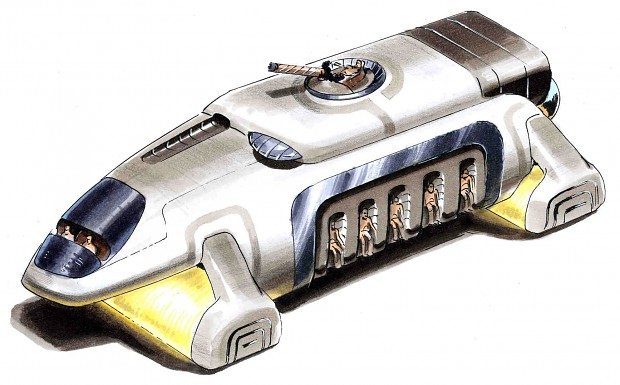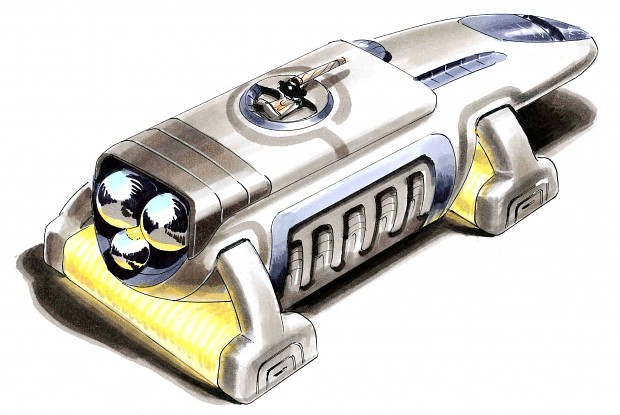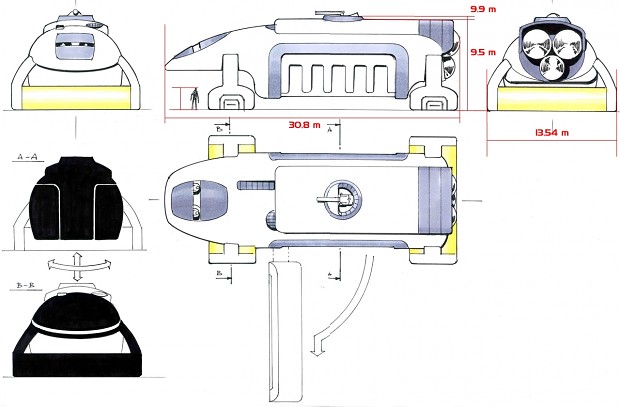 Moerlin is a transport vehicle, which can carry 13 passengers altogether. Including driver, co-driver and gunner. Ten soldiers sit inside the boxes, 5 on each side. By placing their gun in the window they can fire from the cover. This offers the vehicle stronger offensive power to the front.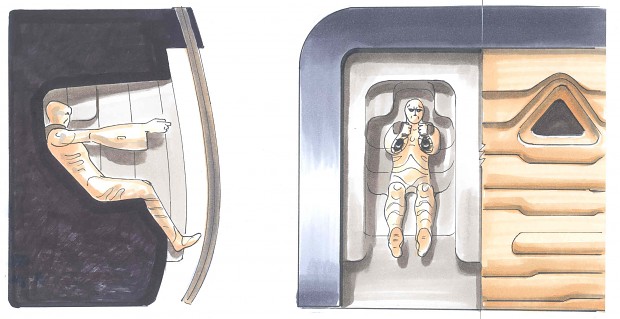 When the vehicle is halted, the driver can open the boxes so that both aim in front. The protective blind is unrolled to provide coverage for the crew. The result is firepower of 10 well protected soldiers concentrated into frontal direction. Moreover it provides a coverage for infantry located behind the boxes.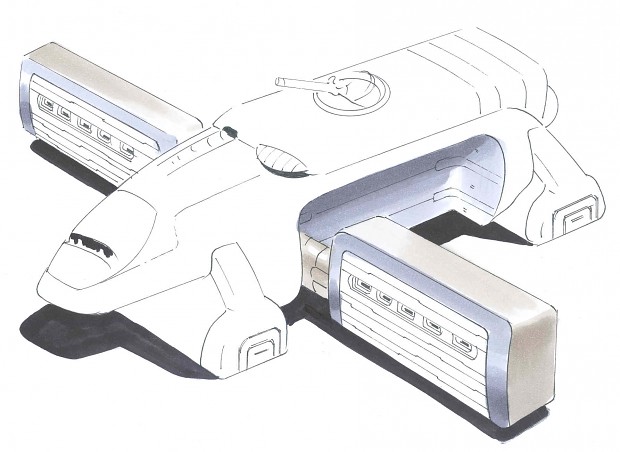 The gunner sits in the upper part of the vehicle and controls cannon with smaller caliber but higher cadence, which can be upgraded to a rocket launcher or grenade launcher. Both driver and gunner can also activate cloaking device.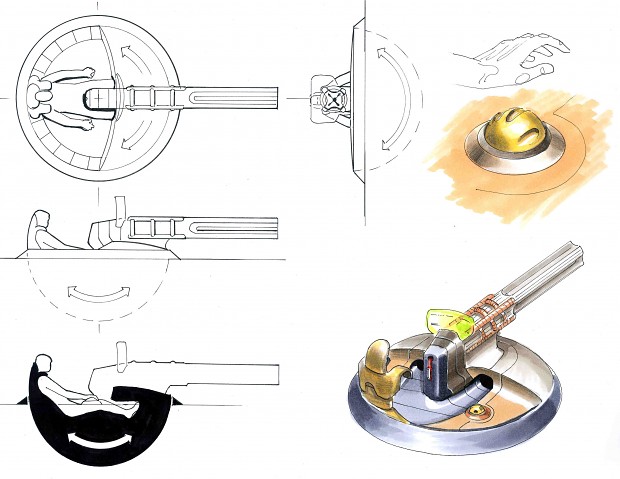 The driver and co-driver use integrated console to control the vehicle and the utter system.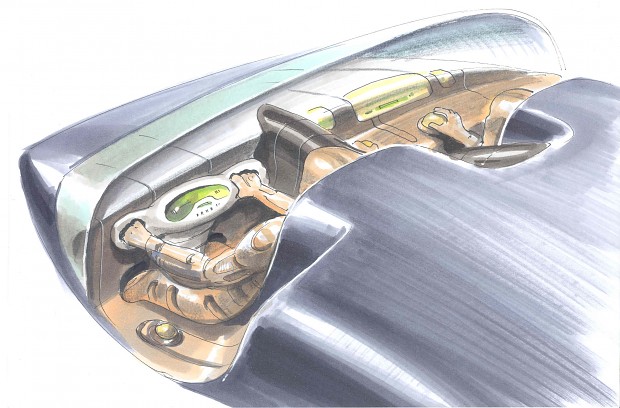 Moerlin is capable of slow hovering above water surfaces, it uses holographic version of smoke screen, is accessorized with cloaking device which grants invisibility for some time and is also able to confuse guided missiles. It is also upgradeable in different directions of specialization.Here are few screenshots of the modelled and textured unit: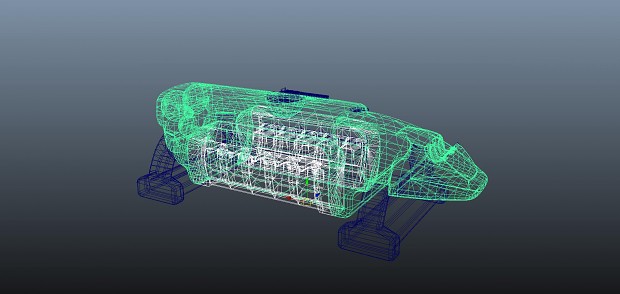 ---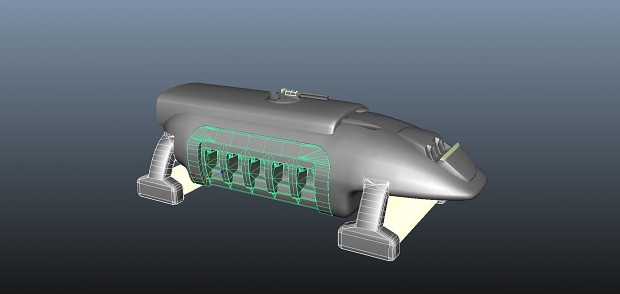 ---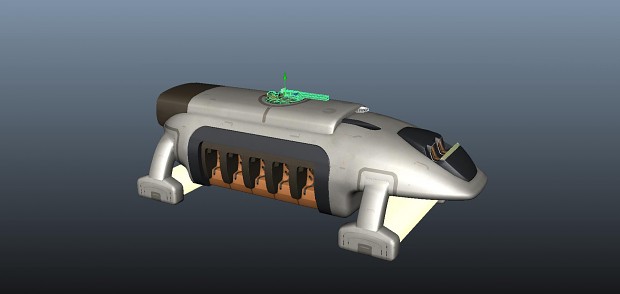 ---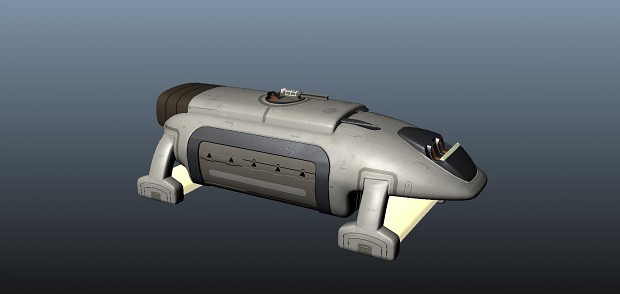 Here is Moerlin placed in the game: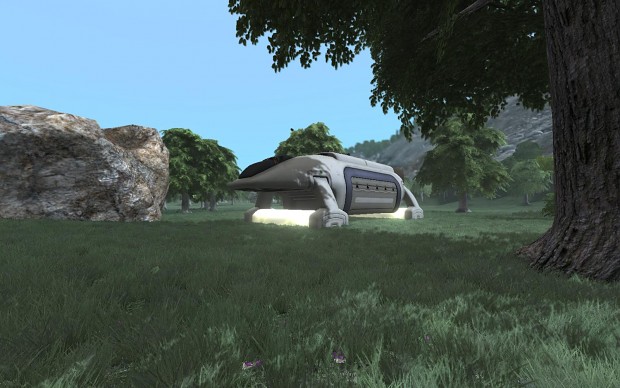 ---
---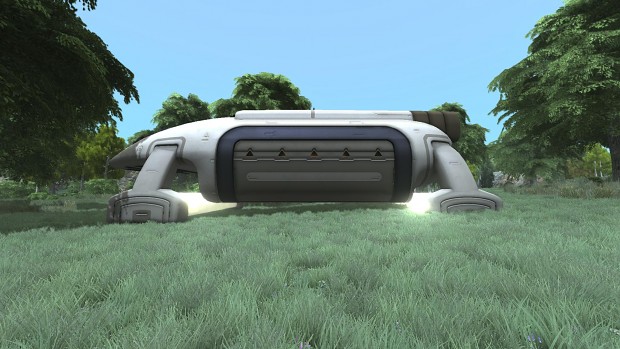 ---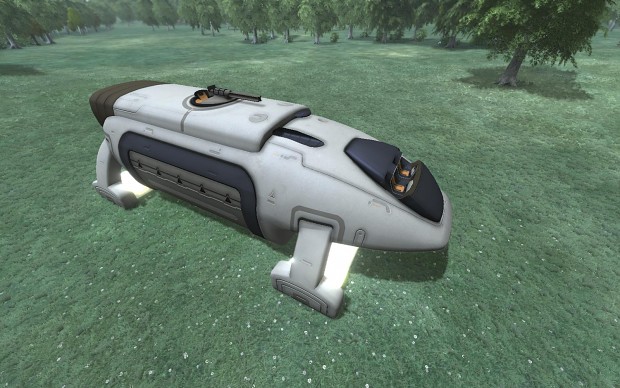 ---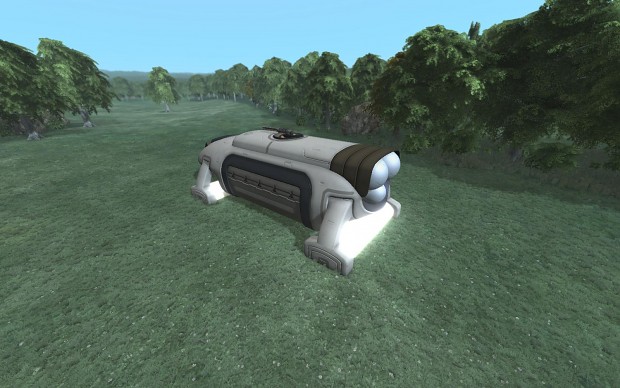 ---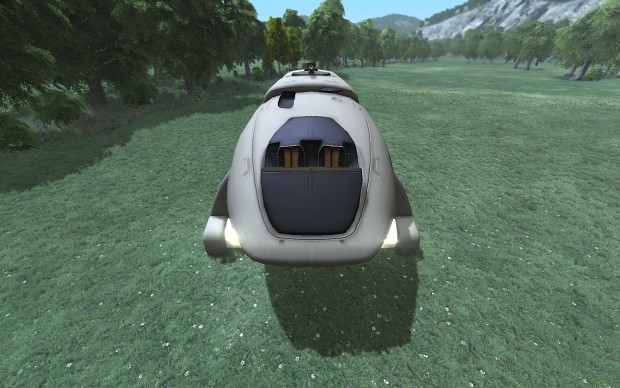 ---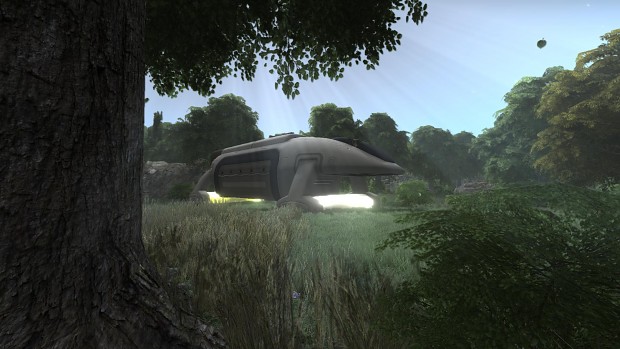 ---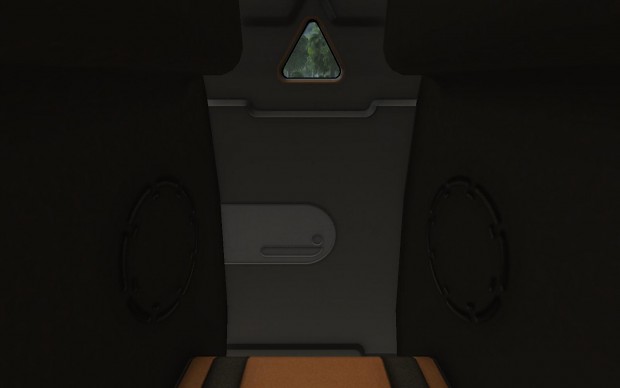 Pre-Order REFUSION at Refusion-game.com and directly support developers!
You can find us also at:
Facebook
Twitter
Reddit
Google+
Youtube
Steam
Share it, Like it if you like it :)
See You in REFUSION