How we climbed the mountains... continuation.
4) In following phase we create mesh out of the height map, which is then used to generate Ambient Occlusion maps, that is then applied to colour map which gives us natural obscuration of certain terrain
areas.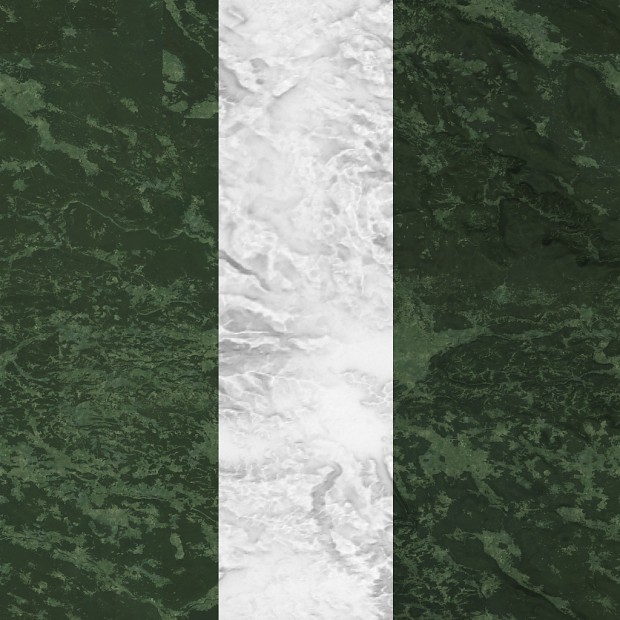 5) In the last step we take the height map and create a slope mask out of it, which we use to apply colour to the diffuse texture defining the base colour tone for steep hillsides, to which we will apply texture of structure for cliffs and rocks.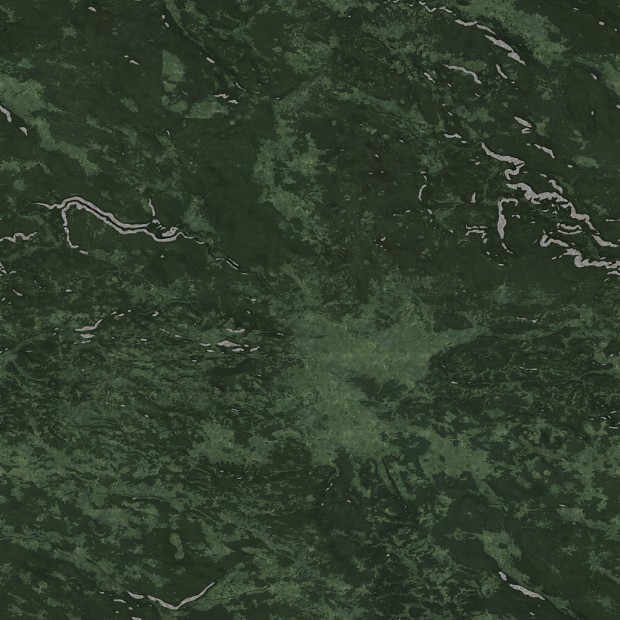 6) The result is that the engine generates terrain according to the height map and to it applies the final diffusion map.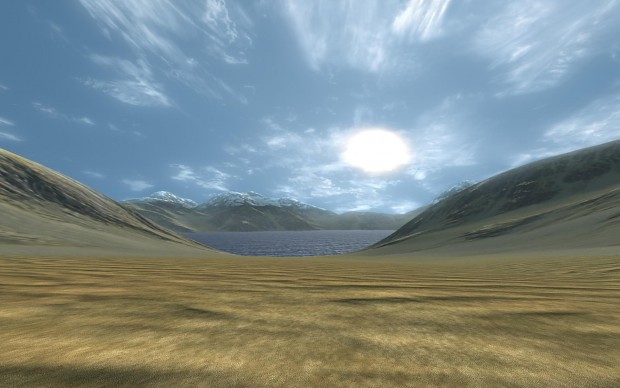 Stay tuned and don´t forget to "QuickRegister" at Refusion-game.com
You can find us also at:
Facebook.com
Twitter.com
Reddit.com
Plus.google.com
Youtube.com
Steamcommunity.com

Share it, Like it if you like it :)

See You in REFUSION