How we climbed the mountains
The basic is a height map and in case it concerns real terrain, then ideally, to such map an orto-fotomap. The height map is used 16 or 24bit. 8bit is insufficient regarding it has only 256 shades of "gray" per pixel which would mean, that with the height range map of 2km, the smallest possible storable height difference would be more than 7.8m. 16bit has this colour depth of 65 536 degrees.
1) The height map can be obtained by few methods. First option are publicly accessible real data, for example from the shuttle Endeavour SRTM mission (Shuttle Radar Topography Mission) in February 2000. Program called MicroDEM showed the best results for this.
2) The second option how to obtain genuine height data is to use one of the sophisticated generating programs like World Machine or GeoControl.
3) After generating convenient relief map of the landscape few steps follow. First is to create tileable and seamless height map because map in REFUSION isn't infinite but doesn't have borders, similarly to the planet surface. This means that if you walk in one direction long enough, you return to the same spot.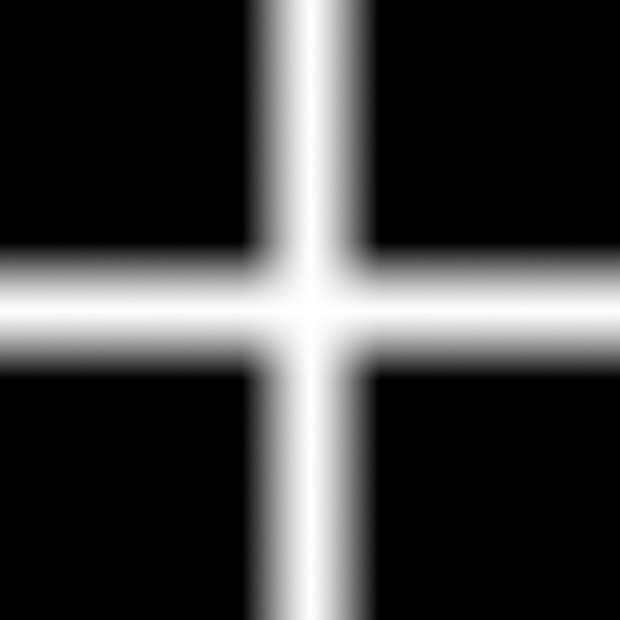 ...to be continued.