In Epic Loon, we don't play in any old movie, we play in twisted versions of classic VHS movies which was a really important point to consider in the general progression of the game.
That's why, first of all, we decided to integrate a mask on the whole camera and to use the fantastic plugin OldTV Filter from Vortex Studio, allowing us to simulate an old cathode ray television.
We added some effects like subliminal pictures, glitches or image jumping. All this stuff was possible thanks to the great plugin CameraPlay from Vetasoft :
‍Secondly, we decided to structure the game in AKT / CHAPTERS / SCENES / SEQUENCES, not only to reinforce the cinematic aspect, but also to give the player a feeling of progression.
Knowing that, a traditional game level is a sequence and a scene is composed by several sequences. As we have approximately 130 levels/sequences in the 4 VHS of the Story Mode, we had to find a solution to loading each sequence otherwise it would have been really boring for the player and lose the cinematic effect.
That's why we decided to split the sequences of a scene into 3D areas.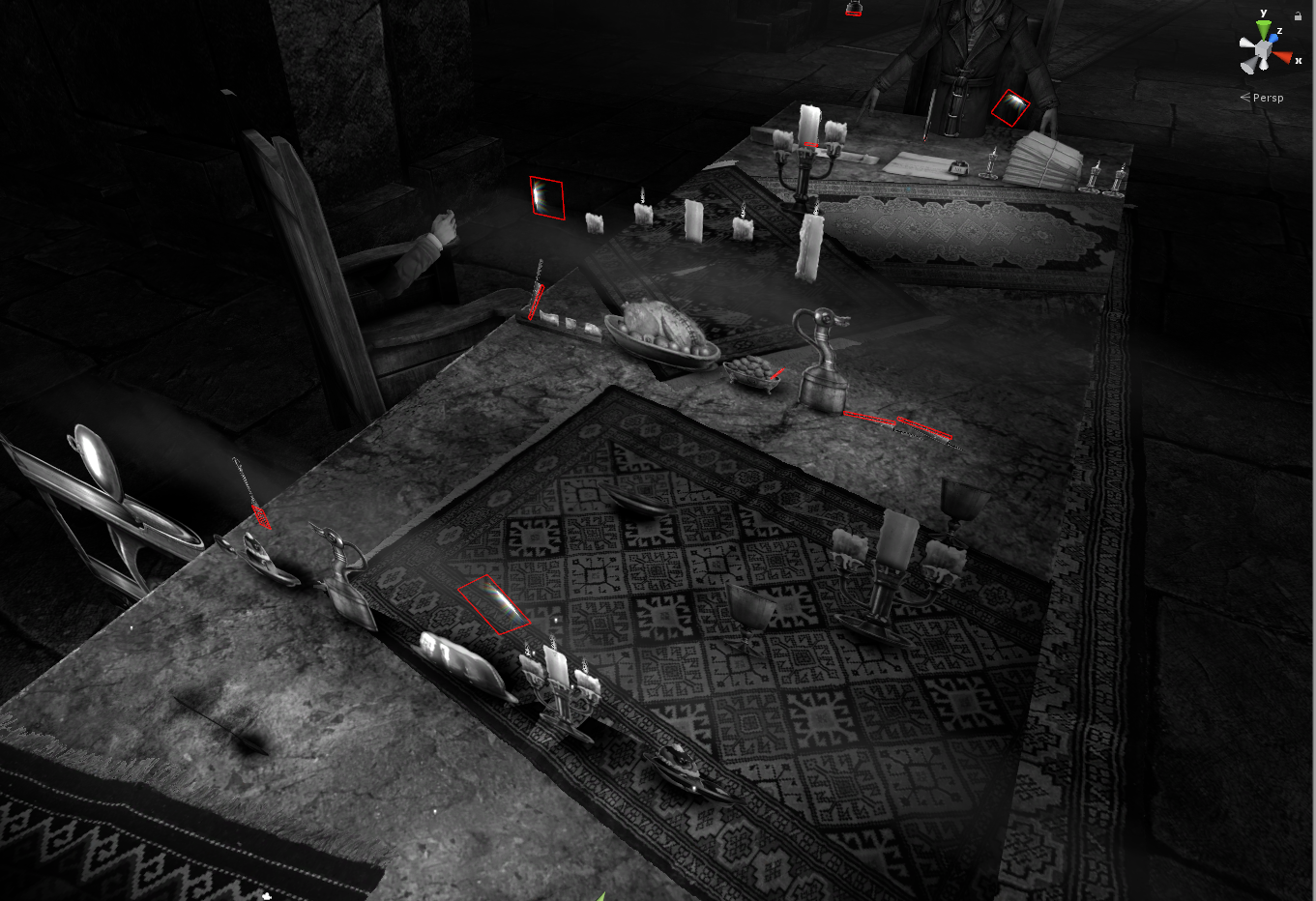 Thanks to that, we're able to move from one sequence to another without any loading. Players really feel that their in a movie and that the camera shot is changing.
Thirdly, thanks to the plugin Cinema Director from Cinema Suite, we had a timeline integrated directly in Unity.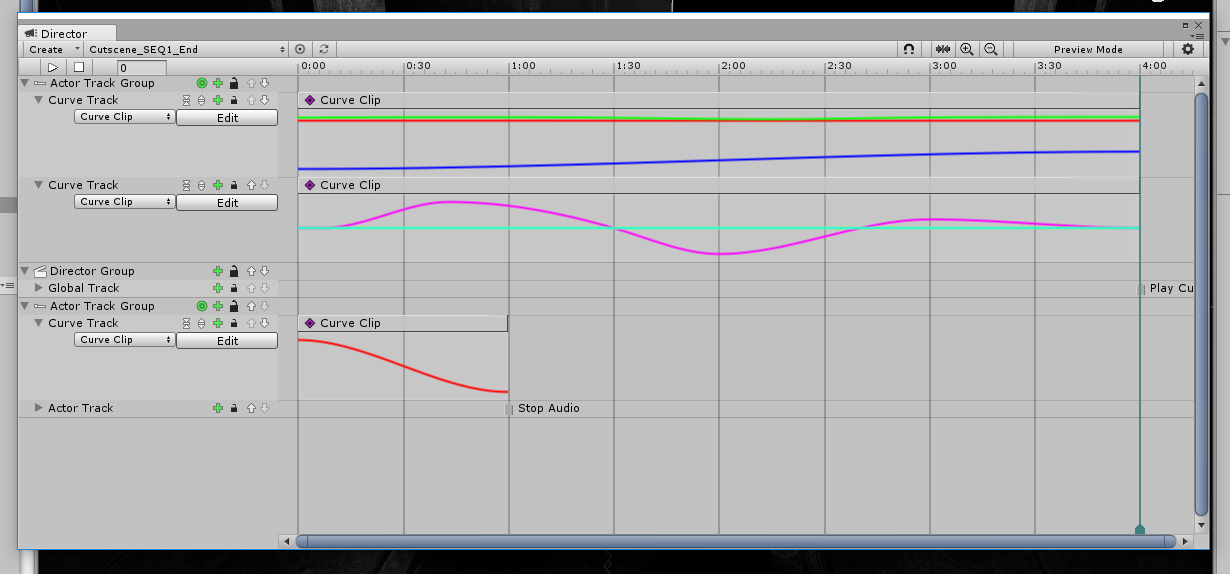 This allowed our lead animator to produce (without bothering the lead developer) cool and advanced camera motions between the different levels/sequences in order to add on to that cinematic effect.
Finally, as we play in a movie, the movie is supposed to progress normally, so it's quite common that voiceovers from narrators are speaking while you're playing.
An immense amount of work has been done on the voiceovers to enhance the effect. The game finally offers a complete American dubbing with awesome actors. Get a glimpse of these amazing voice actors in the video below!