The Game's launcher is not working at the moment duo to google stopping their hosting service. Since I find some other solution, I will upload the latest versions of the game to my OneDrive and it will be downloadable via it.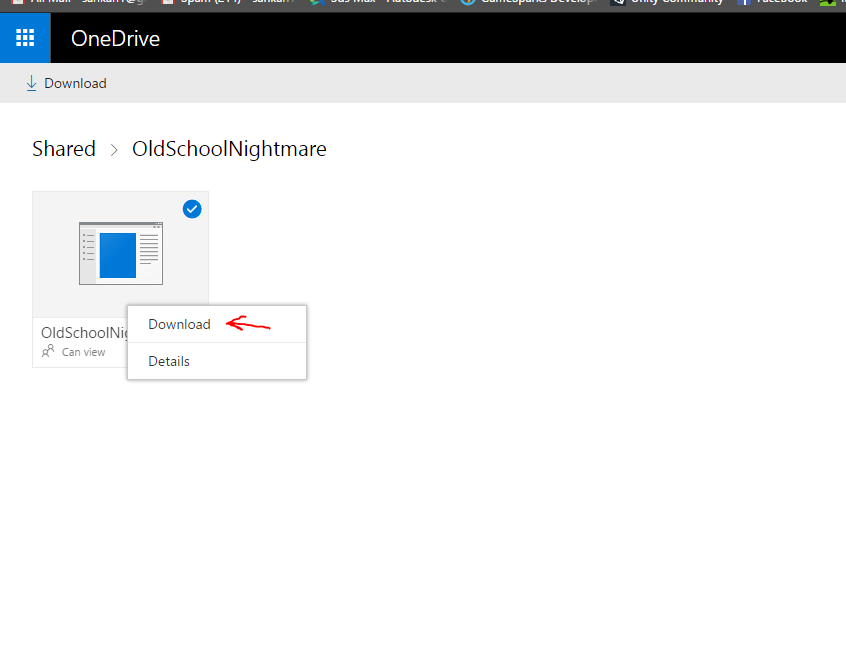 This is the link for the drive:
1drv.ms
The game will be compressed to one file, Just right click on it and download.
The current version is 5.5.