Hello Indiedb!
How are you doing? I hope you're okay ;)
Already by tradition, we tell you weekly about Afterlife VR and how the development of the game now lives.
"How much do you trust your eyes?"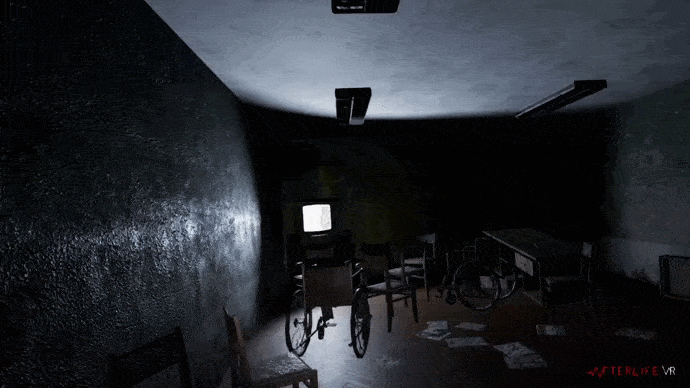 · We continue our series of messages and stories about the interesting and exciting world within the Afterlife VR storyline.
· As you may recall, the game's action takes place on the grounds of the Black Rose Psychiatric Hospital, where our protagonist, young policeman Adam Bernhard, who received an alarm call while patrolling the city at night, went on a call.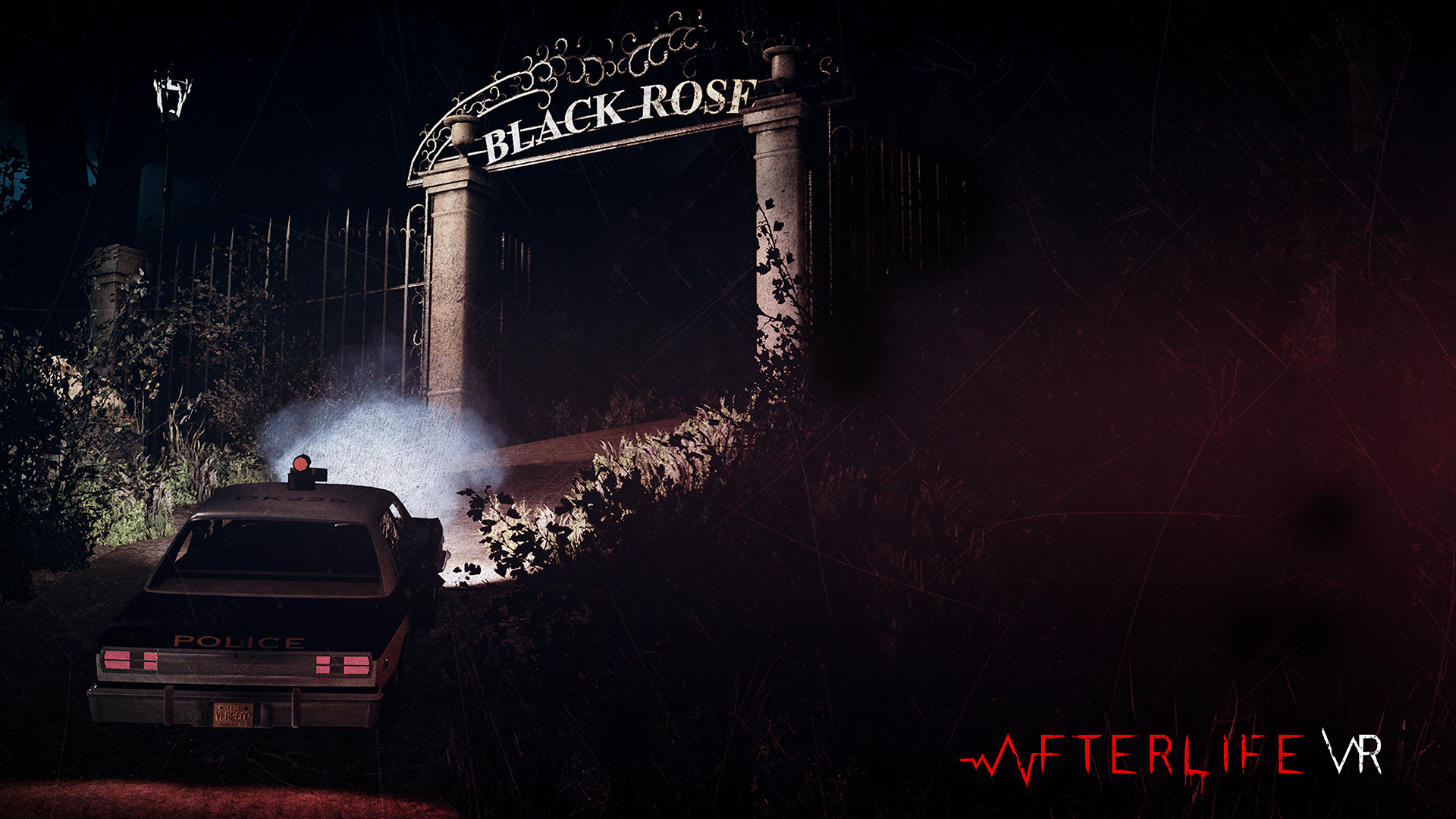 · As the action of our game takes place in the mental hospital, the developers prepared a lot of frightening and at the same time exciting scenes for the players. One of the scenes you have seen today demonstrates a paranormal phenomenon in one of the rooms, where the protagonist encounters with strange patients of the mental hospital.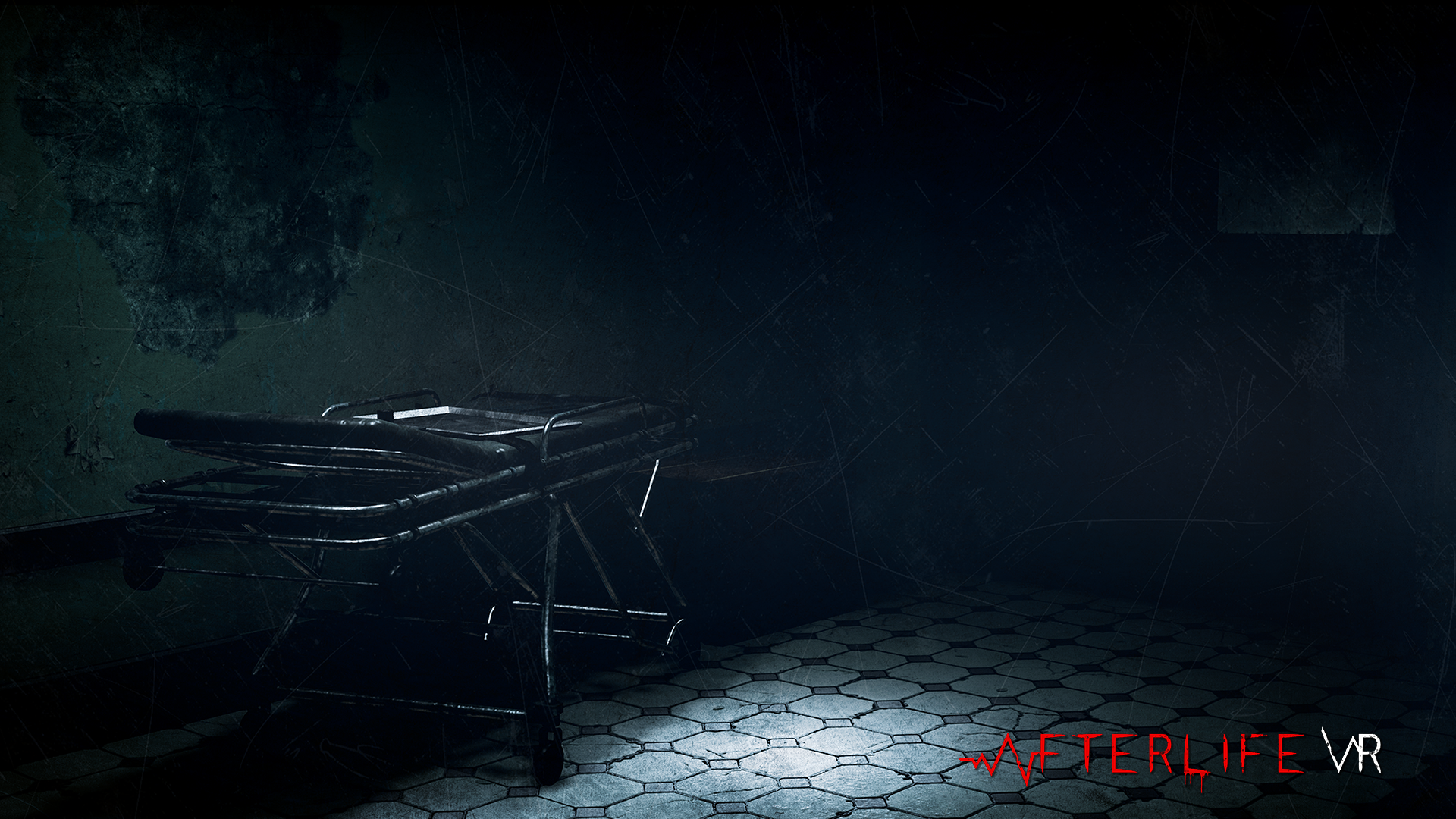 · Was it real or was it just another attempt by an invisible force to drive you crazy? You'll have to find out.
· In the previous post we told you about the ghost that lives inside the Black Rose, this is his territory and he won't let you out alive. Could this be his doing? Maybe.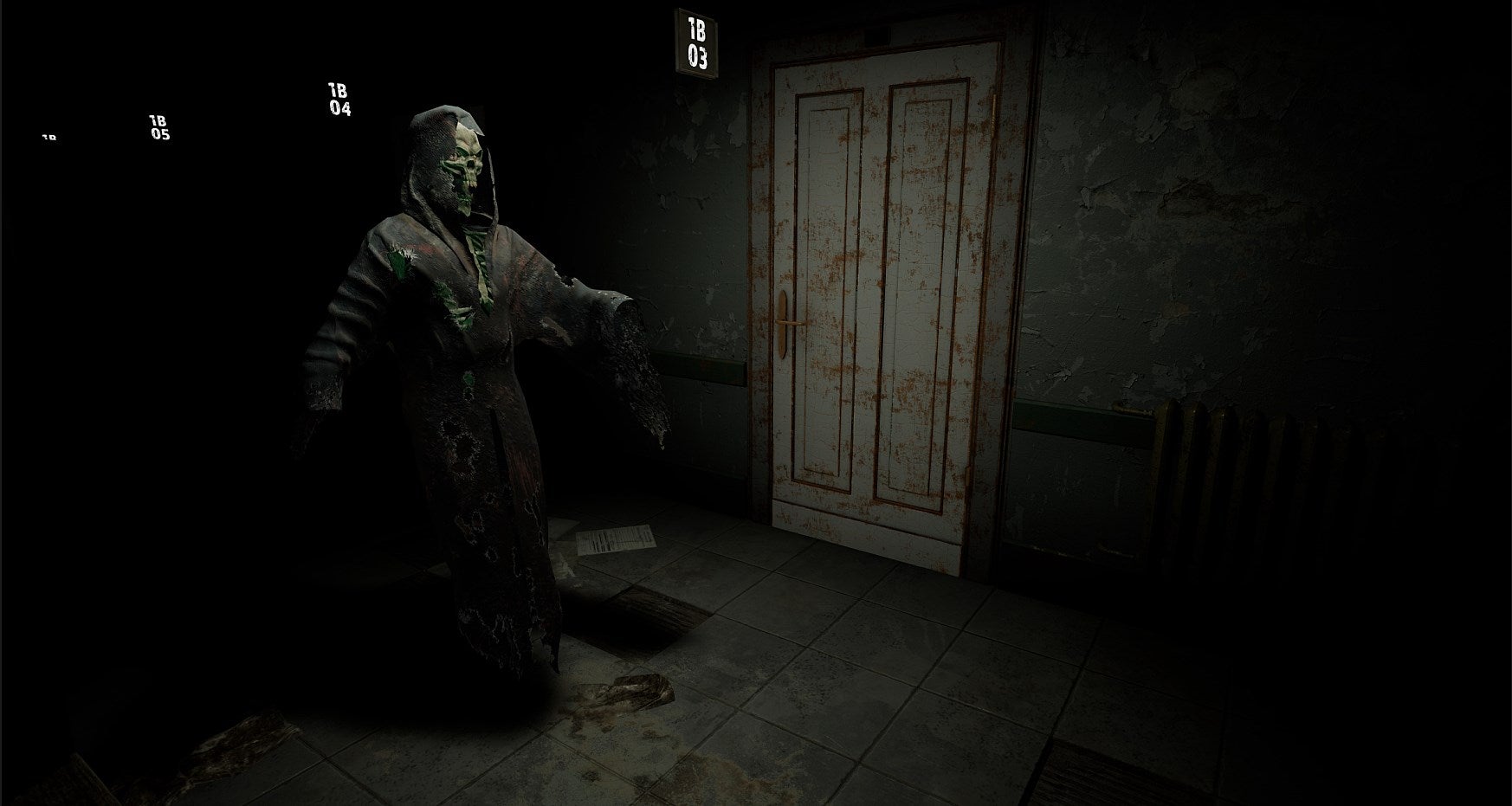 · Afterlife VR is packed with interesting mechanics and scenes that can surprise.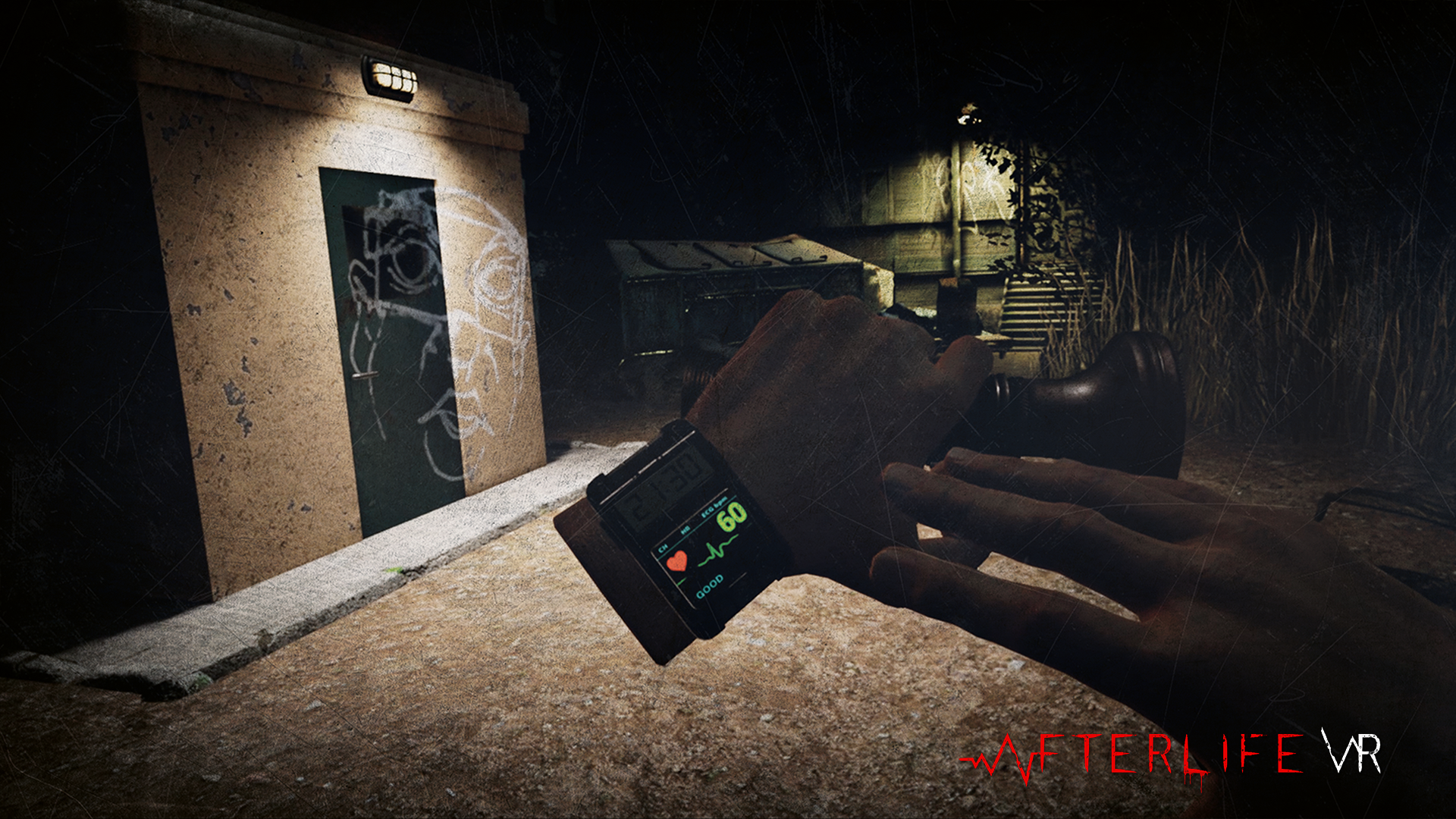 · Meanwhile, preparations for the game's early access are well underway. Testers are actively working on finding bugs, and we quickly fix them ;)
But we will have time to talk about it
See you in a week! Have a nice weekend!
- Visit/add to wishlist - Afterlife VR (Steam)





And don't forget to follow us here on IndieDb, Steam and Twitter.