Hello folks,
We are all 3 hardly working on Hover : Revolt of Gamers, and are able to show you through this video the progress during this last month!
Concerning Charles, he finished to build the "Rift" and other zones, and is currently working on the North of the Working-Class District.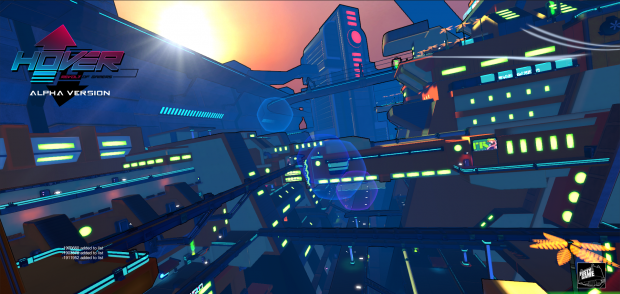 I (Marine) finished Otello, so now we can play him in game *o*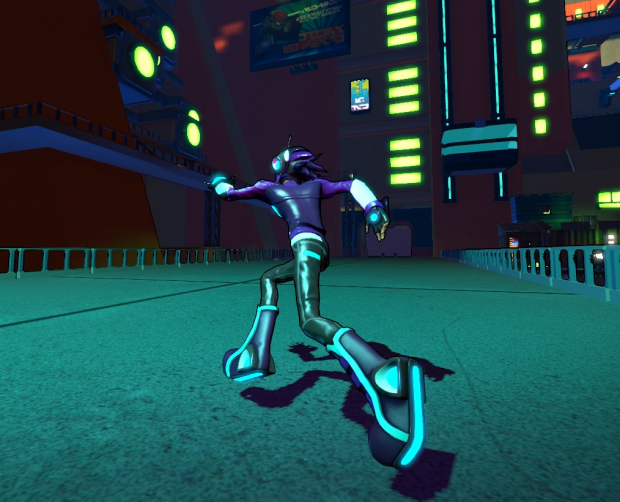 I also created a new character, the "Basic Gamer". It's the first character you will play in the game.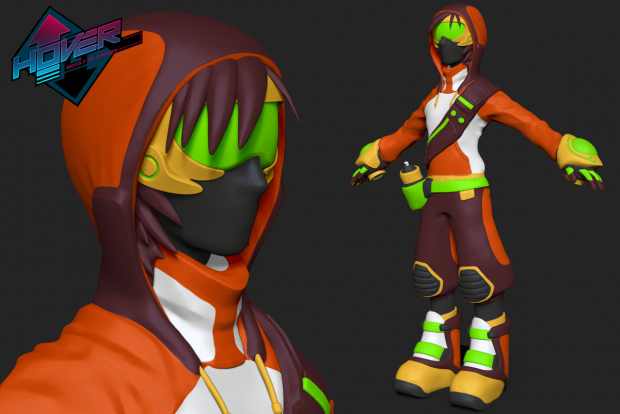 I'm currently working on NPCs like this little "Green Potate".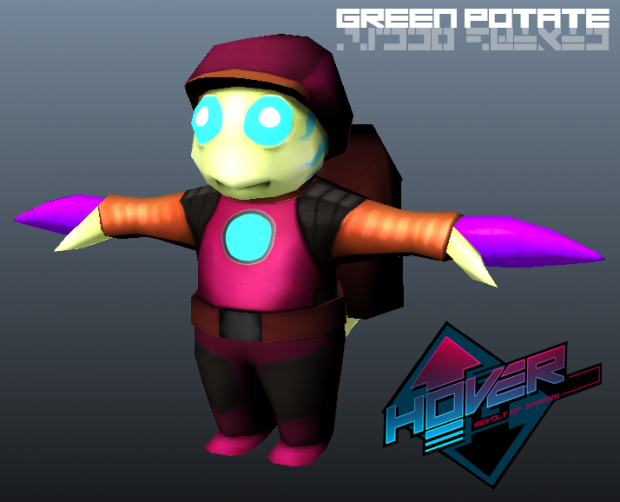 Pierre is currently working on the mission editor.

He worked on changing colors and height of the characters.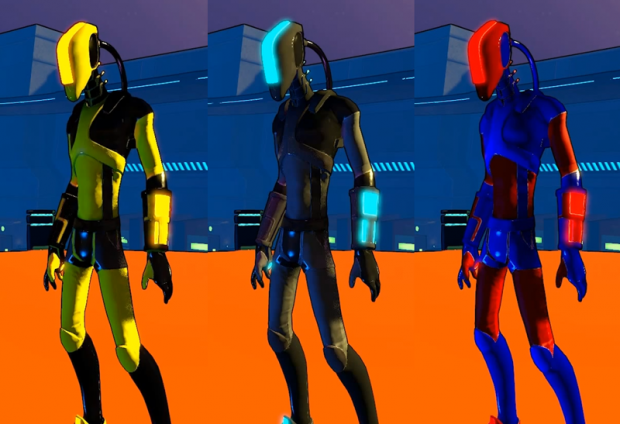 -------------------------------------------------------
If you liked this, you'll surely like our game :)
Fusty Game a tiny indie team composed of 3 people :
- Charles build the whole city (including holograms/posters/tags and vehicles) and write the background of the game and all the codex informations.
- I (Marine) create and modelize all the characters (playable or NPCs),
- Pierre do animations and programming.
You can support us by following us on facebook or twitter
You can also share your opinion in our internationnal forum