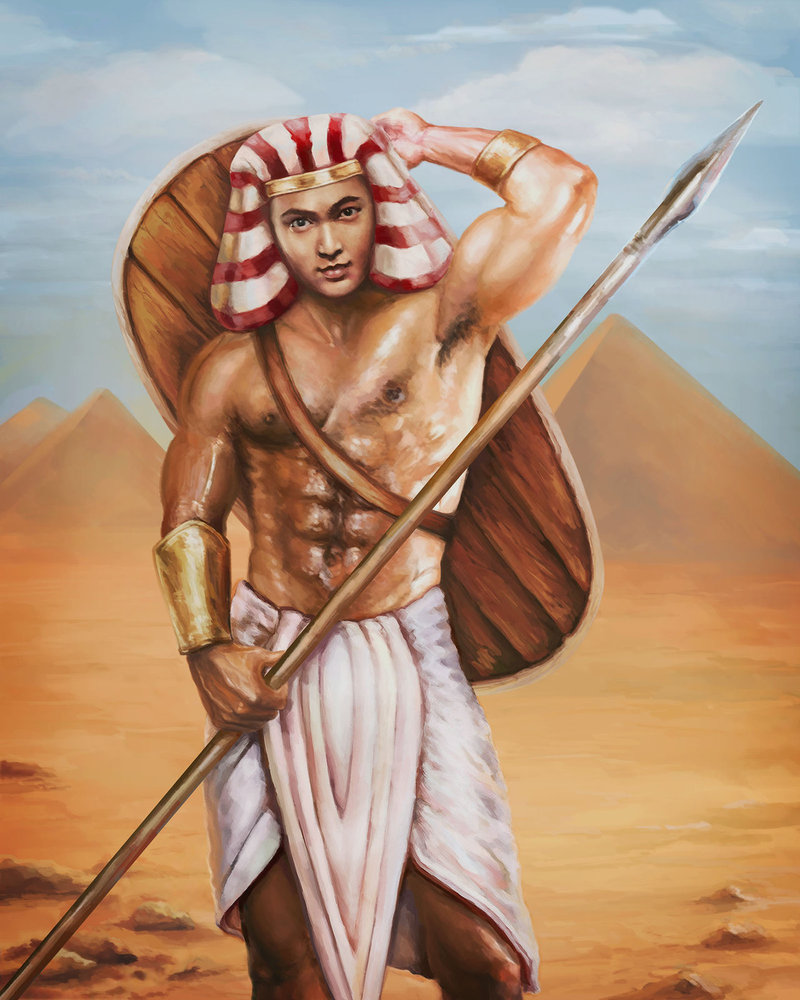 The next step up from being a warrior slave these units are equipped with a large shield and spear. Able to run fast and go into a square that a unit can go into. This is useful if your General is in danger! Use these troops wisely they have light Armour besides their shield and have relatively low moral.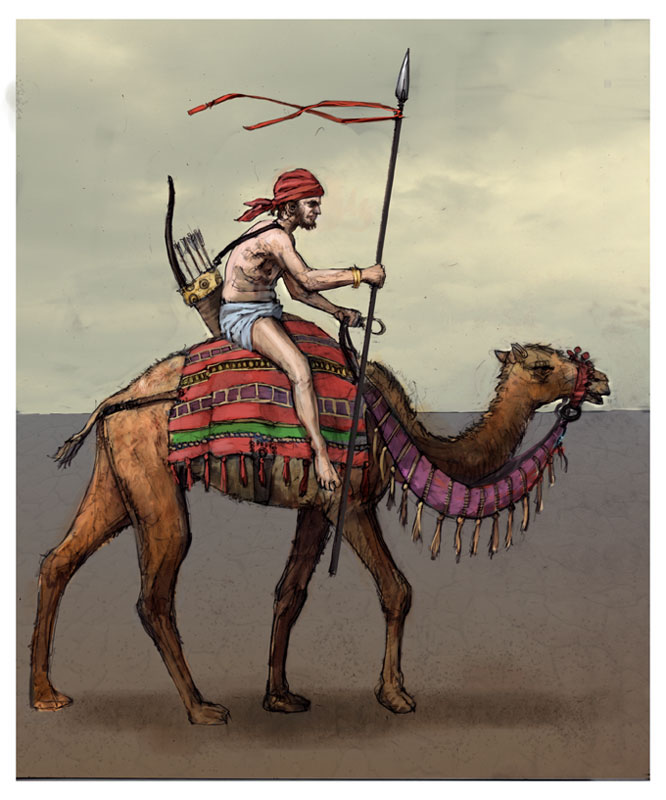 (Quick Note Guys This Unit Will Be Armoured) Some of the elite in The House Of Life. The Egyptian Calvary armed with a spear and bow. This makes them an effective Shock Calvary and Missile Calvary. Sometimes their camels get spooked and run amok though so be careful!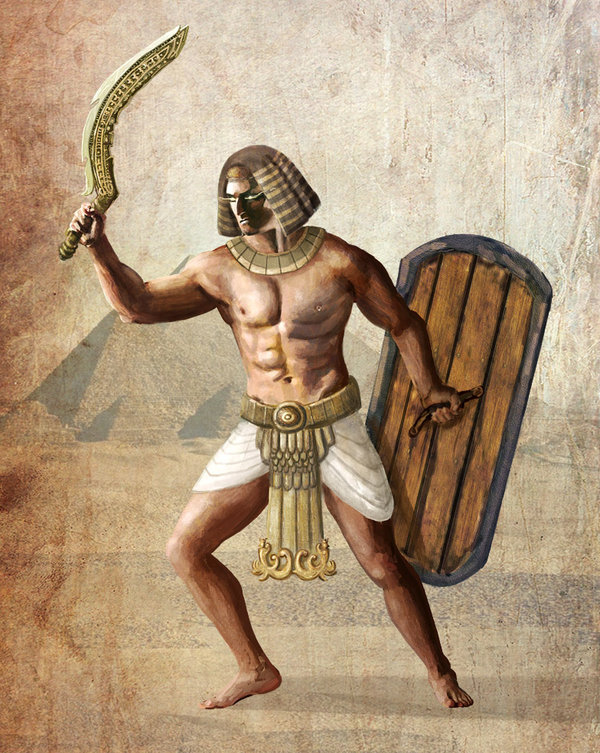 Khopesh Warriors are some of the Pharaohs elite. They usually are seen guarding the officers of Egypt. These warriors special ability is the ability to disarm enemy units every once and a while providing them with an opportunity to attack. This unit is armed with a shield and will have medium Armour.