Update 4th April 2015
Hot(h)fix.
Patch 0.3.h is ready - texture glitches begone!
Some have reported issues with missing environment textures of the Hoth-level retexture. This is a fix for that issue but the pack also includes some more improvements.
The problem was solved similar to the fix of the Chandrilla-level, by resizing the huge 8192px textures down to 4096px (plus improving on the realism and making the textures more fitting the Hoth we all know from The Empire Strikes Back). Also I fixed some tiling issues which were still present on the ground texture of the first retexture of Echo base. This is an addition to Full Version 0.3 and 0.3.1b, so please use all three packs together for the best experience, I put the links at the end of this article.
Some Impressions: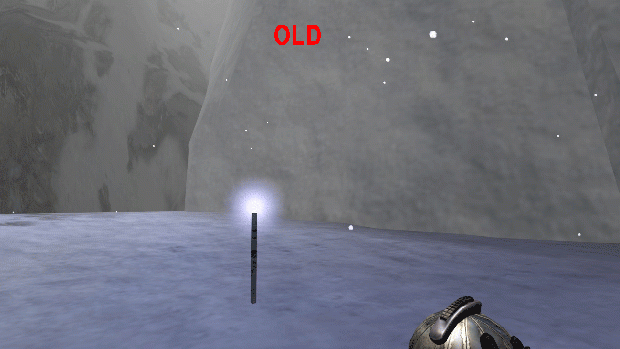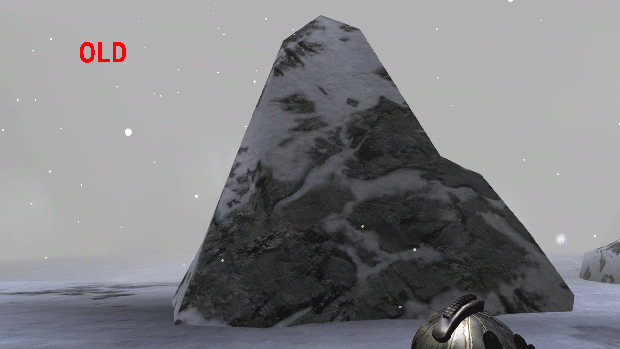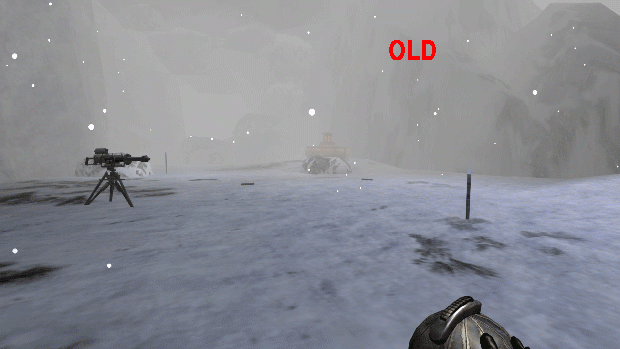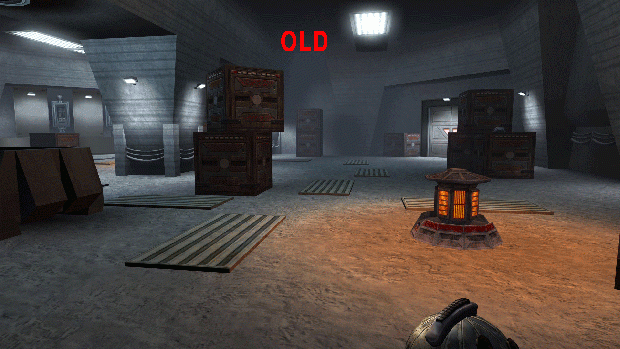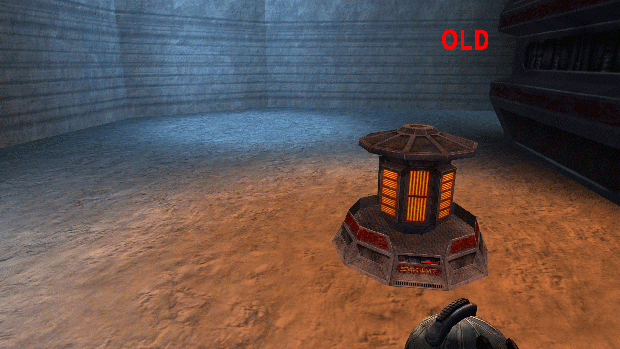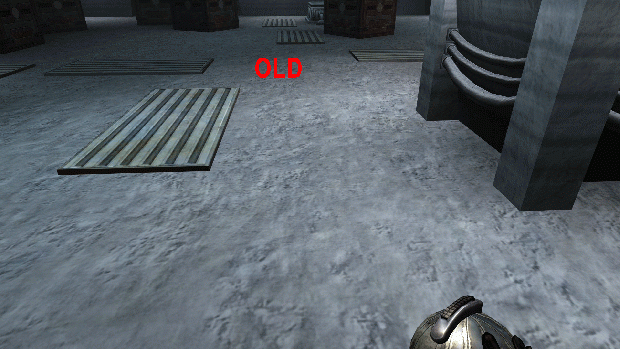 THE PATCH 0.3h IS DOWNLOADABLE!
PATCH 0.3h:

IF YOU DIDN'T ALREADY, PLEASE DOWNLOAD
PACK 0.3:

PACK 0.3.1b HQ:

OR PACK 0.3.1b Lite:

IMPORTANT! Please download the packs and install by unzipping to >your JKA directory</gamedata/base aswell as deleting pack 0.3.1! If you already have other packs of my mod installed please delete all prior to build 0.3! This ensures every texture will be displayed properly.
I wish you all a nice week!
Please follow my mod for further updates!!
As always I want to point out that feedback helps a lot in improving this mod even further! The Jedi Academy Texture Overhaul
Have fun!!
Mr.Zz