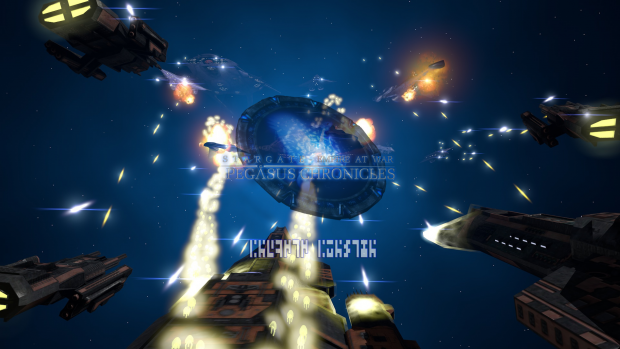 Hello dear community,
First of all we would like to thank you again for the feedback on the open beta that reached us so far!
Based on that feedback we release the first hotfix for the open beta and also an update for the launcher today.
The most important change we would like to introduce today is that we fixed an issue that prevented Steam and non-Steam users from playing online together. You can see the complete changelog below:
- Added new control function to the mod check function of the compatibility check that can reset changed dashboards
- Added several error messages to the language files for translation
- Fixed a rare error that would report a dashboard application as successful even if it was not
- The Open beta changelog is now properly displayed
- Fixed an issue with mod not being found in the compatibility check
- Instead of prompting the user to download the ram fix if he doesn't have it the launcher can now create the file by itself. Also important for Steam users who can't install the official patch
- The launcher will now also search for the Ram/MP fix on Steam installations for 100% online compatibility
- The launcher will now ask for admin rights on startup
The hotfix for the open beta contains a missing map which caused a crash if you try to have a battle on the gas nebula map. We wanted to have this game breaking bug fixed before we're going into possible balancing and other changes. At the moment we're still evaluating your feedback on those aspect of Pegasus Prelude.
Those changes will be distributed via our launcher. In case of issues please grab the latest version here: Mediafire.com
Yours,
SGMG