Hello!
Well I finally came to IndieGoGo after 6 months from beginning of development with question "Is it the right thing to do?".
So, let's start!
My campaign is important, because I need to get in Steam Direct, improve quality, complete game and create dedicated servers for future players.
So what I need now and what will be needed in future:
Sound(such as shooting, reloading, step and etc. sounds) and Music assets.
Good workstation PC(I think Intel i5 6400, 8 gb ram and gtx 1060 will be sufficient for quiet and fast work ).The PC that is now can be used to test the optimization.
3D Low poly enviroment models.
VDS Servers renting for Multiplayer matches.
Maybe, good animators for creating nice animations for player.
Databases hosting.
Licenses for programs, such as Adobe Photoshop CSS, video editing.
Steam Direct.
Bots AI.
Some helpers, like gamedesigners, artists, composers and etc.
For reaching this goal I started IndieGoGo campaign.
---
Future Update
---
In game money and rewards for win or killing enemy
Every weapon will have self reward for kill. Also for win every teammate will get reward.
---
Weapon shop
It will not has inerface. Player can buy weapon or equipment by pointing on desired thing and pressing B(or setted for buying key).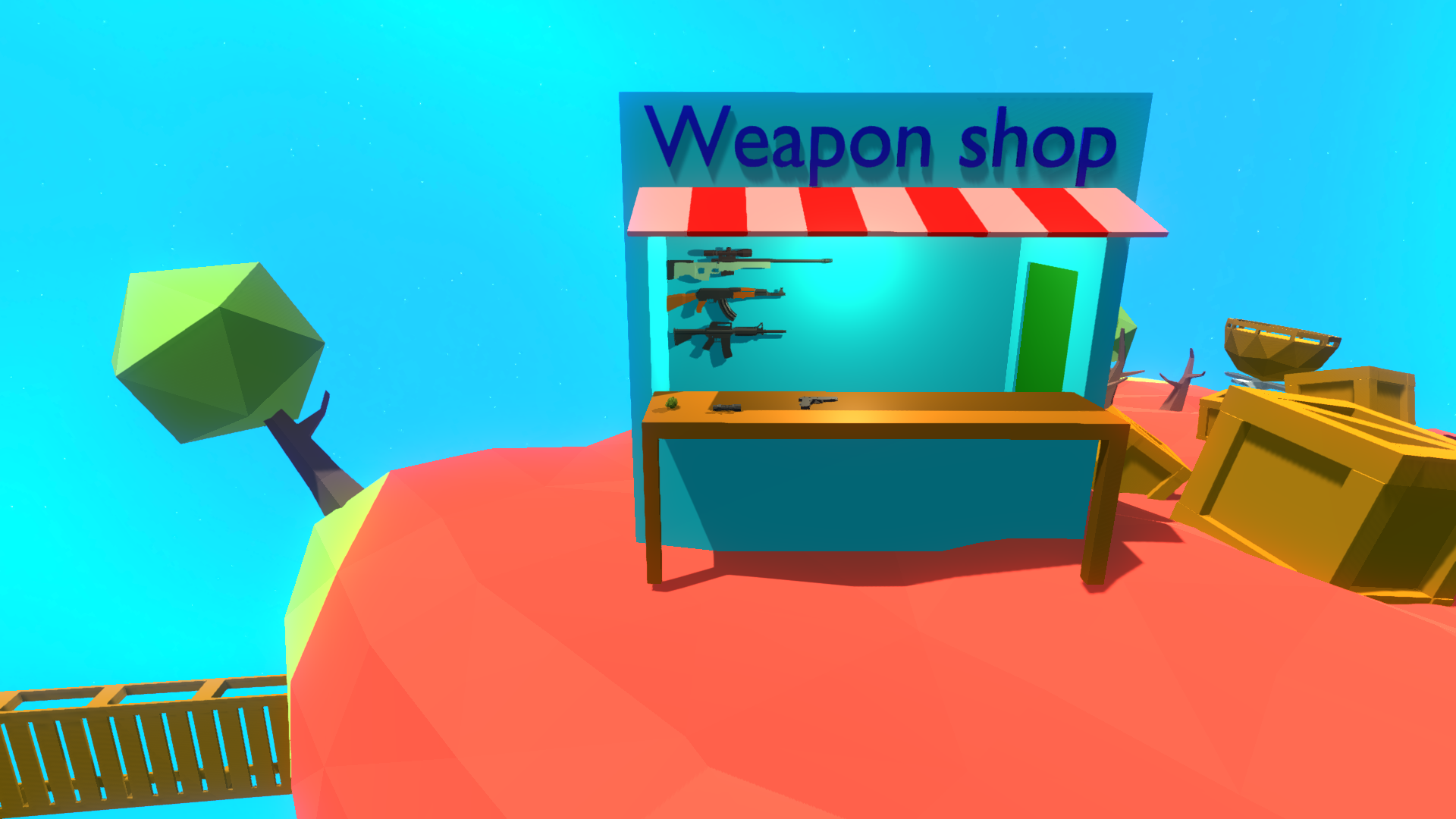 ---
Optical sights for assault rifles
Buyable in weapon shop. It will help to player give accurate shots from assault rifles.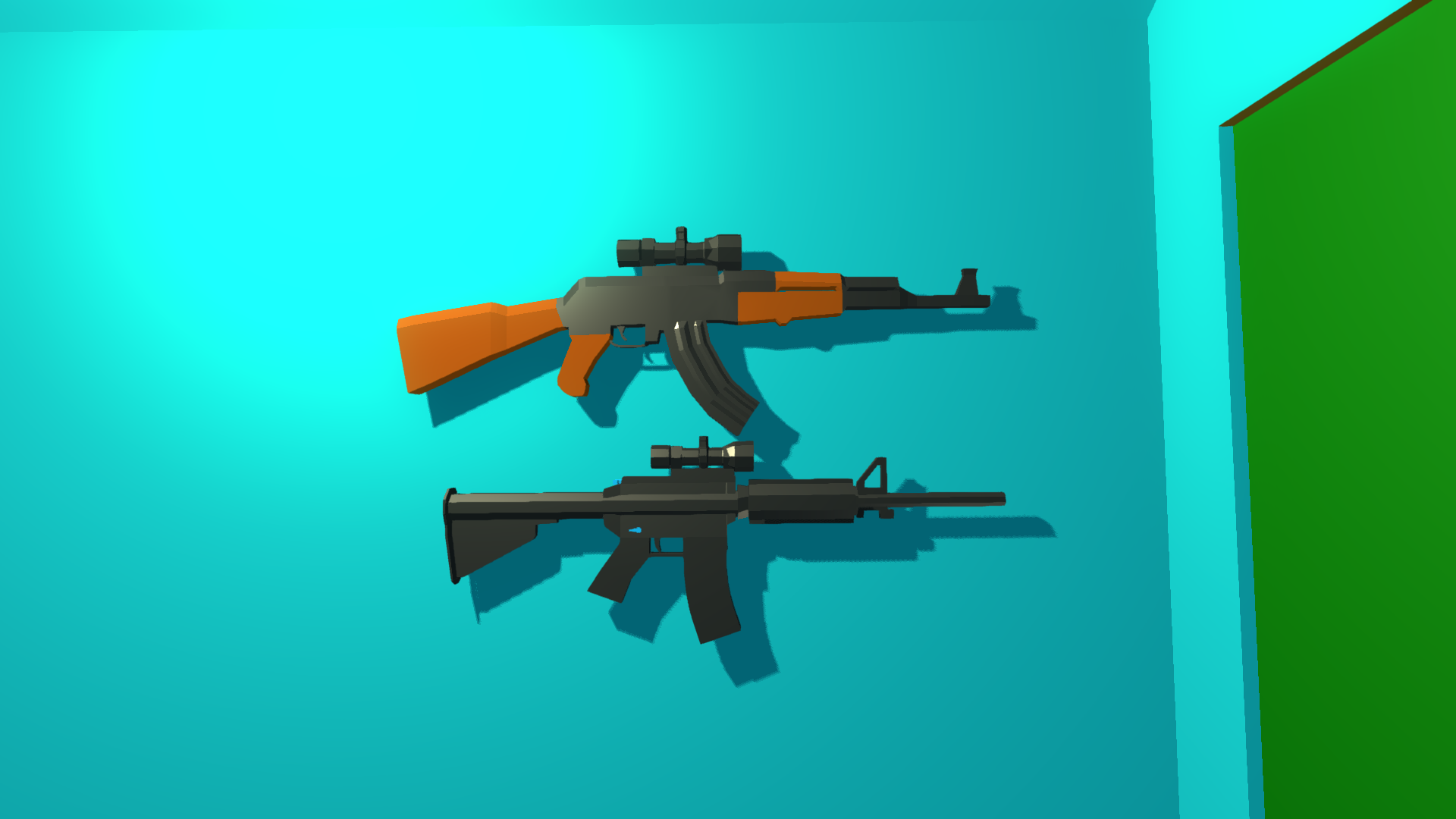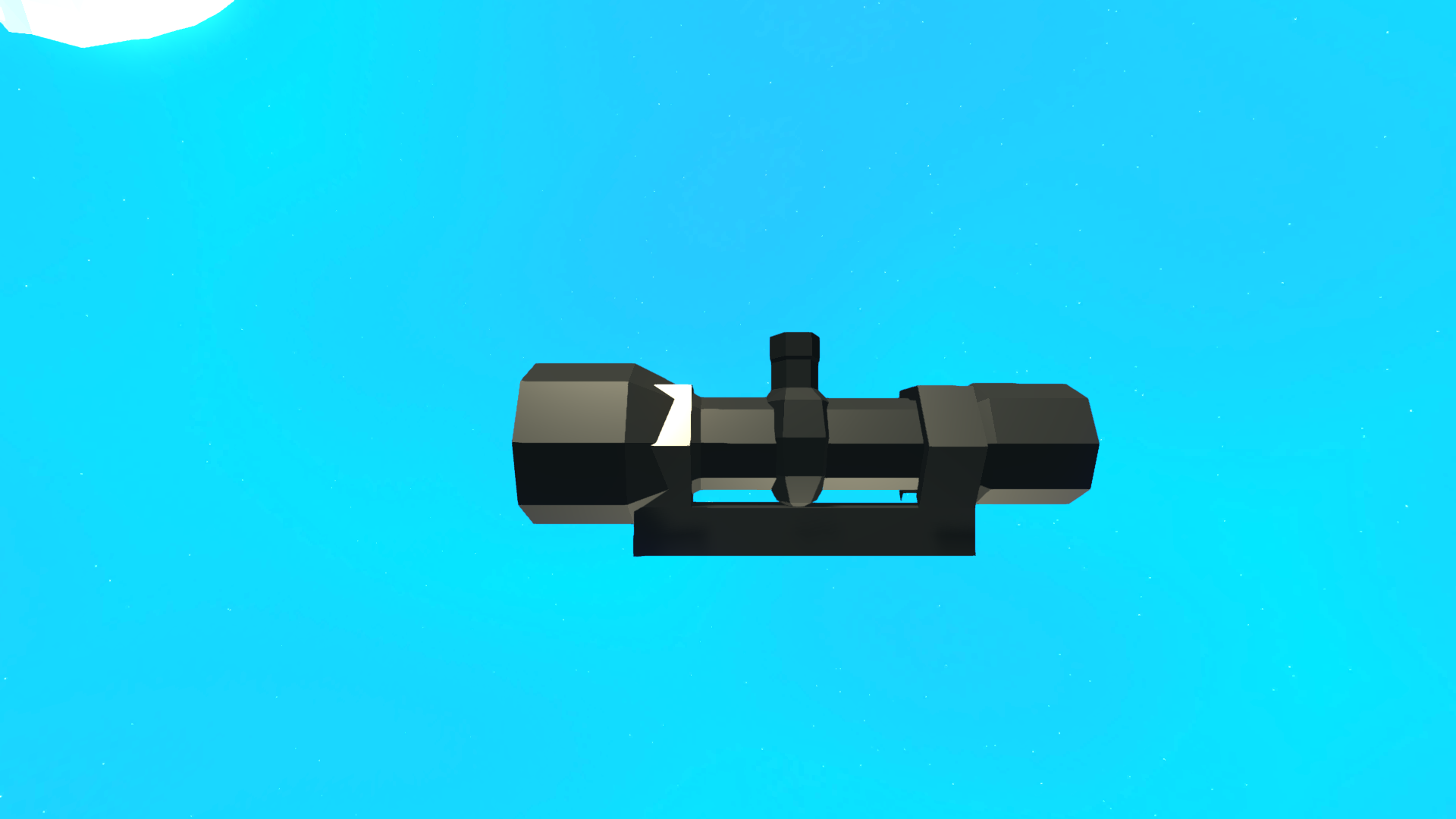 ---
Weapon drop from dead enemies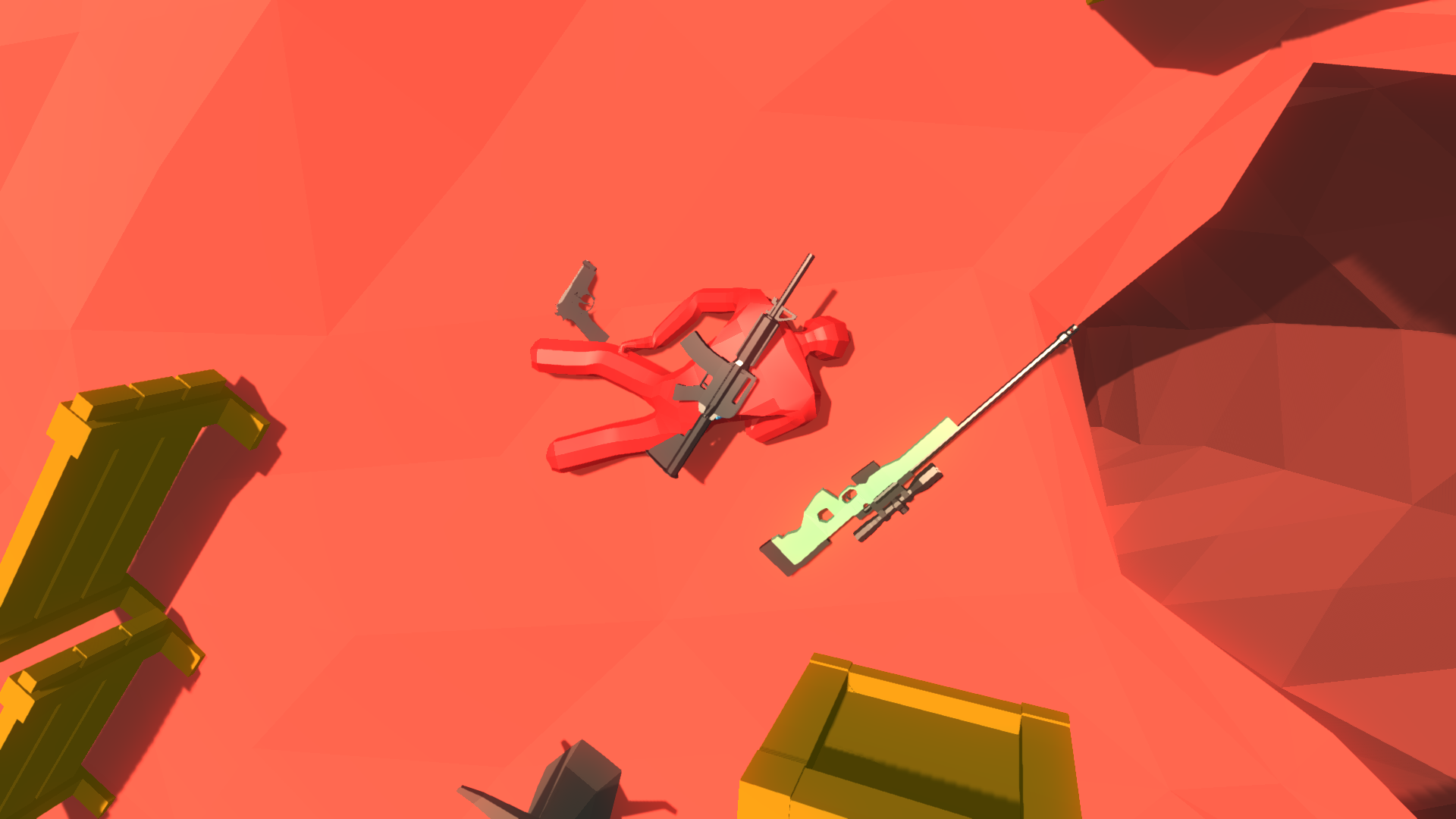 ---
Grenades
The game is not limited to incendiary, false, smoke, explosive grenades and flashbangs. I will add:
1.Grenade-black hole. Blocks entered to hole player moving and pulls him into the center.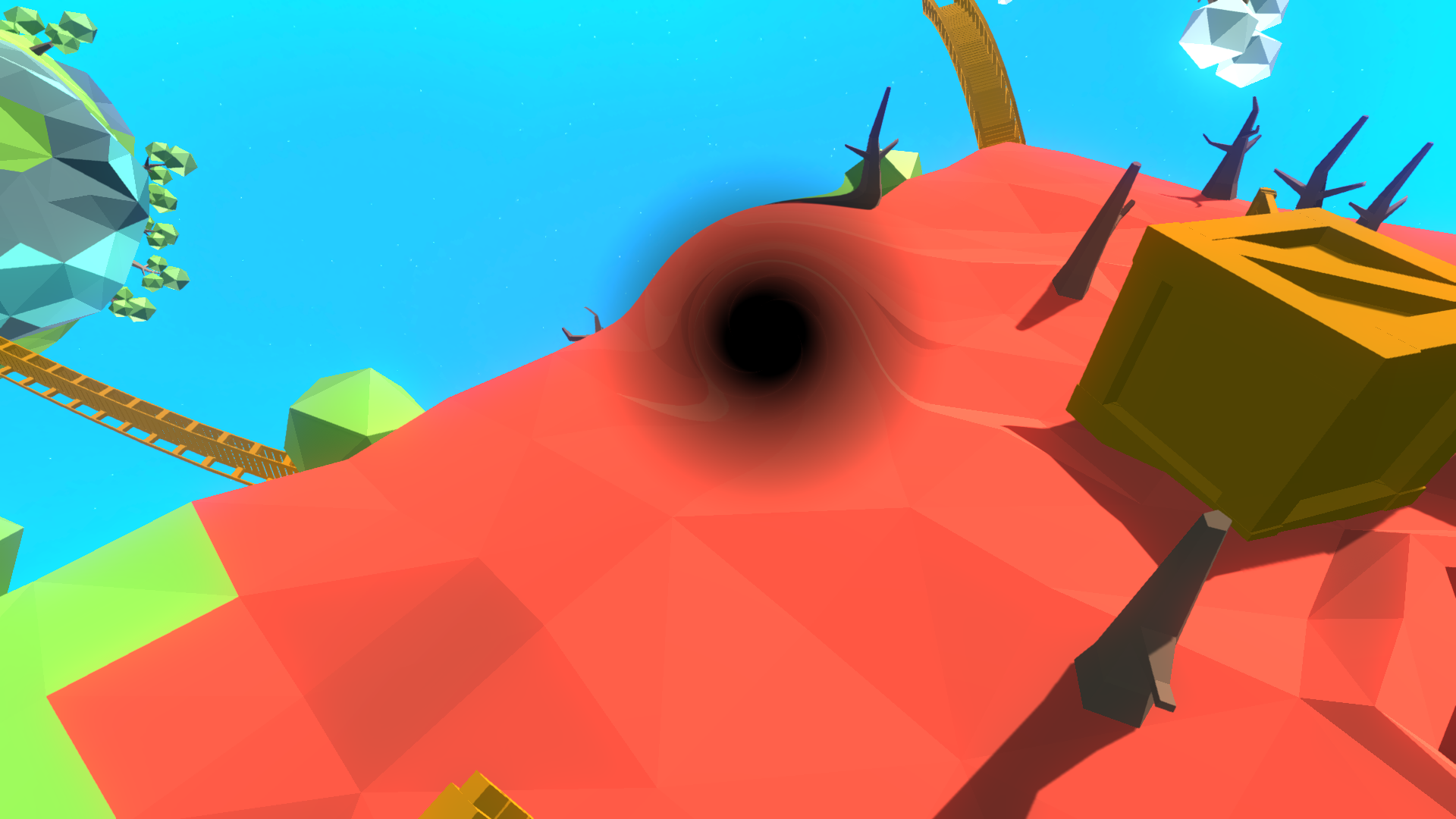 2.Mines
It can be placed anywhere, you and teammates will see it, but enemy doesn't.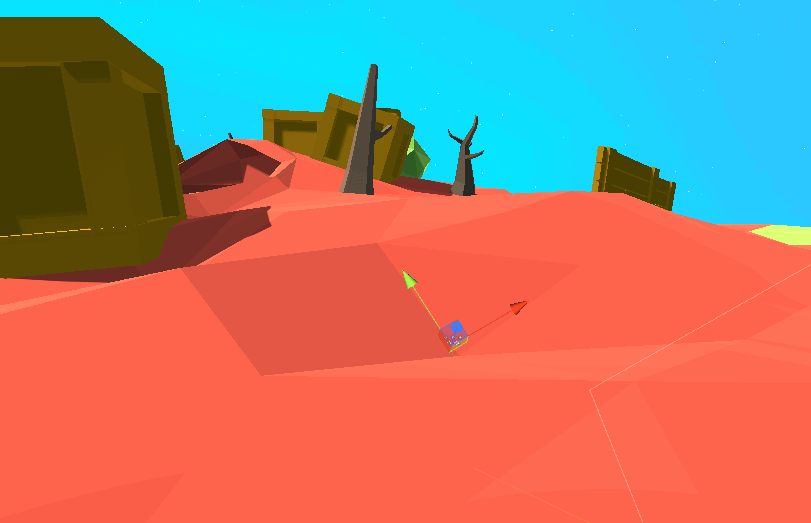 ---
In future:
1.More weapons and maps
2.New game scenario: Planet Defense. Defenders should keep 3 significant towers from attackers. Attackers should destroy 2 towers.
3.Bots and singleplayer missions.
4.Some equipment like kevler and helmet,buyable cameras for getting information from map places.