You can now download some 30k weapon models for your mods.
They´re all delivered in .3ds (Max8) and .obj format with .dds textures (the backpack has a team-colorable .wtp file as well).
Both models and textures are meant for the old Soulstorm, so they are between 300-600 polygons and 256x256 - 512x512 textures.
REQUIREMENTS
modelling skills
3dsMax 8 or higher (or anything able to import .obj files)
some basic modelling skills (how to move/rescale the objects; merge it with imported troop models; unhide hidden high-poly models if needed; make a skin for culverin´s ammo belt etc.)
texturing skills
basically none, just how to make a .rsh from .dds (and/or how to flip it in photoshop)
none of the weapons have a .wtp (team-colouring) texture. if you want to make them team-colourable, then send me a PM and I will send you respective .psd file, which makes creating such a texture easier.
modding skills
OE, texture tool and all that stuff you need to know if you want to code these new weapons into your mod. someone already made a FX for volkites so with luck you don´t have to make a completely new one...
RIGHTS TO USE
non-commercial - free to use, but NO re-uploads and credit me! letting me know that they will be featured in your mod won´t hurt either. ;)
commercial - send me a PM! if I don´t respond within a month, see "non-commercial rules"
CONTENT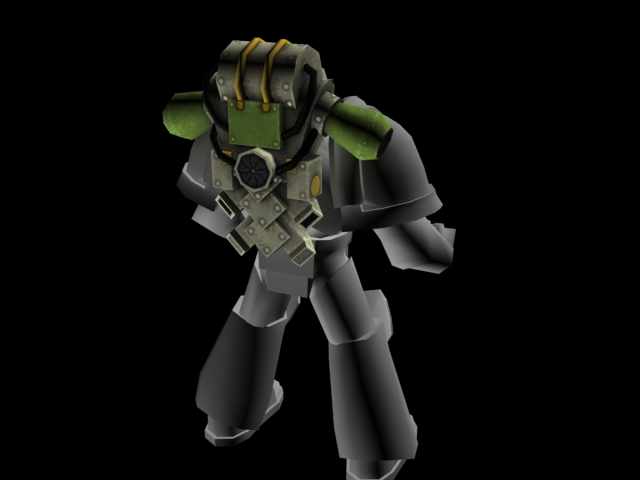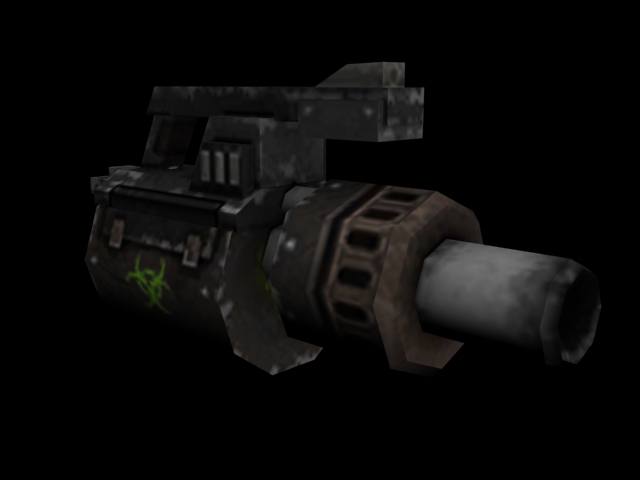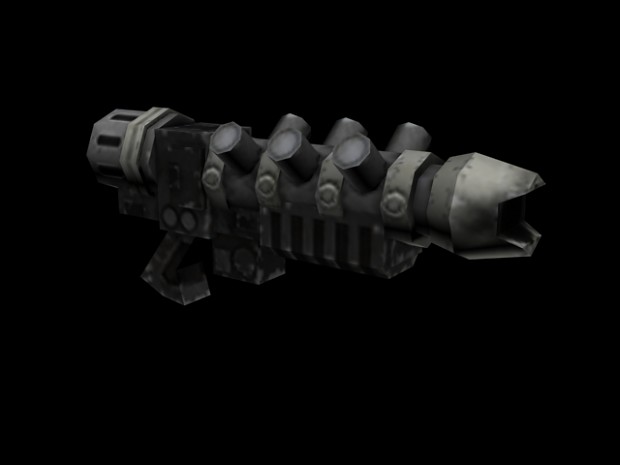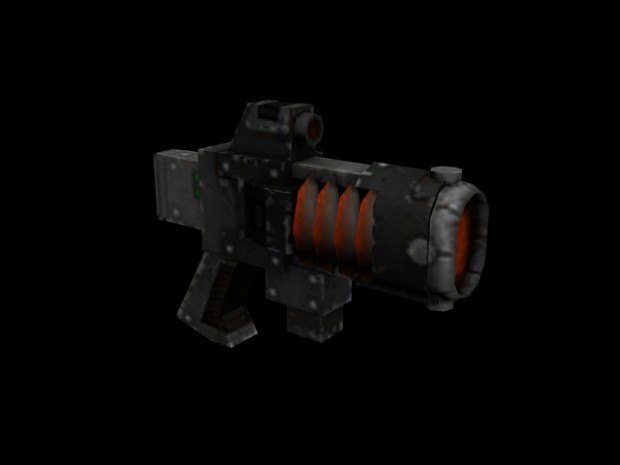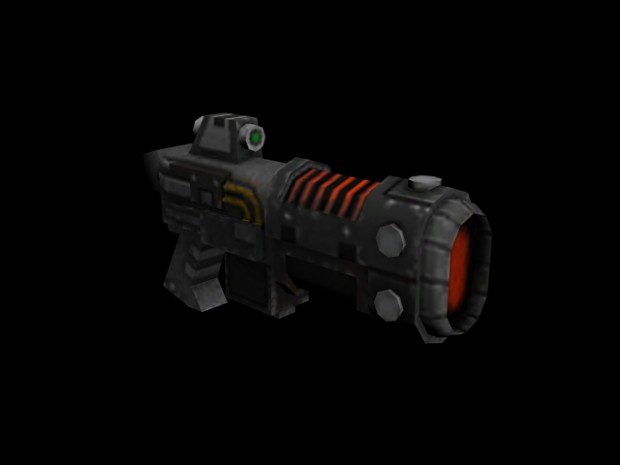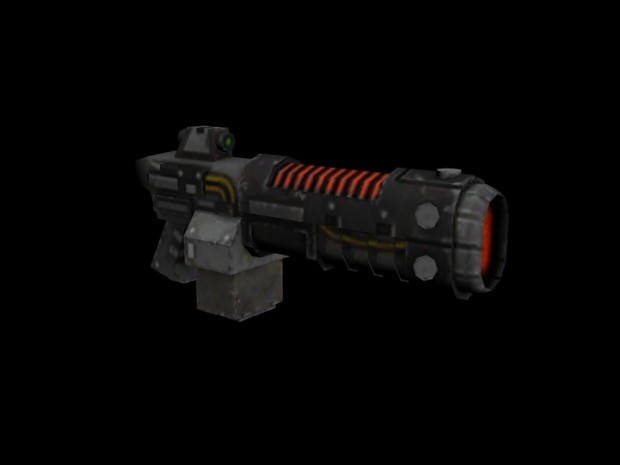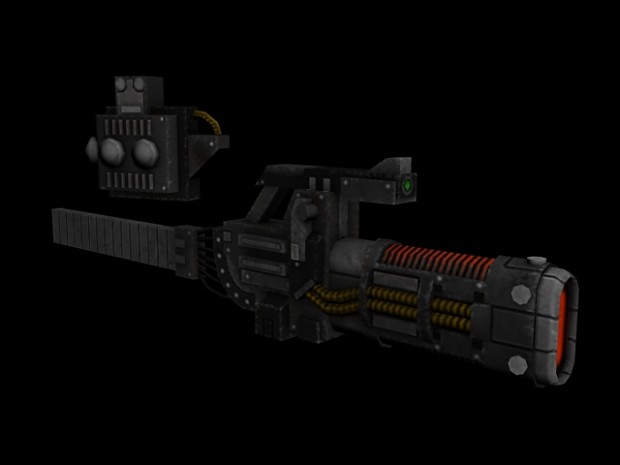 A pack with in-game ready Land Raider Achilles, Achilles Alpha and MkIIb will be delivered soon. You can watch them in the meanwhile on jONES mod page ;)

Regards,

Seregruth