Hello world!
This week we are showing you the principal visual effects for HopeLess, we tried to focus on a more magical environment, with dust particles and a dreaming atmosphere.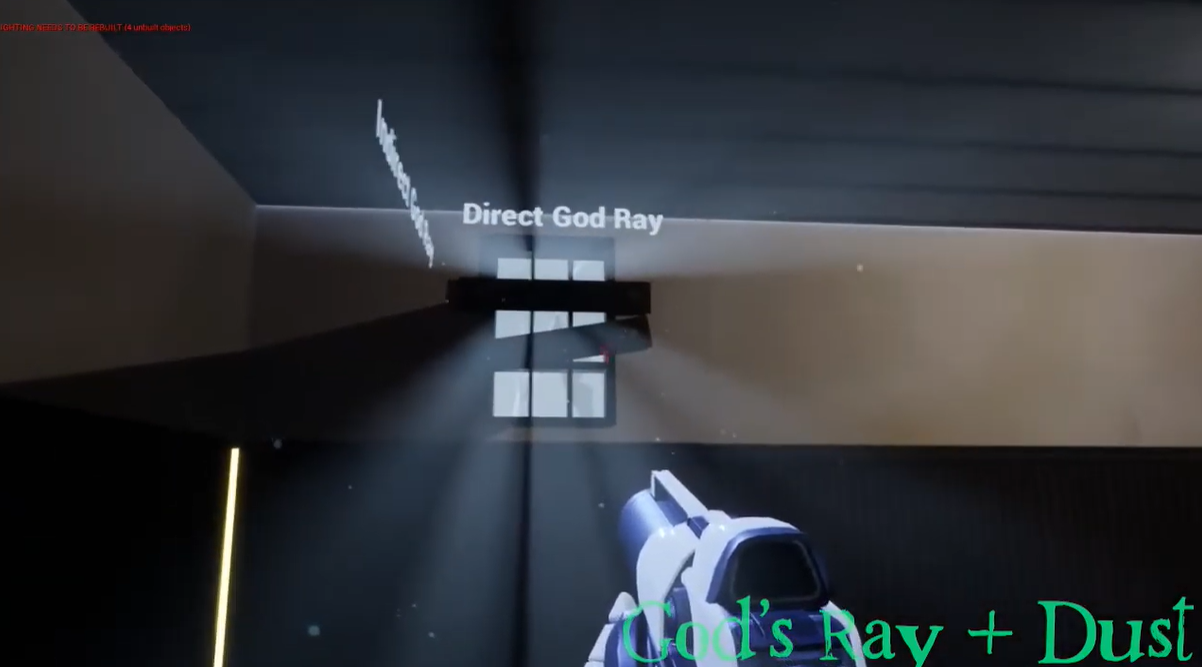 We also wanted this style for the UI effects.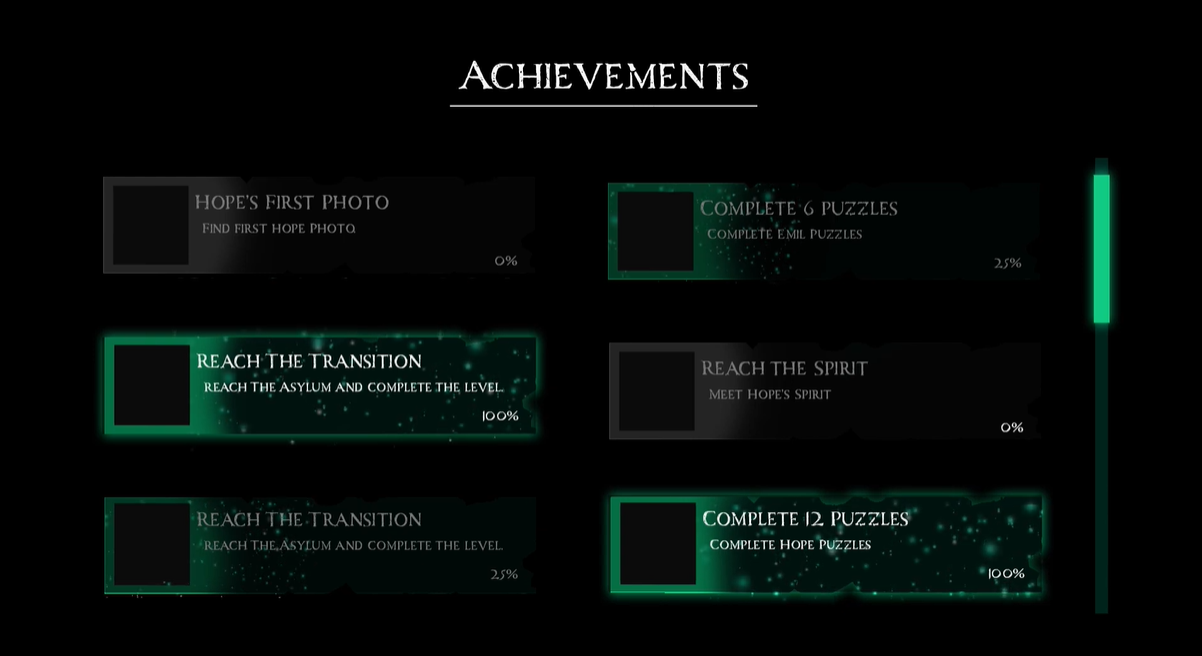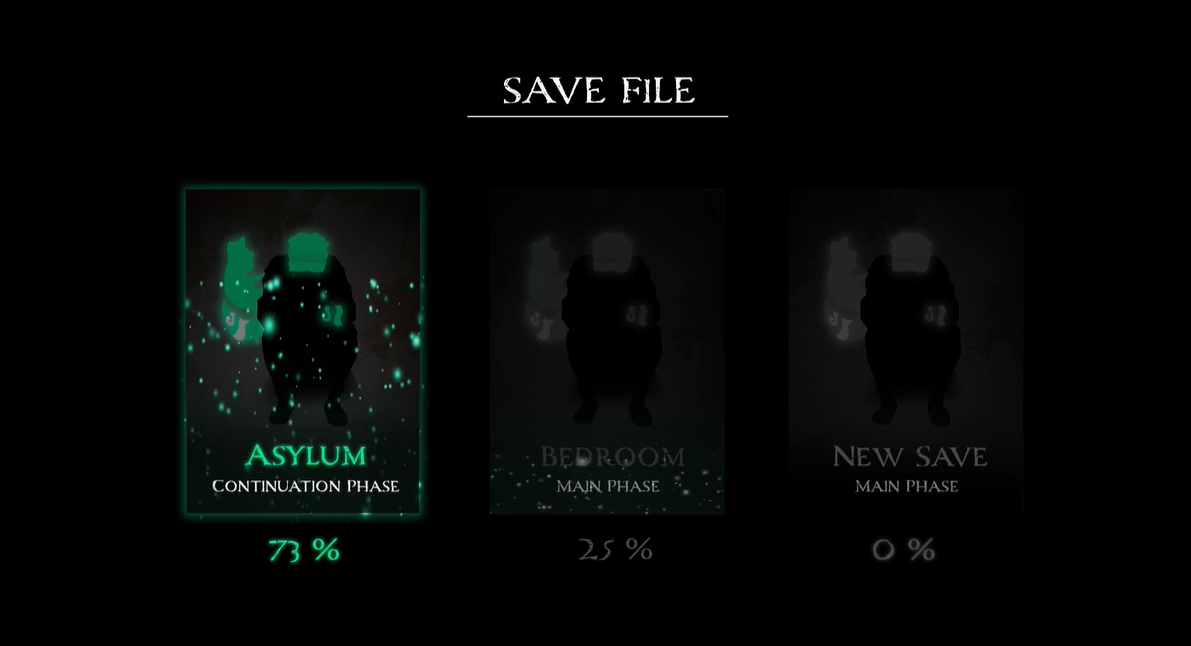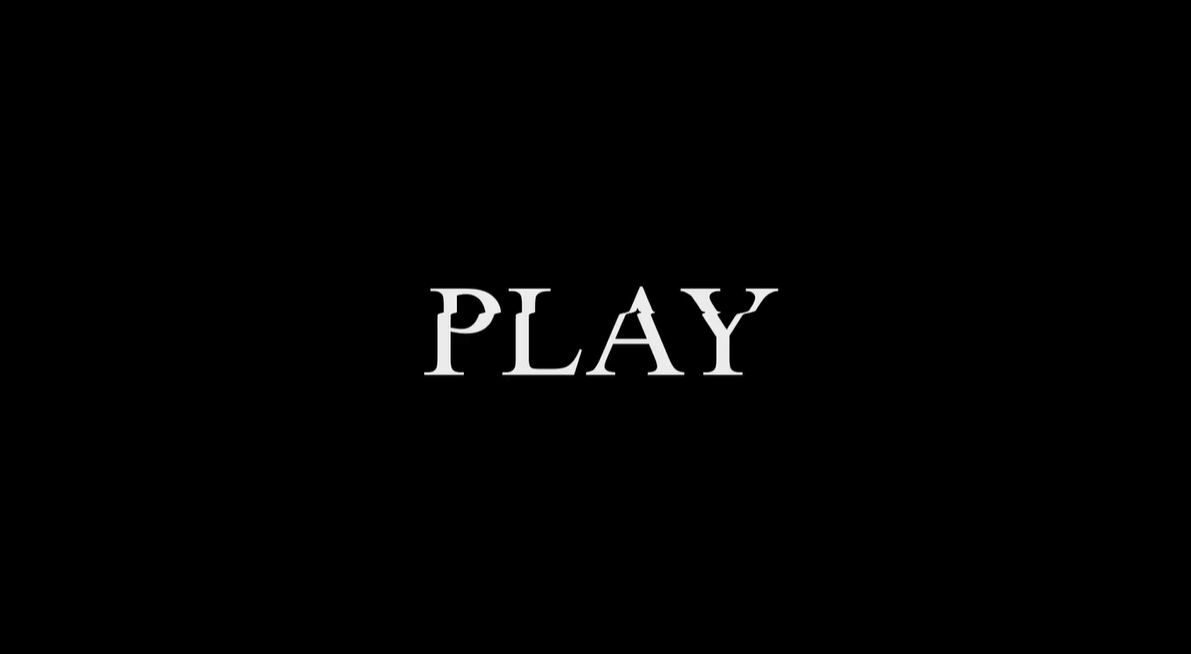 We are collecting UI tests, if you want to contribute please click in the link, Forms.gle.
Please follow us on social media! Stay tuned!
Twitter: @ReedlingStudios
Instagram: @ReedlingStudios