Greetings! We're the
Hopeland Team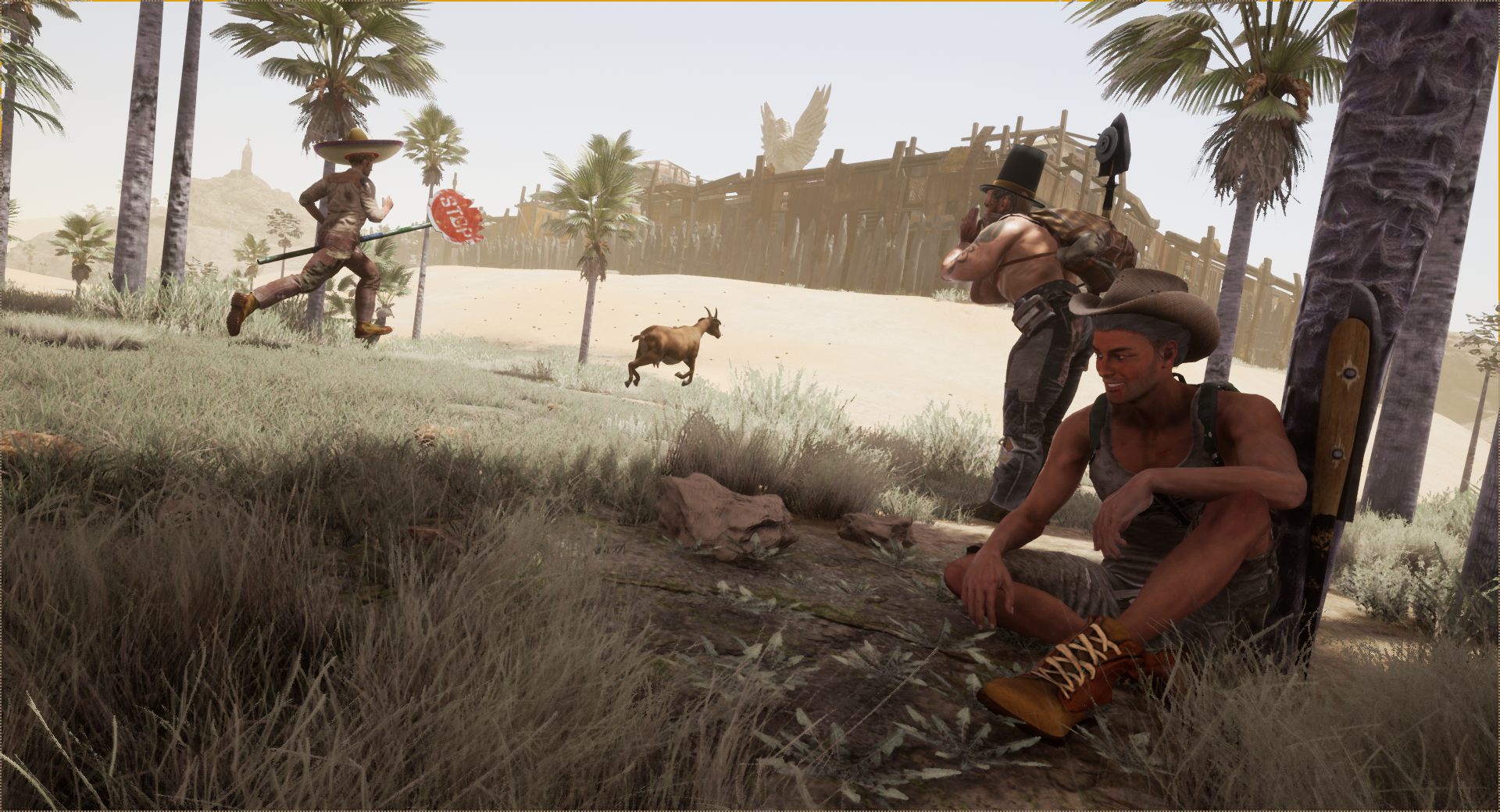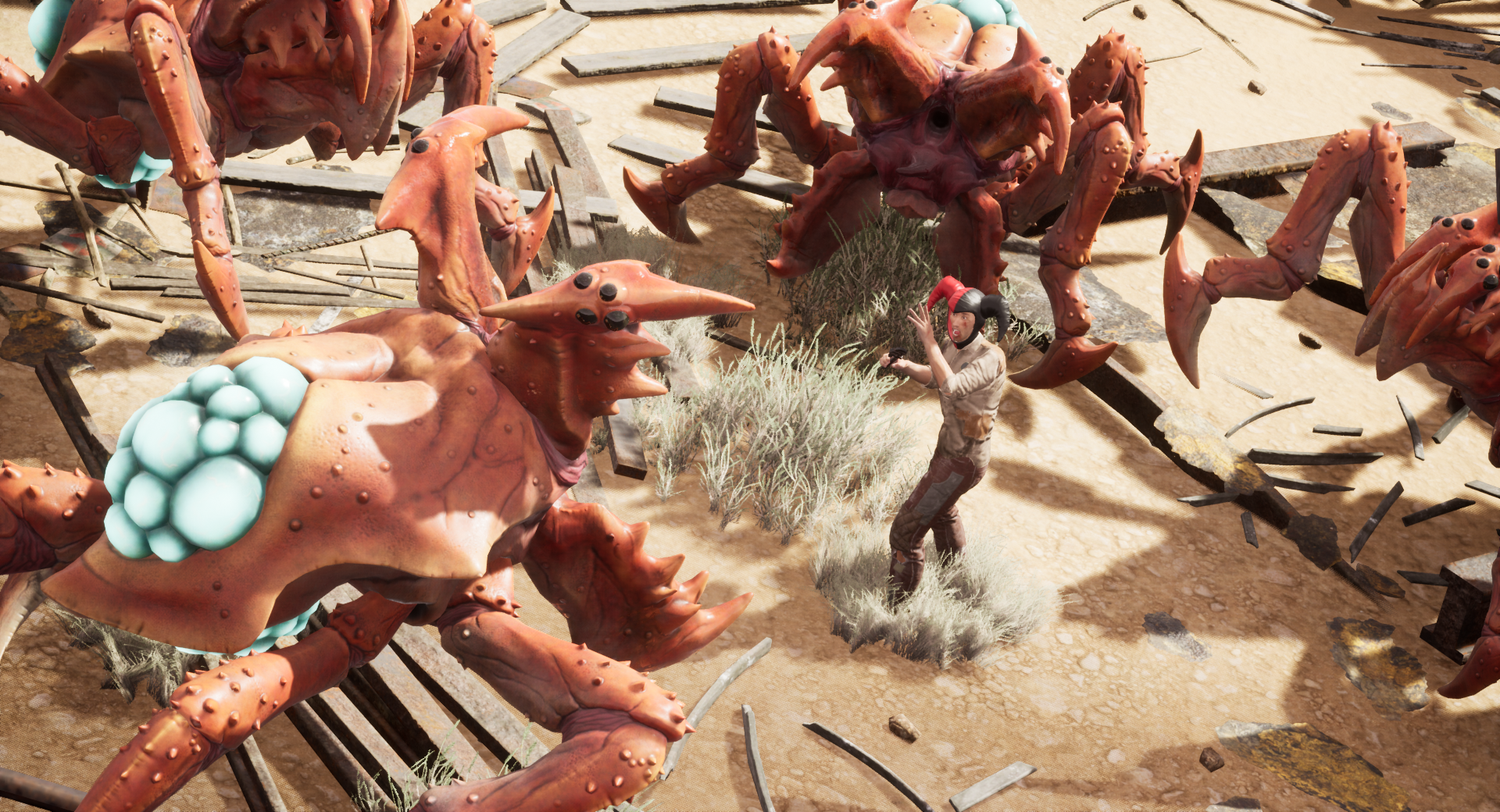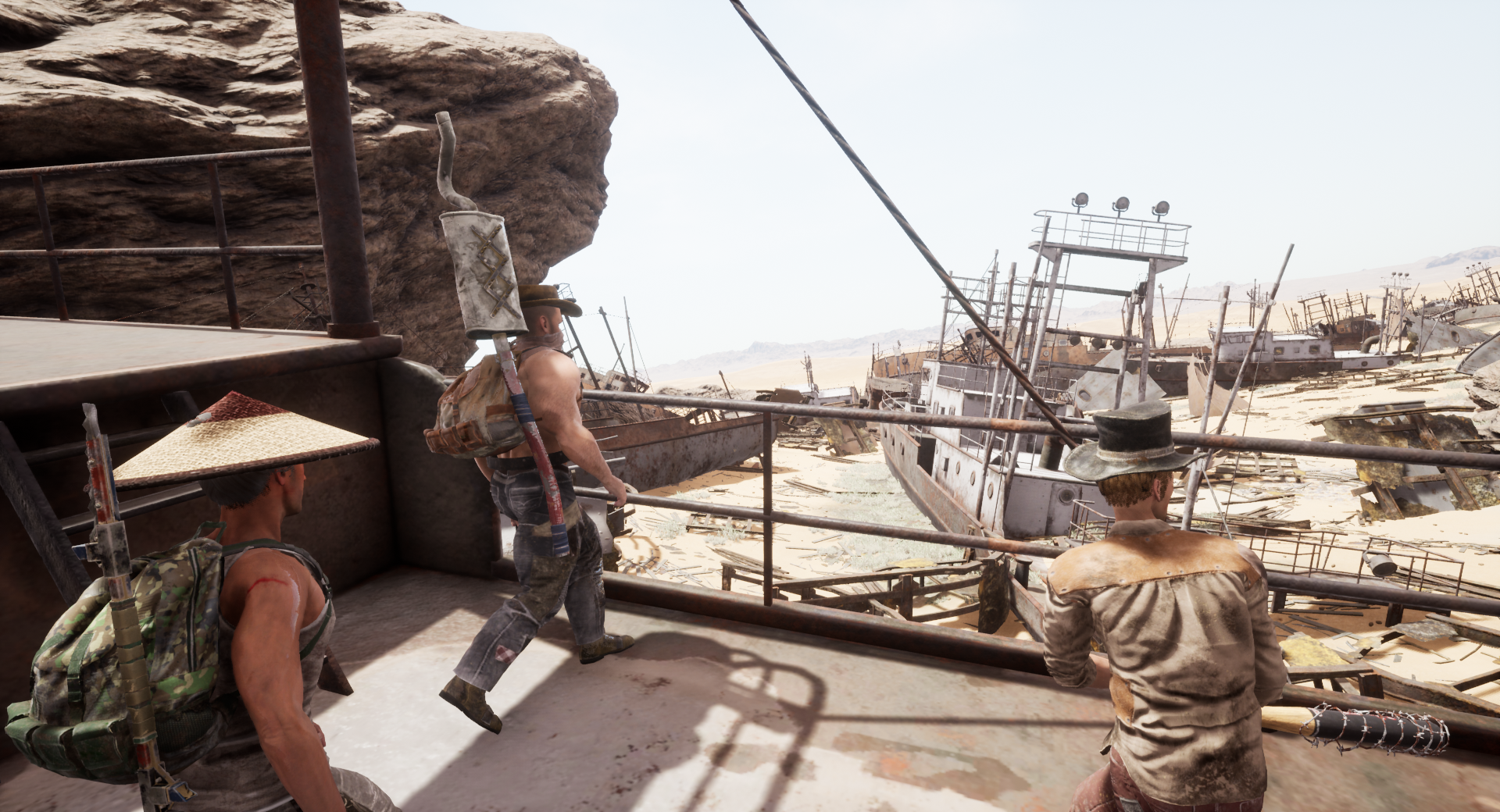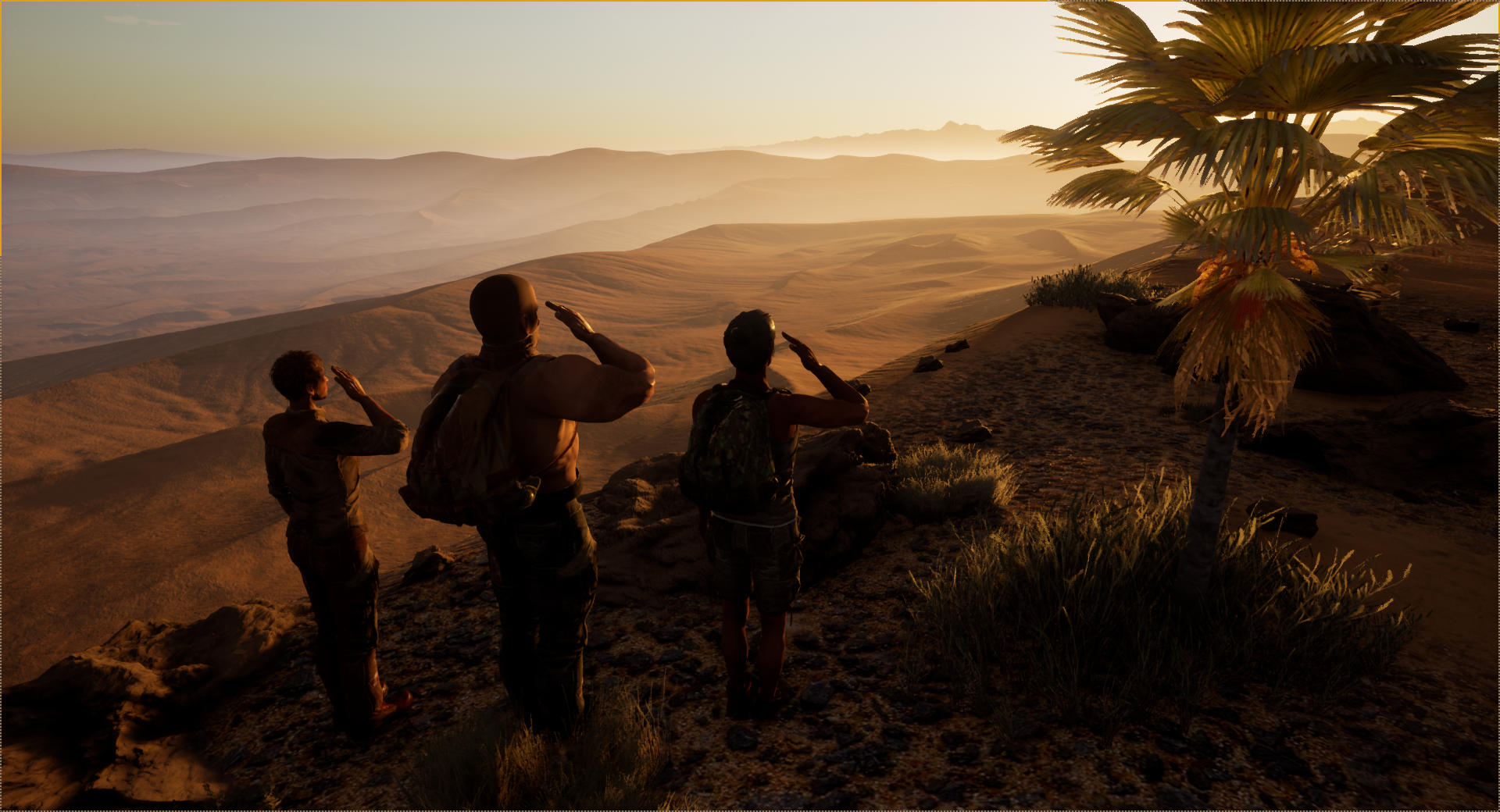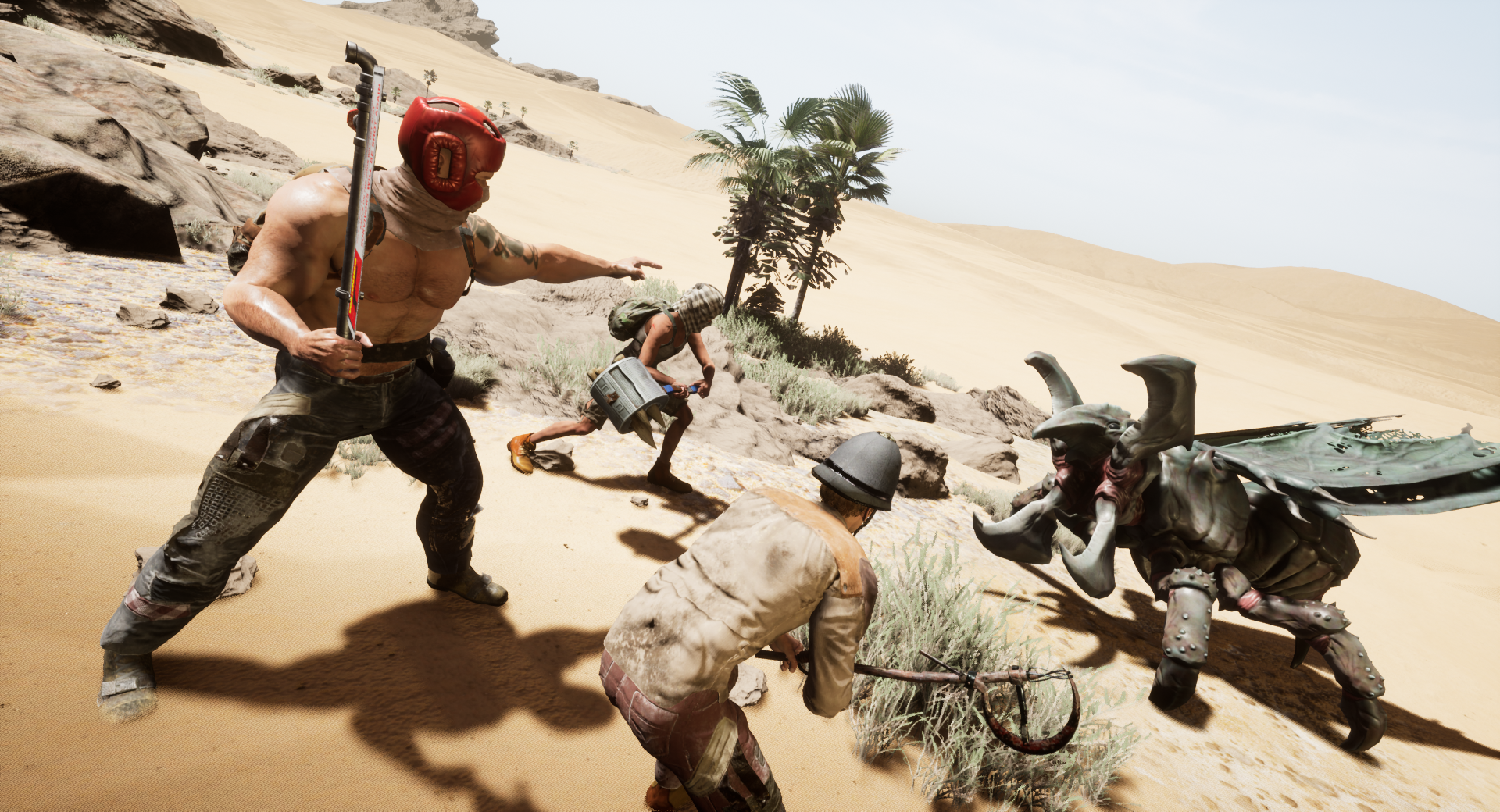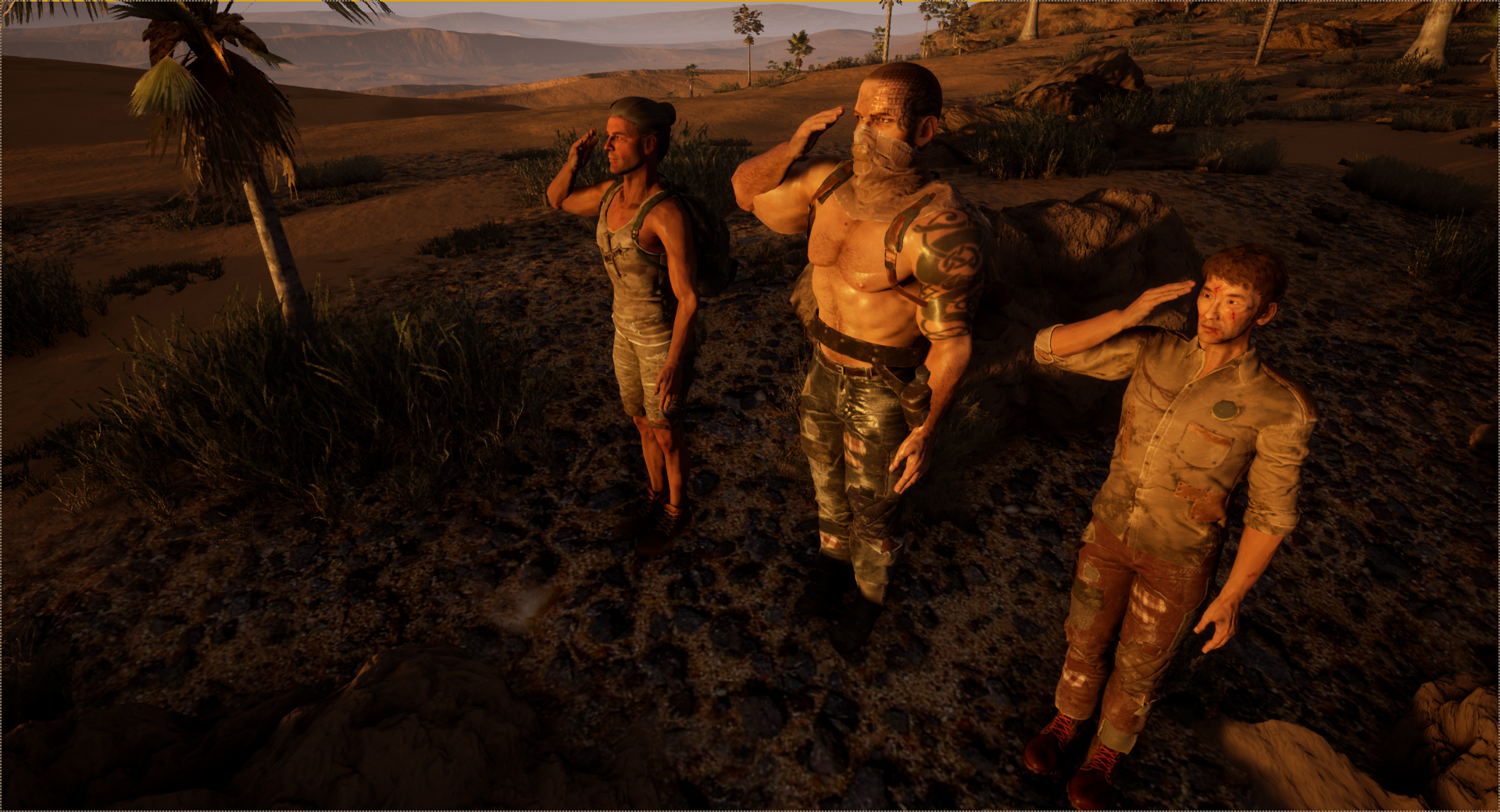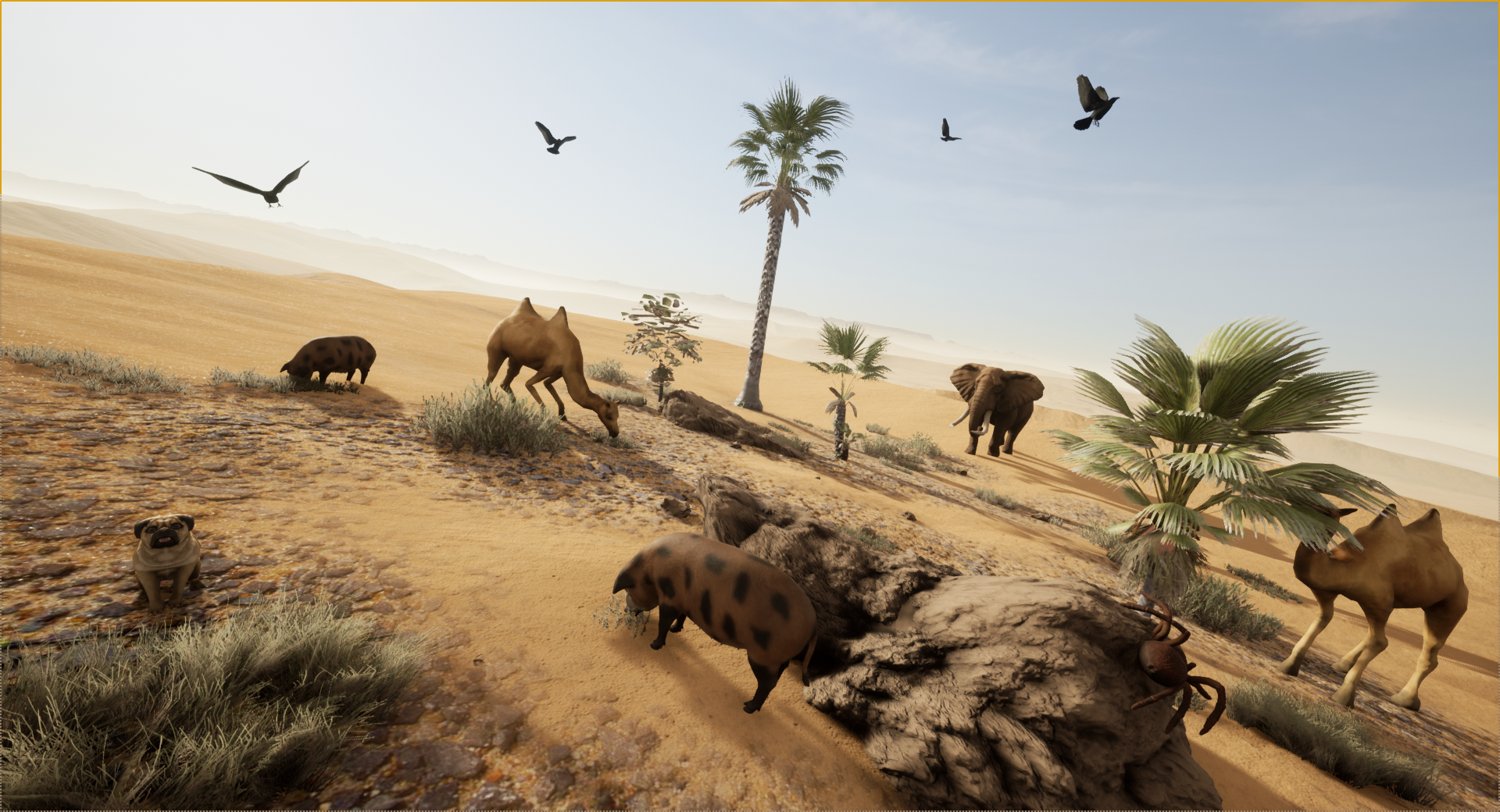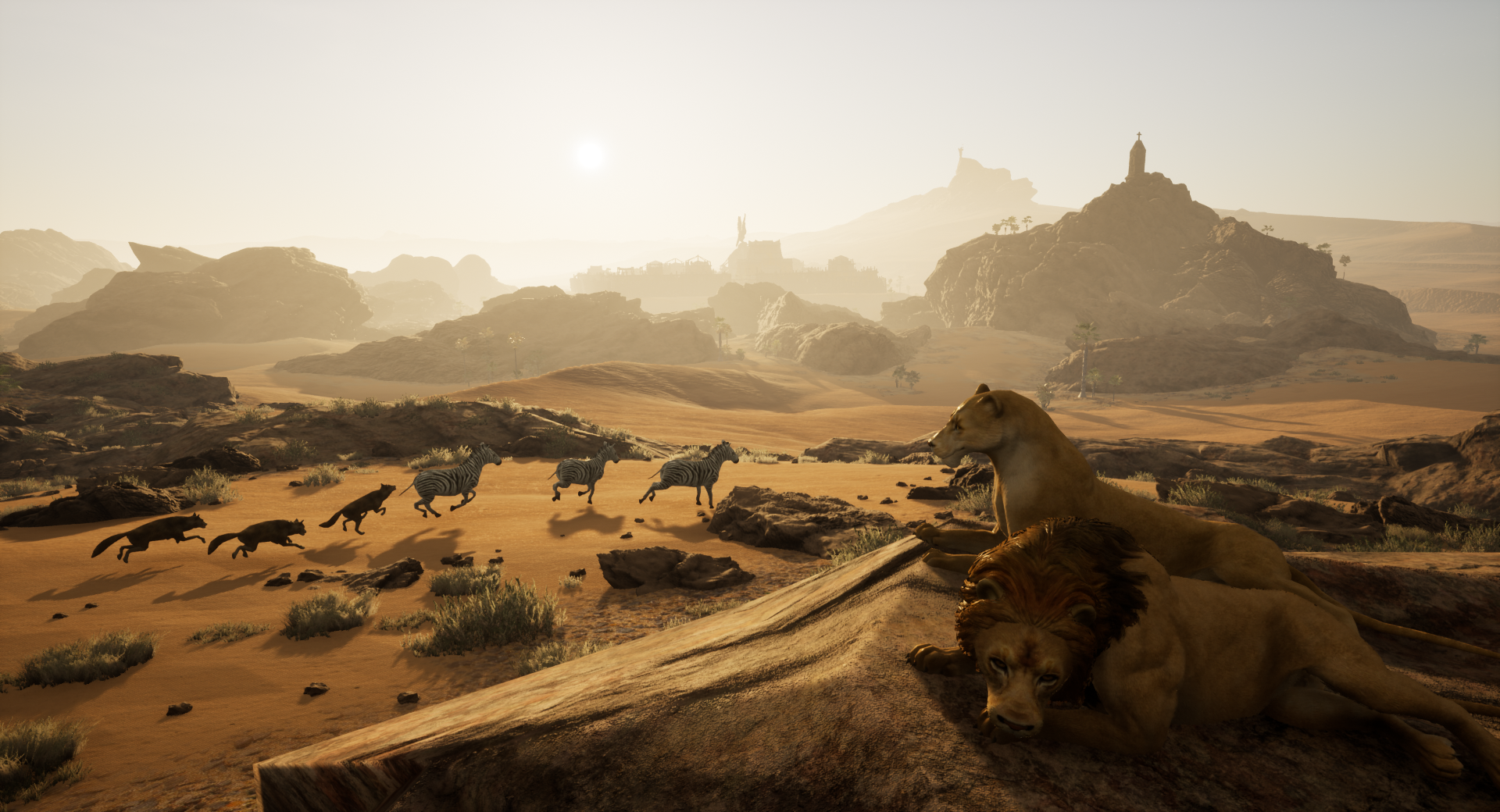 We're making an online multiplayer survival game with UE4 "Hope Land".
We're a very small indie game developer of two people, and we currently need all
the support that we can get.

If anyone is interested in supporting us, or just want to give a suggestion about our game, feel free to contact us by joining our Discord server.

For our first episode of Devlog, we introduced the weapon crafting system "Assembly" about how it works and how it will affect player combat.
Any feedback or suggestions are always welcome. We need all the help we can get.

Thank you,
The Hopeland Team
---
DevLog Ep1 : Weapon Assembly system


Example of a dungeon in the game
Prototype home building system on vehicles
---
How we start making HopeLand?
We start making this game to be a game that players can play with their friends cooperatively with no need to be player-vs-player type of game and enjoy many other activities in the game as they want.
---
HopeLand is a 'Online Multiplayer game' in the genre of 'nonlinear action Survival role-playing game' When a player first steps into the game we will give the player a choice to choose his/her own storyline, Which will affect player gameplay experience in the future story.

The game will also implement the Karma system. So that player action will affect NPC dialog and the world around the player afterward. The gameplay is designed to encourage players to cooperate. The player character will be divided into many Roles or Classes, the first ability that player will get will be random(from their role or class pool) but the second and so on can be choose.

Each role will have their own duty in the team. A single role can't complete a mission by themselves but need to help each other. There're many resources in the game such as ore, wood, fabric but players can't gather all of it by themself but need the help from the worker NPC

Every worker NPC will have it's own faction and skill set which will affect what they can do and what not. One of the main gameplay in the game is to protect these NPC so that they can complete their gathering duty, which in turn the player will get those resources they collected as the reward.

When players reach some point in the game, the player can create a "Caravan" which is the type of multiplayer quest that requires a long journey into a dangerous zone to gather high-quality items,the worker NPC is a core mechanic for this type of quest.

Any mission or quest outside of the safezone/city/settlement, the player will have a chance to encounter enemy monsters that will try to kill the player and worker NPC. If player travel at night, the camping system will be available which requires players to assign the night watch in case of night raid.
---
KEY FEATURES
No pay-to-win features
A large, open-world map allowing players to freely explore the devastated world set 50 years after its catastrophic destruction.
All characters come with more than 50 special skills and abilities, with more to come in future.
NPCs in the world interact with players and remember your choices, affecting how they treat you in future.
More than 150 cosmetic items with many more planned.
More than 100 unique weapons available to craft using various materials found throughout the world
Housing system with more than 200 types of decoration items
Go on the hunt against tough enemies with your friends, including the world boss where just a few people are not enough, but require the help of an entire settlement or city to be slain
Hire NPCs to help with tasks, each one having their own unique skills and abilities
Acquire vehicles and customize them into your own mobile base
All servers world-wide share the same market system
Random events, good or bad, can be found everywhere in the world, each one providing a new experience
Survive the apocalypse by hunting, farming, camping, or hunting for treasure
Every settlement or city has their own challenges, be it politics, religion, or other local powers, all affecting how your story plays out
Quests have many choices that can lead a variety of outcomes, each having an impact on how your character develops
Gain status in the world that will affect your day to day activities
A talented and passionate team of developers and community staff
A great community on our Official Discord Server
---
---
The main story line will be tied to one of the 4 main cities.

The beginning city that player chooses will define all future stories and quest that player will receive from other cities afterward.

Each mission and quest will have 4-7 outcomes which will be decided by player karma and passive ability. Each outcome will also affect reward and the story as well.
---
What player will get from playing Hope Land ?

We want to introduce a new community to connect many players from different genres without too much competition between players like another competitive game.

We want an old school atmosphere where every player helps each other but also has a modern touch in it. Our main goal is to create a community that players can play and have fun together without making another player into an enemy in the process like another pvp game these days.

We will introduce the system that supports players to have a friendly interaction that we believe will make a better community.

From our opinion we have enough player-vs-player games in the market. Player will be the one to decide to play alone, or cooperate with another player to rebuild the devastated world of HopeLand and when players show kindness in the game world, we believe they will do so in the real world as well.
---
Current state of Hope Land development ?

Currently we are in the middle of creating several in-game systems that can be applied in the future.

Our principle is our game must have a base to receive new systems in the future, so it is necessary to develop a strong base system for this case.

At present we already prepare the framework around 40% from total which will separate into many parts for adjustment.
and we are currently porting every system into C++ and debugging all of them. We aim to release the game with the least bug possible because we want to use all of our resources and capital after the release to develop new content as planned.
---

Website : Hopelandgame.com
Support : Patreon.com
Discord : Discord.gg
Twitter : Twitter.com
Facebook : Facebook.com
Youtube : Youtube.com