Homeworld Remastered: Taiidan Republic Mod
Christmas Update Release

The Taiidan Republic Mod introduces a new HW2-style race into HWRM: the Taiidan Republic. There are also two single player missions (under "Extra Missions"). A full single player campaign is planned. The Christmas update release for the mod includes:
Updated Frigate textures for the Ion Cannon Frigate and Marine Frigate: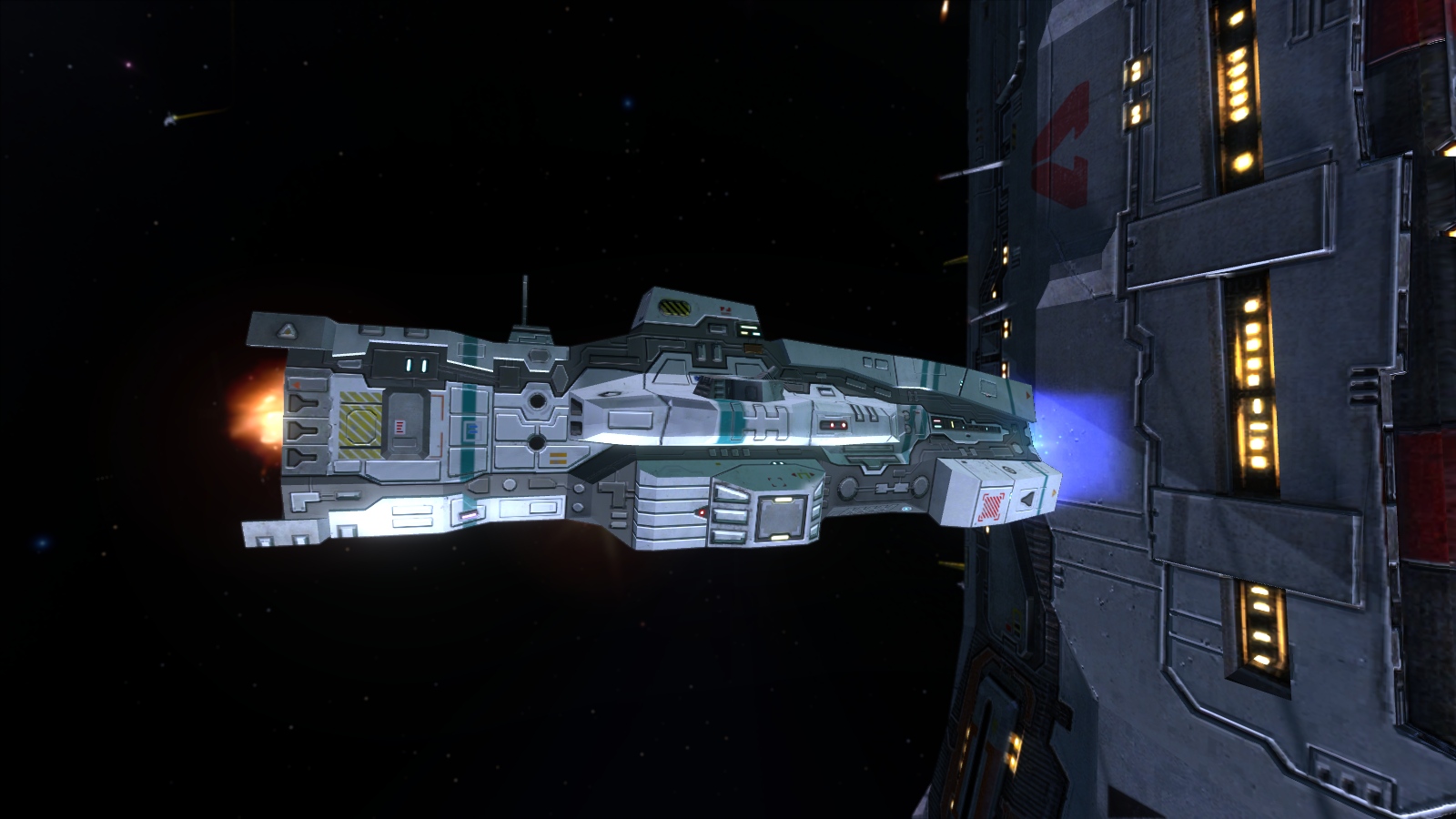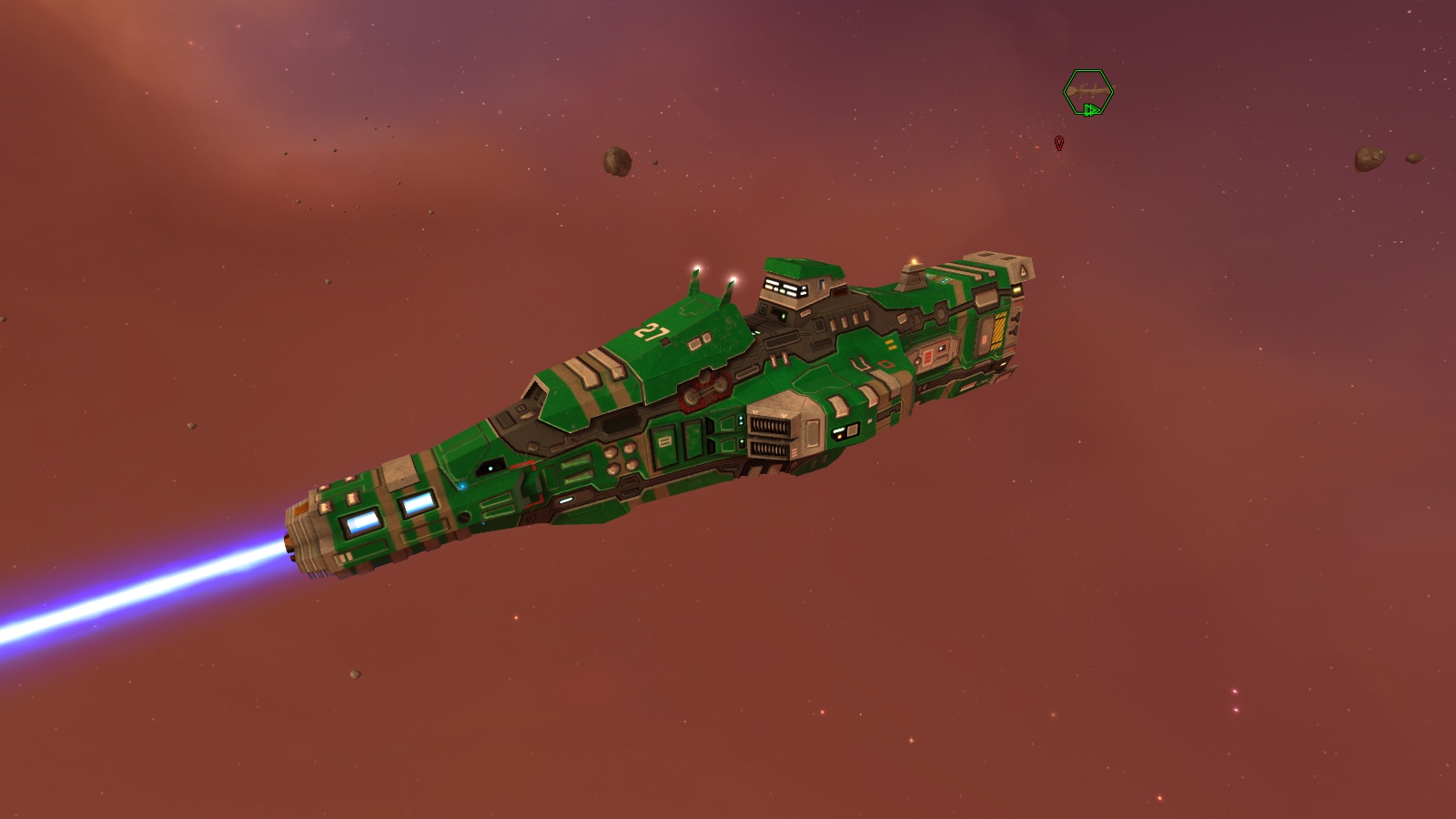 New placeholder capital ships (Mothership, Shipyard, Destroyer, Battlecruiser). These are rough models with no detailed textures. They will be replaced by the finished ships when they are ready. For now, they make full mothership player-vs-CPU games possible.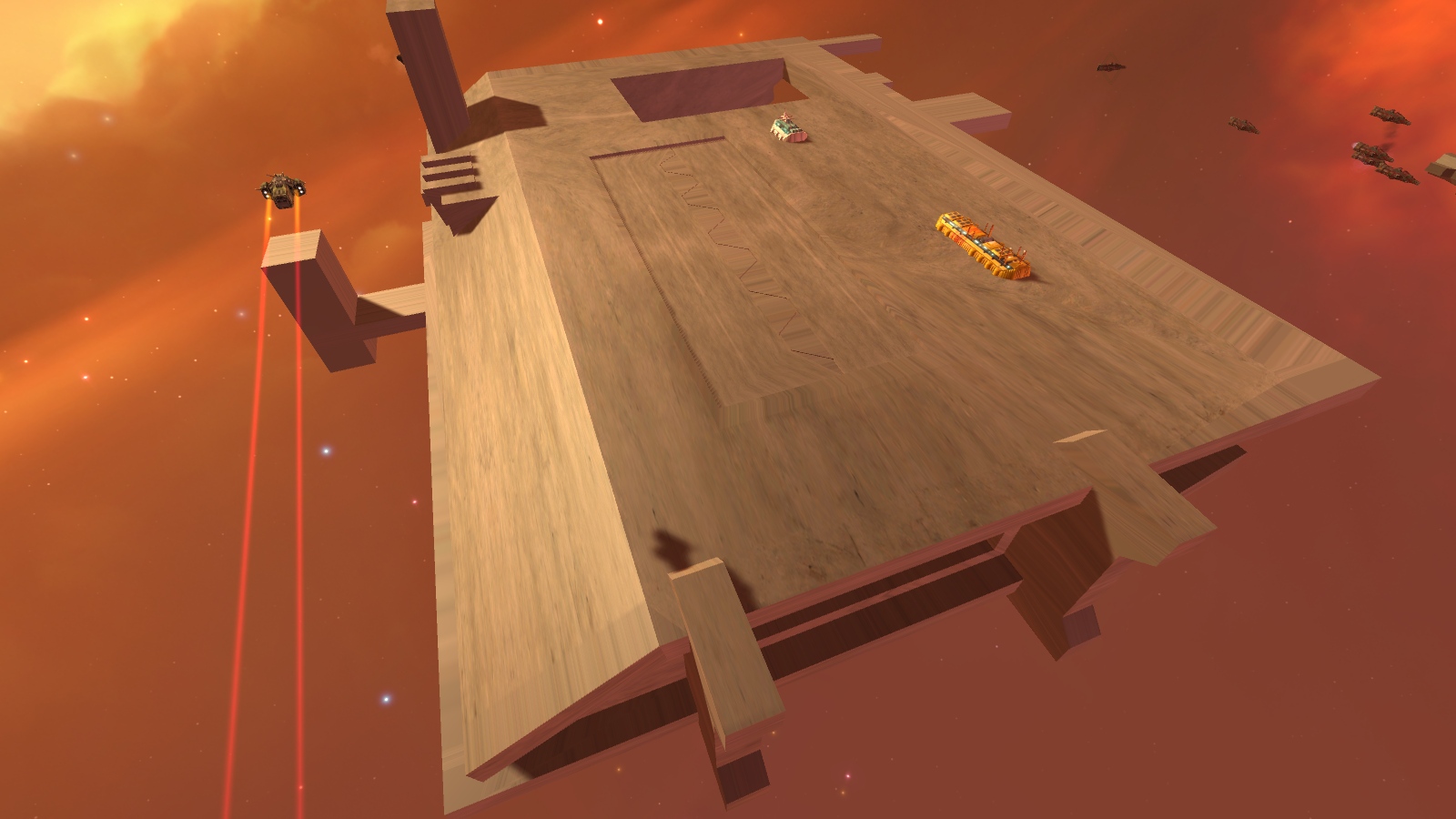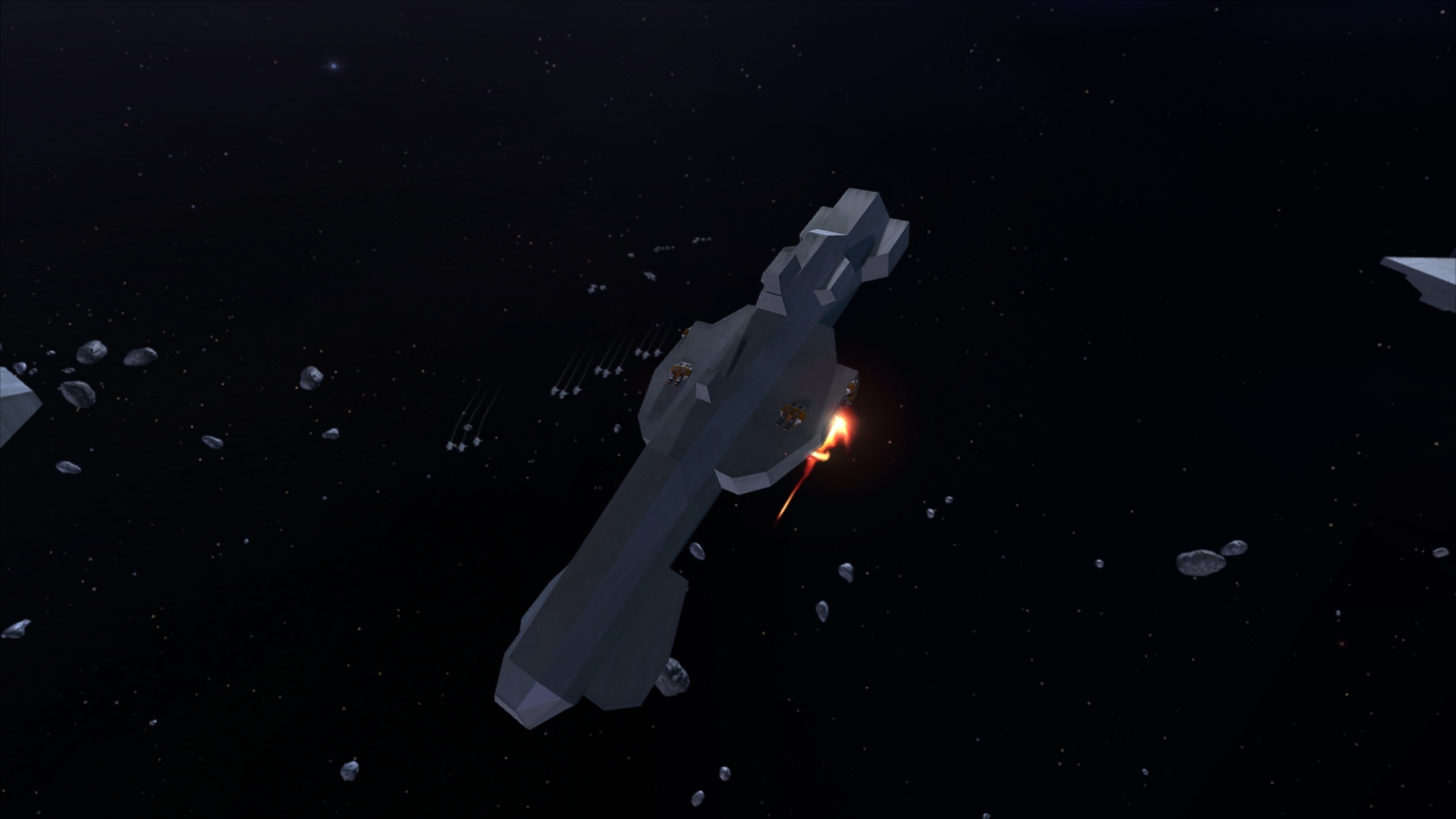 The first version of functional AI scripts. It is now possible to play against the Taiidan Republic controlled by the computer. The AI scripts are not perfect, so expect updates in this area too.
The mod can be downloaded here:
EDIT: I had accidentally linked this to the old homeworld remastered mod by mistake but I cannot change the link... @admin, please could you link to the taiidan republic mod?