The Homeworld Remastered Collection introduces Relic's acclaimed space strategy games Homeworld and Homeworld 2 to modern players and operating systems using the newest sophisticated graphics rendering technology, plus a fully remastered score and new, high fidelity voice recordings by the original actors, and more!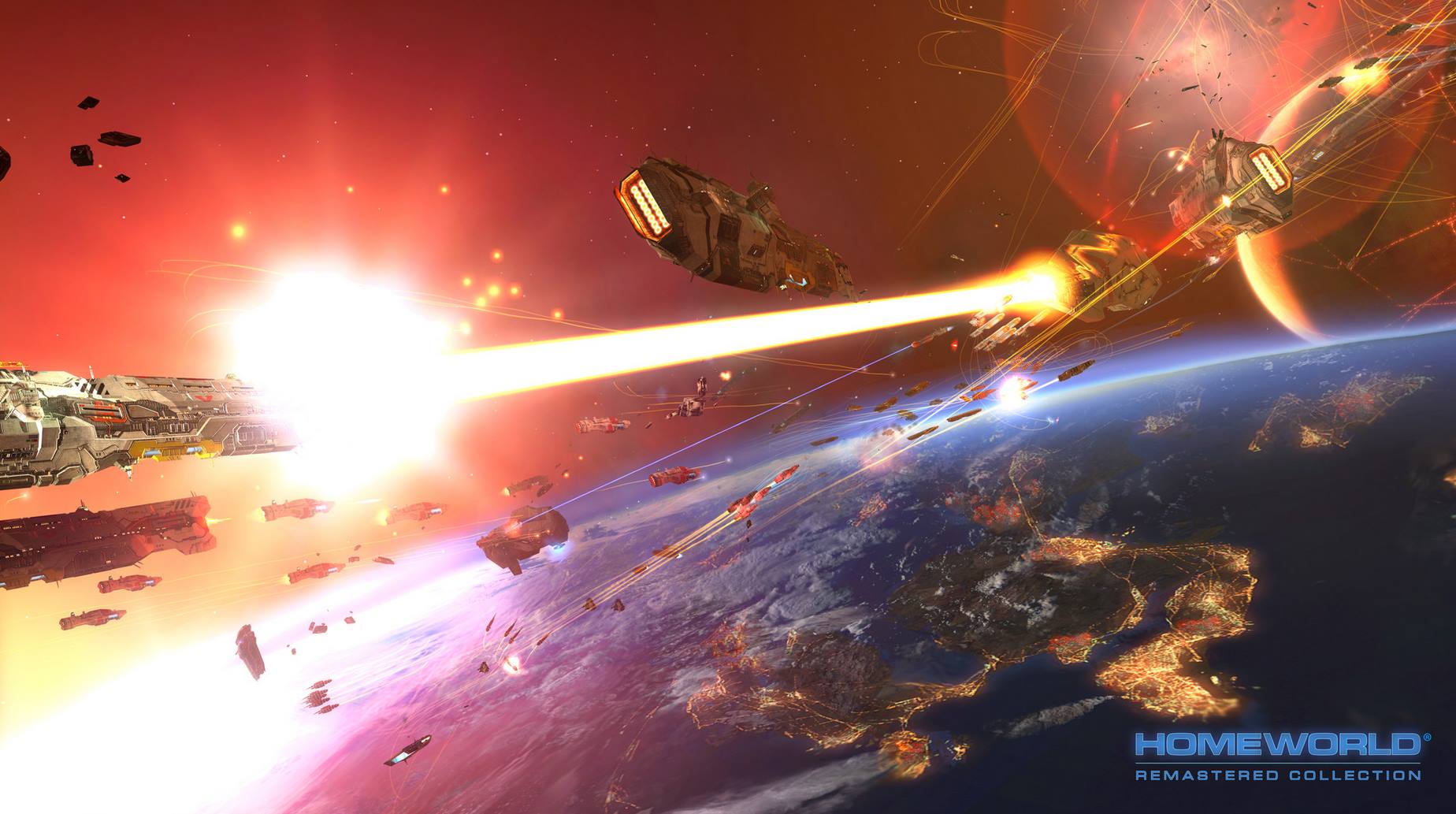 The Mothership awaits your command starting now!
The Remastered collection also includes the original Homeworld and Homeworld 2.
Both games still have a thriving modding community with many amazing, expansion sized enhancements packs and grand scale total conversions.
What mods are you looking forward to being remastered, are you going to re-alunch a home world 2 mod? We will keep you posted regarding the upcomming mod tools release, so be sure to track the game for more updates!
For more information, visit Homeworldremastered.com
Buy the game on Steam: Store.steampowered.com
Buy the game on Amazon: Amazon.com
Join in the conversation at:
Homeworld Twitter: Twitter.com
Homeworld Facebook: Facebook.com
Gearbox Software Twitter: Twitter.com
Gearbox Software Facebook: Facebook.com
Gearbox Software Forums: Forums.gearboxsoftware.com