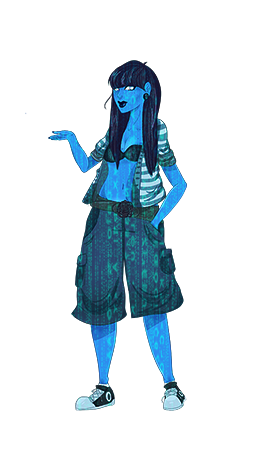 Greetings, and welcome to Homefront, a total conversion mod for Homeworld 2 set in the Halo universe. I am Nola, Serial Number NLA 0326-9 and I am the custodian for OPERATION: HOMEFRONT. Together, we will strike at the heart of the Covenant and drive them out of UNSC controlled space or die trying.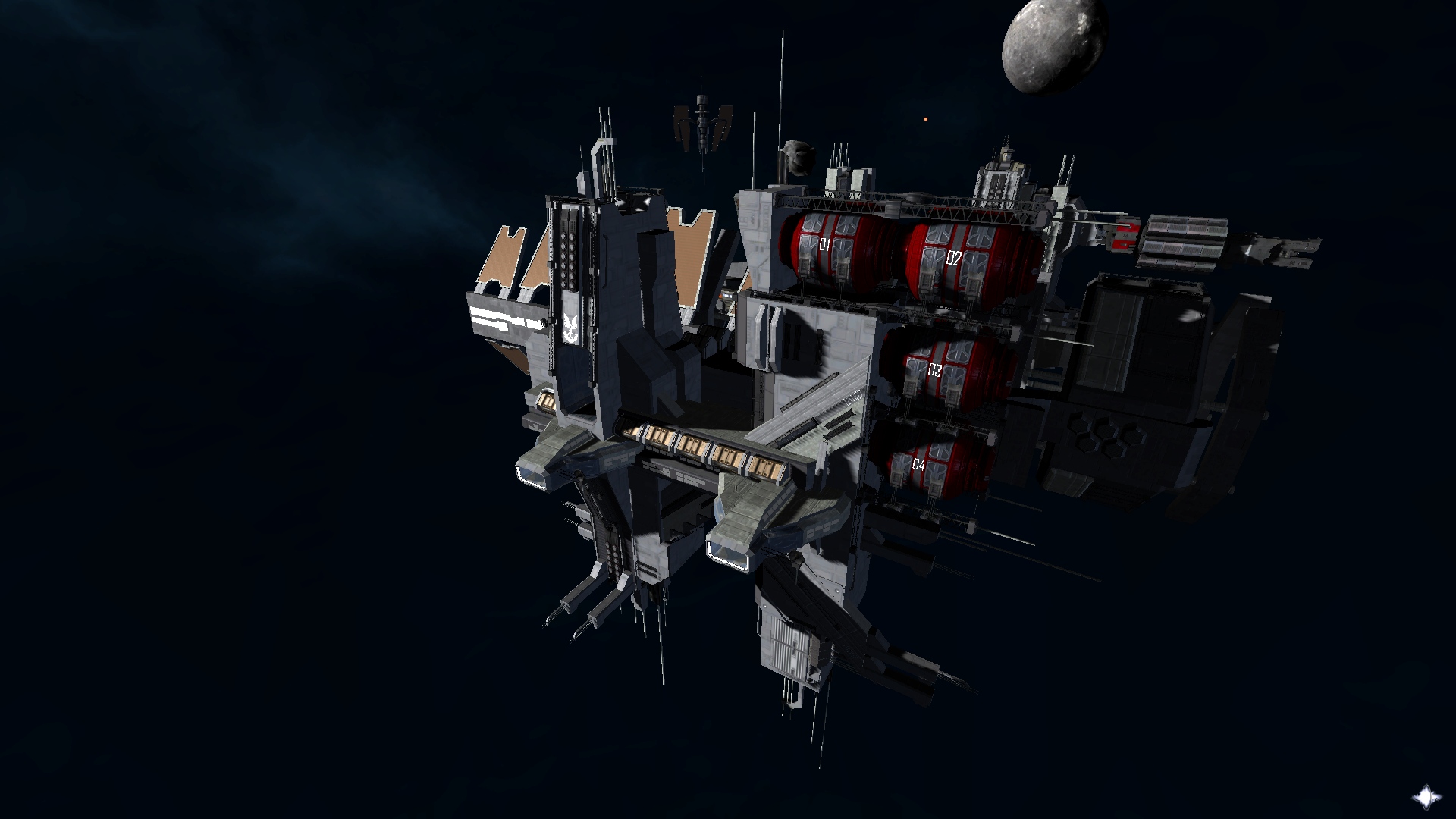 OPERATION: HOMEFRONT is a top secret program that is spearheaded by the highest echelons of HIGHCOM. Due to the success of the Anchor Program, which involves the construction and deployment of heavily modular space station configurations, and amidst the overwhelming failure of securing and protecting UNSC colonies, a large station has been constructed to support the needs of a expeditionary fleet into Covenant controlled space. Anchor 12 will be your base of operations, and it is up to you as its commander to overwhelm the opposition with what resources you can gather.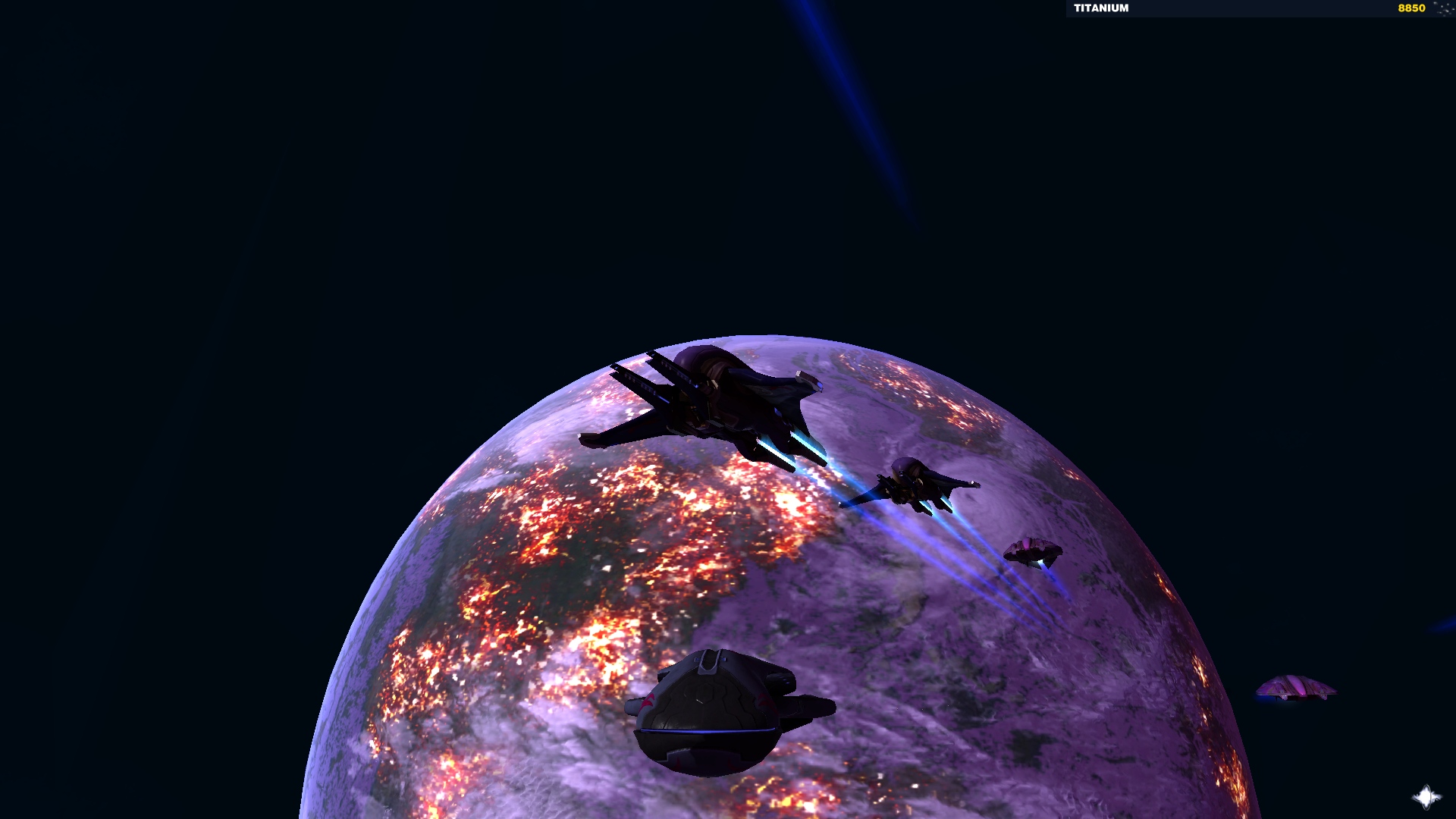 Your mission: eradicate any threat against the UNSC and Humanity as a whole. Our outer colonies are falling one by one and if our calculations are correct, UNSC forces will be routed and eliminated in less than a few years time. We cannot stay on the defensive and it is time to launch our most ambitious operation since the SPARTAN III campaign. Reach still stands as our stronghold, and HIGHCOM isn't going to wait for it to fall.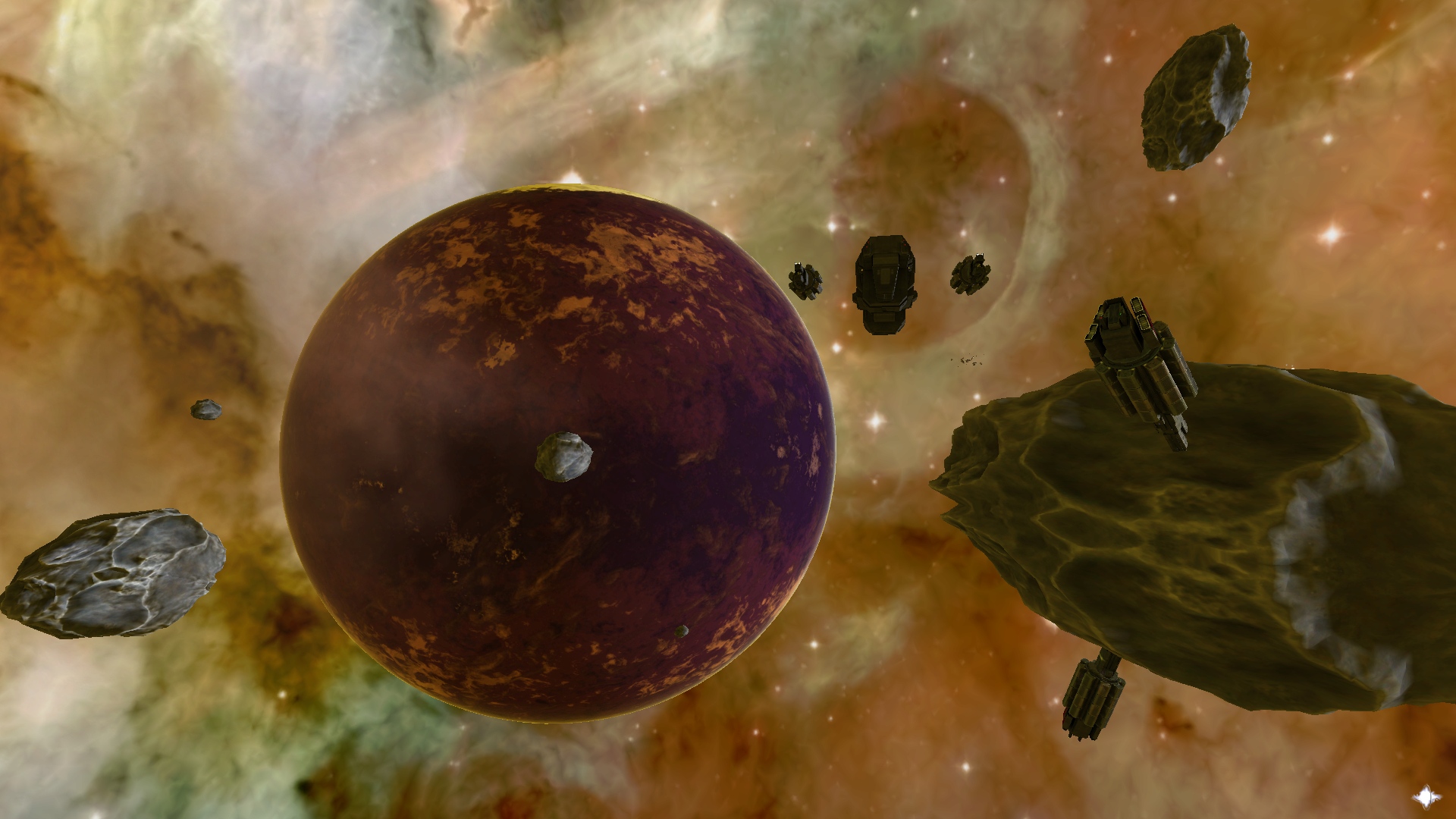 You will face a difficult challenge on the frontier of UNSC space. The resources you need to build your fleet must be gathered from nomad asteroid clusters. You will have no backup and your enemy will be as cunning as they are ruthless. This is a suicide mission and we can't guarantee you'll come back in one piece. If you succeed in finding and destroying the Covenant homeworld, you and your crew will be heralded as heroes to Humanity and will have halted it's greatest adversary. This is your time to shine, commander, don't waste your opportunities.
***
As of right now, the mod is up on ModDB in its most final state. I have dropped any version numbering/lettering in an attempt to make installation as easy for the end user as possible. In this version comes a wealth of new toys for you to play with that are, but not limited to:
An unfinished Covenant faction that is playable and fun
A revamped research tree that gates late game technologies for an expanded playthrough
Station and ship subsystems to customize how you play and win Homefront
New textures and models for old favorites
New maps, courtesy of Star Trek Continuum, which contain new backgrounds and planets
A fully functioning tutorial mission that takes place during the Eridanus Insurrection, a prologue to the current timeline of Homefront and a shout out to our friends at The Eridanus Insurrection, a total conversion mod for ARMAIII: Moddb.com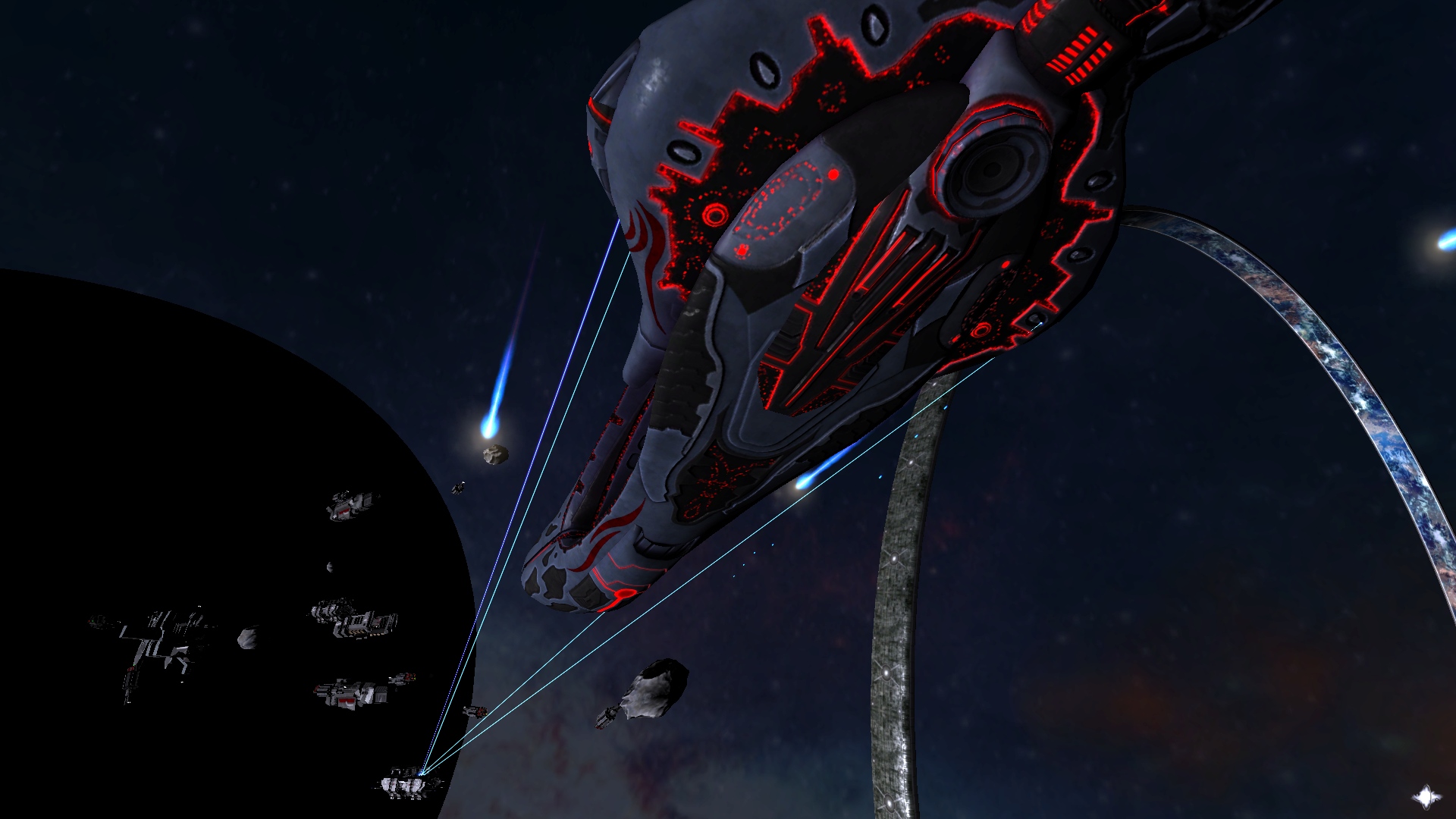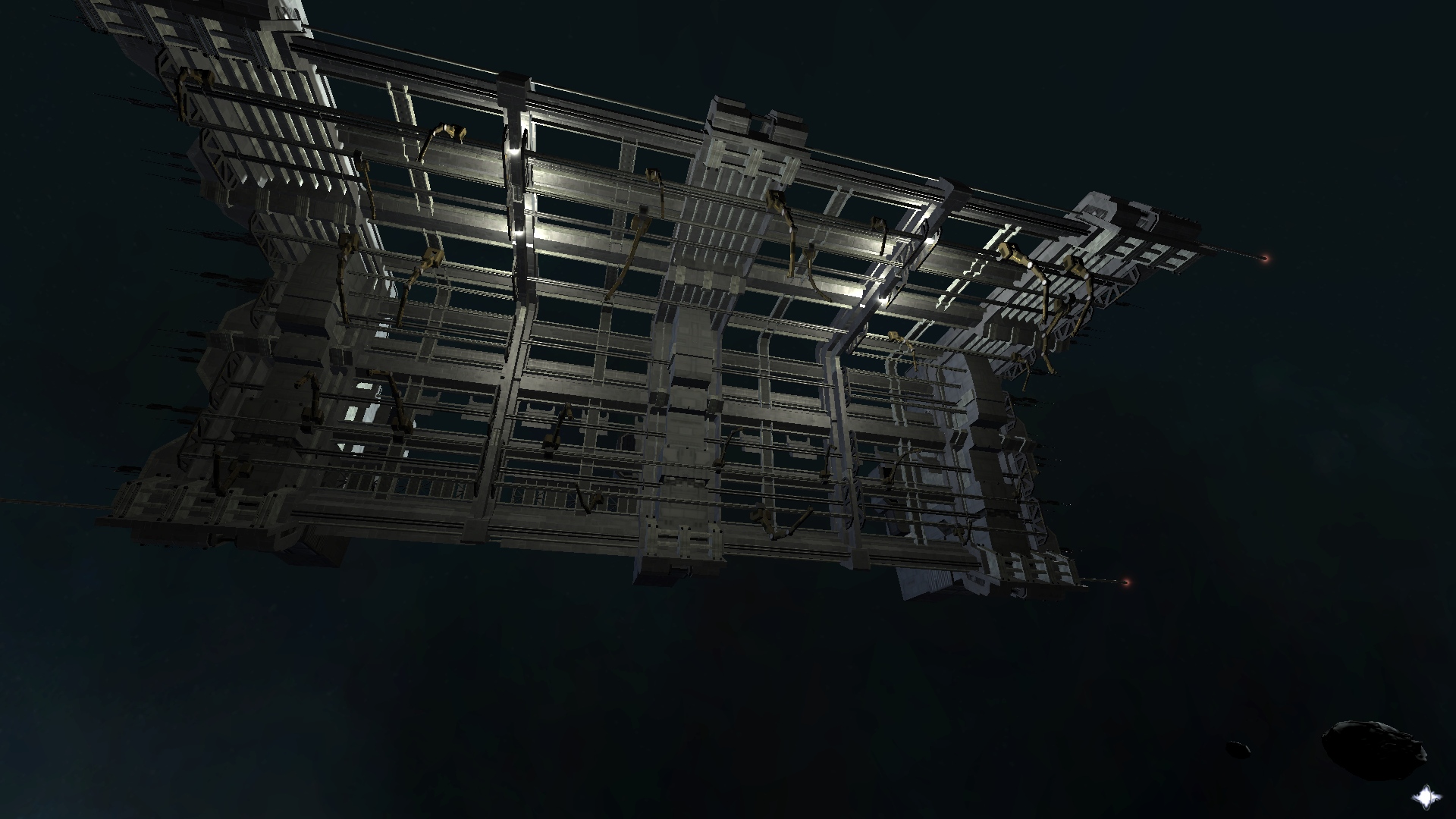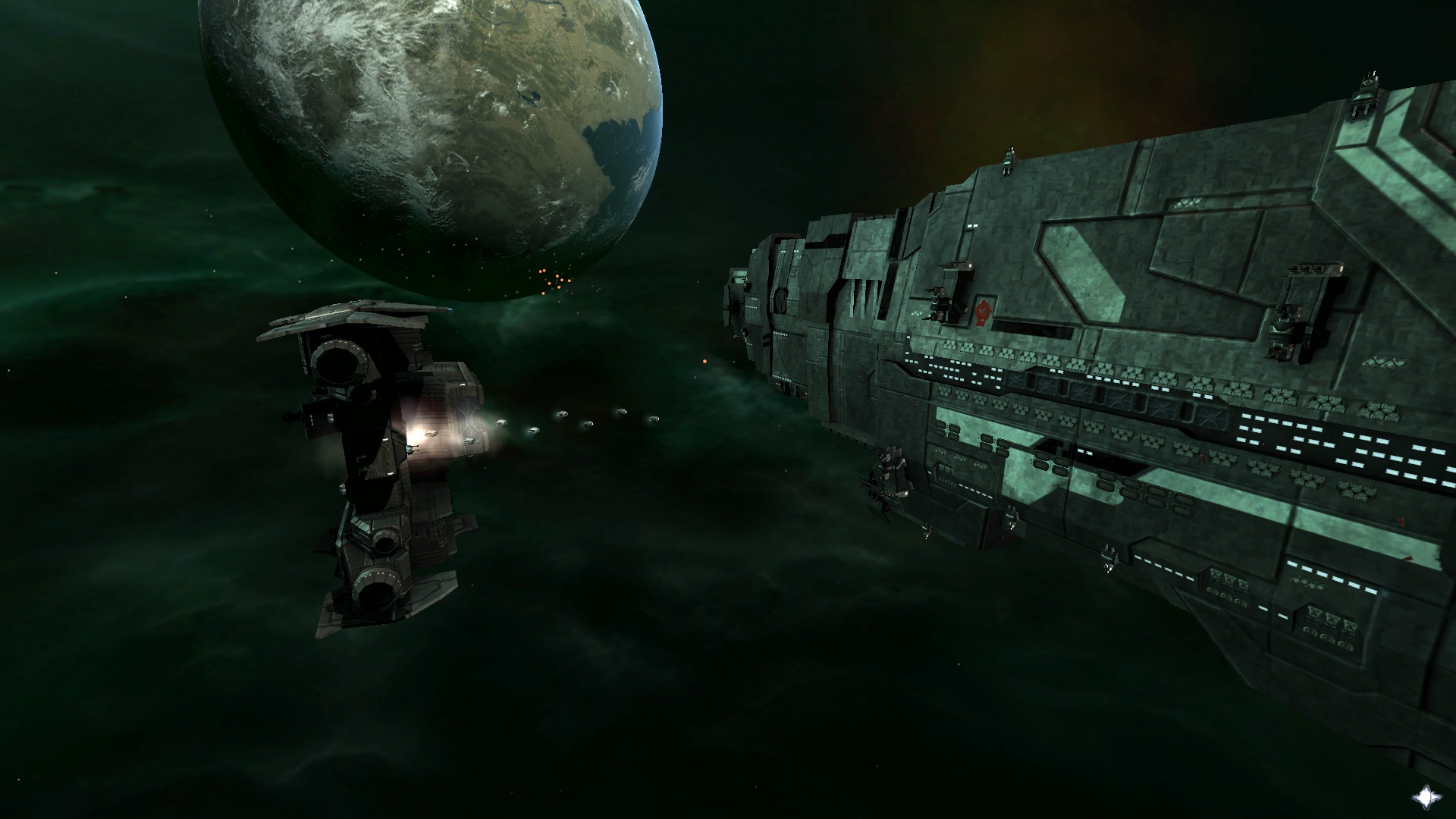 As always, please direct all feedback/bugs/issues/suggestions to our new forums, located on the SOTP hub forums here: Sinsoftheprophets.com
We hope you enjoy the mod as much as we enjoy making it. This project has come a long way since it first started as the pioneer of almost every Halo space mod. Please be an active part of our forum community if you aren't already, it might just land you a spot as a playtester!