It's no secret anymore: Homebrew pre-alpha will be available on Desura in a few days. So let's set our clocks once more: the next 72 hours Homebrew will be available for $ 14,99 instead of $ 19,99 on our website.

Now let's talk about what will be new after the Desura release:
Huge level update:
The level has been reinvented and reshaped so that you can play Homebrew in ways you've never played it before. We're working on different environments such as desert, jungle, islands and so on. To get you in the mood an ambient sound system for each area has already been implemented.

Homebrew is about inventing your own vehicles and pushing their limits in a vast open world. We have been thinking a lot about the possibilities of making your own ships and submarines and can ensure you that this is something that will be possible in the future.

The first steps in this direction have already been taken which means that the level has water and that the foundations of water mechanics have been implemented.

The level has been optimized to ensure smooth frame rates which means that the game will run faster than before.

Another major change is the sky, but we'll let the pictures speak for themselves:
Multiplayer:
Communicate with your buddies online in the new chatbox.

Choose your own player name.
Weapons:
Bullet mechanics have been improved.

Hellfire missiles work more accurately, use them wisely.

All projectiles are integrated with water physics.
Other advances:
A more user friendly tutorial to help you with your adventure.

Wheels have been improved meaning that they won't tend to flip over as fast as at the moment.

Characters can drown.

Tons of bugs have been fixed.
…Meet Danny:
Born and raised in the lands of Homebrew, Danny will be your new pall, he'll explain you things in the new tutorial and will play a crucial role when we unveil the storyline.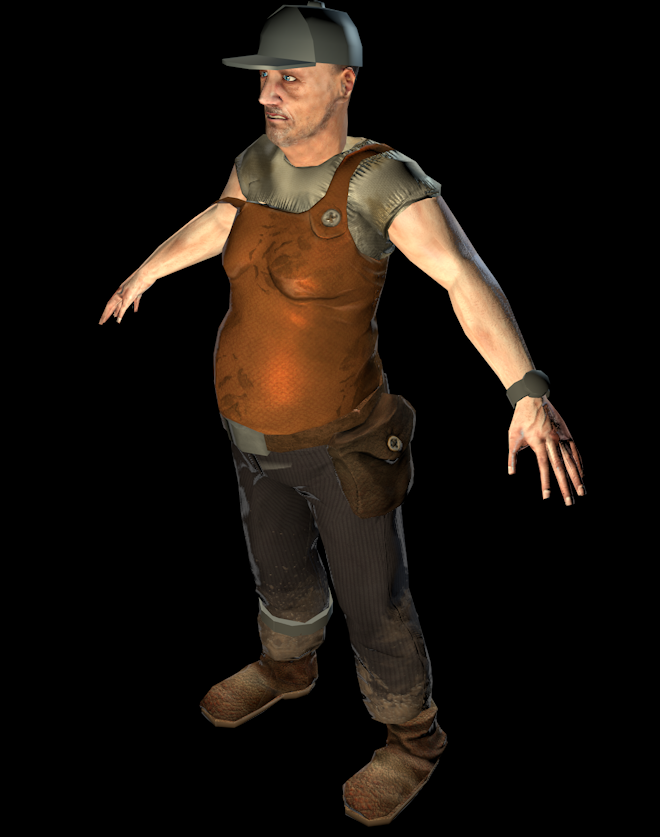 Website:
We're working hard on making our site more user friendly, this means that you'll notice some major changes in the coming weeks
For more information about the pre-alpha follow us on:
Website
Facebook
Twitter
Youtube
DREAM-BUILD
- ENJOY