We are currently doing our closed beta and gathering information to fix issues with our multiplayer game. Thanks to all the testers so far who have chosen to give feedback.
So far some of the beta users have given us their thoughts on the game.
I love the theme of the game, to be an Exorcist, you can definitely have fun with a few of your friends in it

Beautifully crafted game with tons to do and an amazing storyline.

The Holy Purge is an indie video game where we will be put in the shoes of a priest where we will have to solve different puzzles
New co-op game screenshots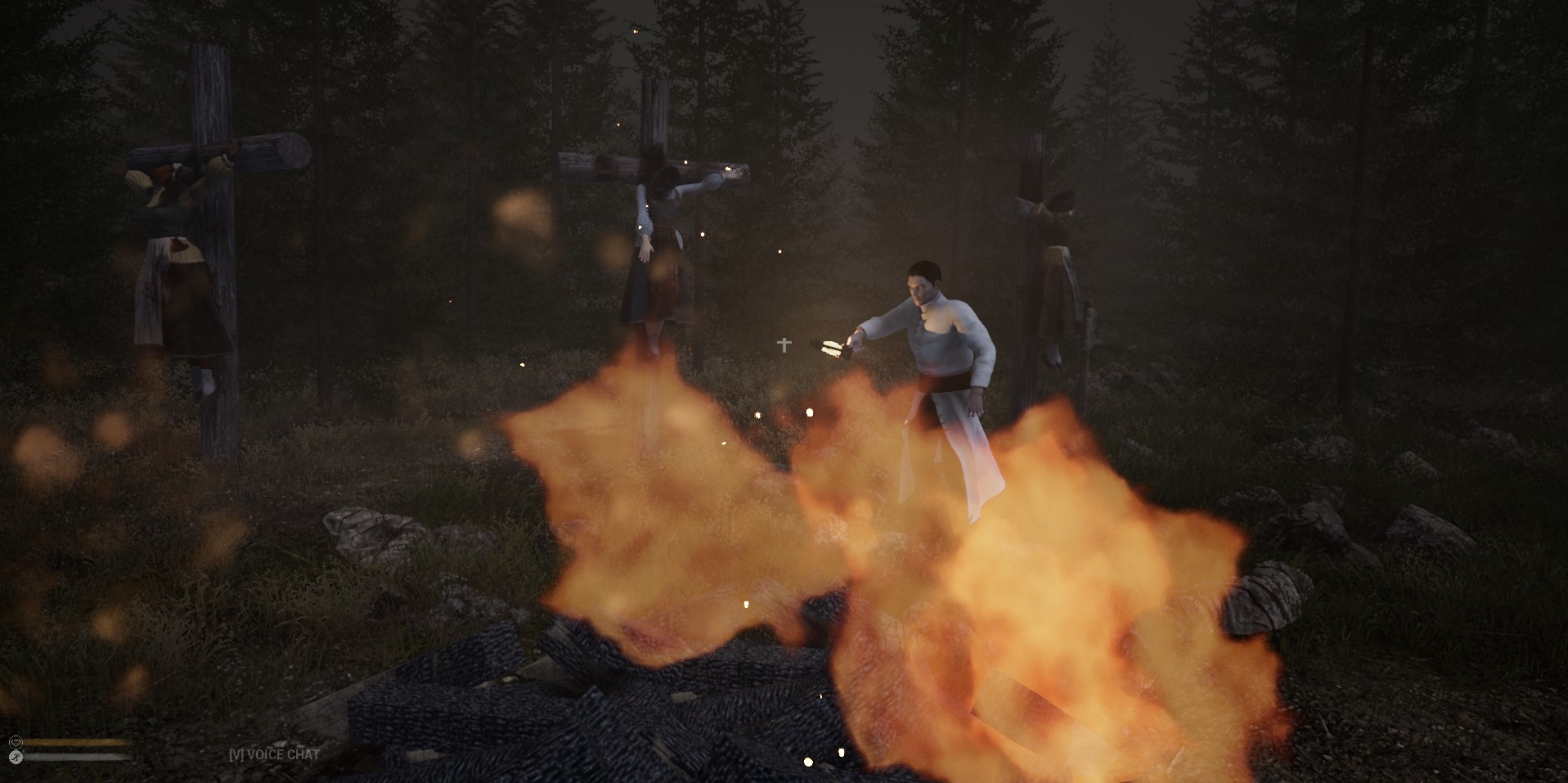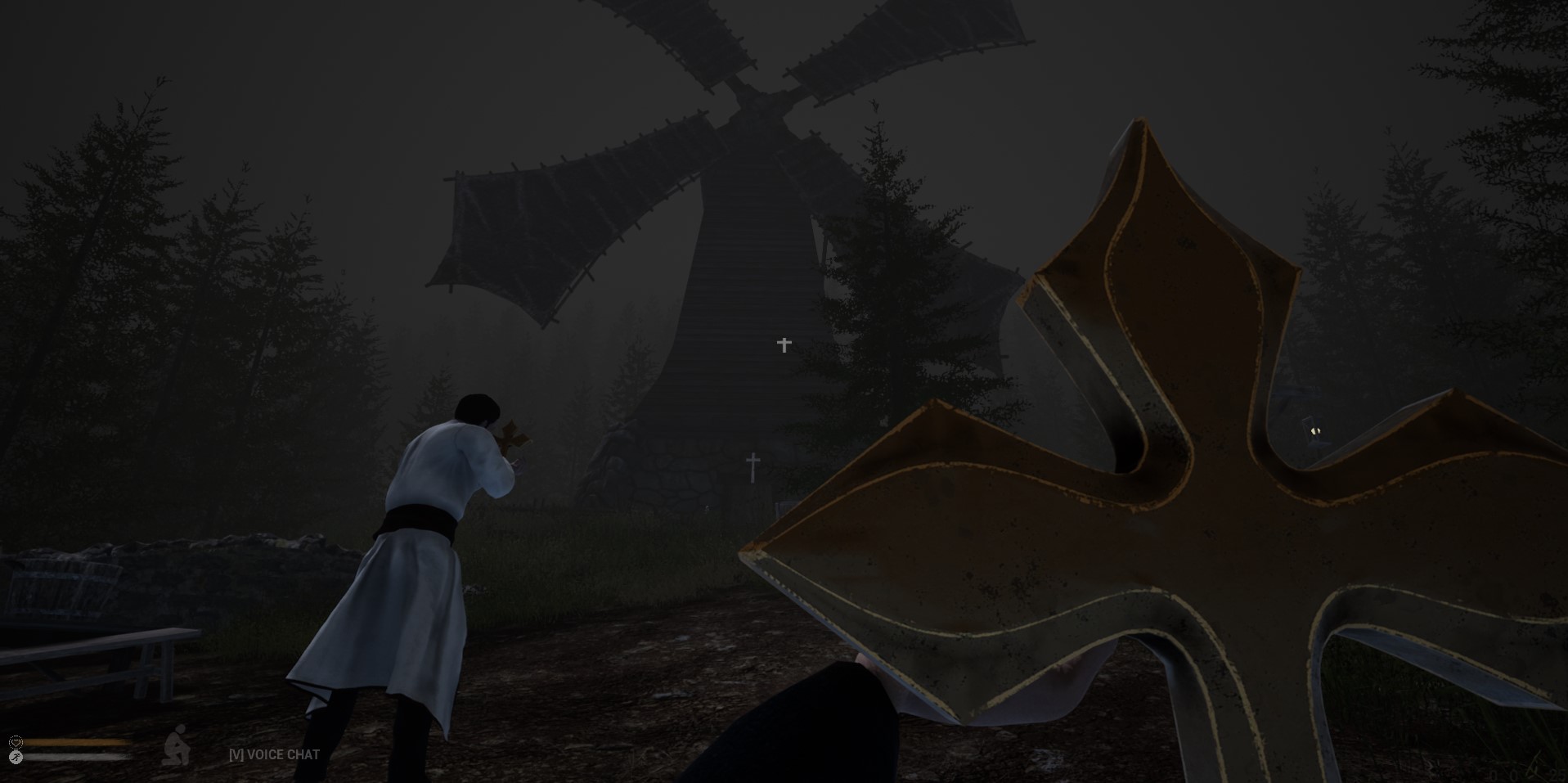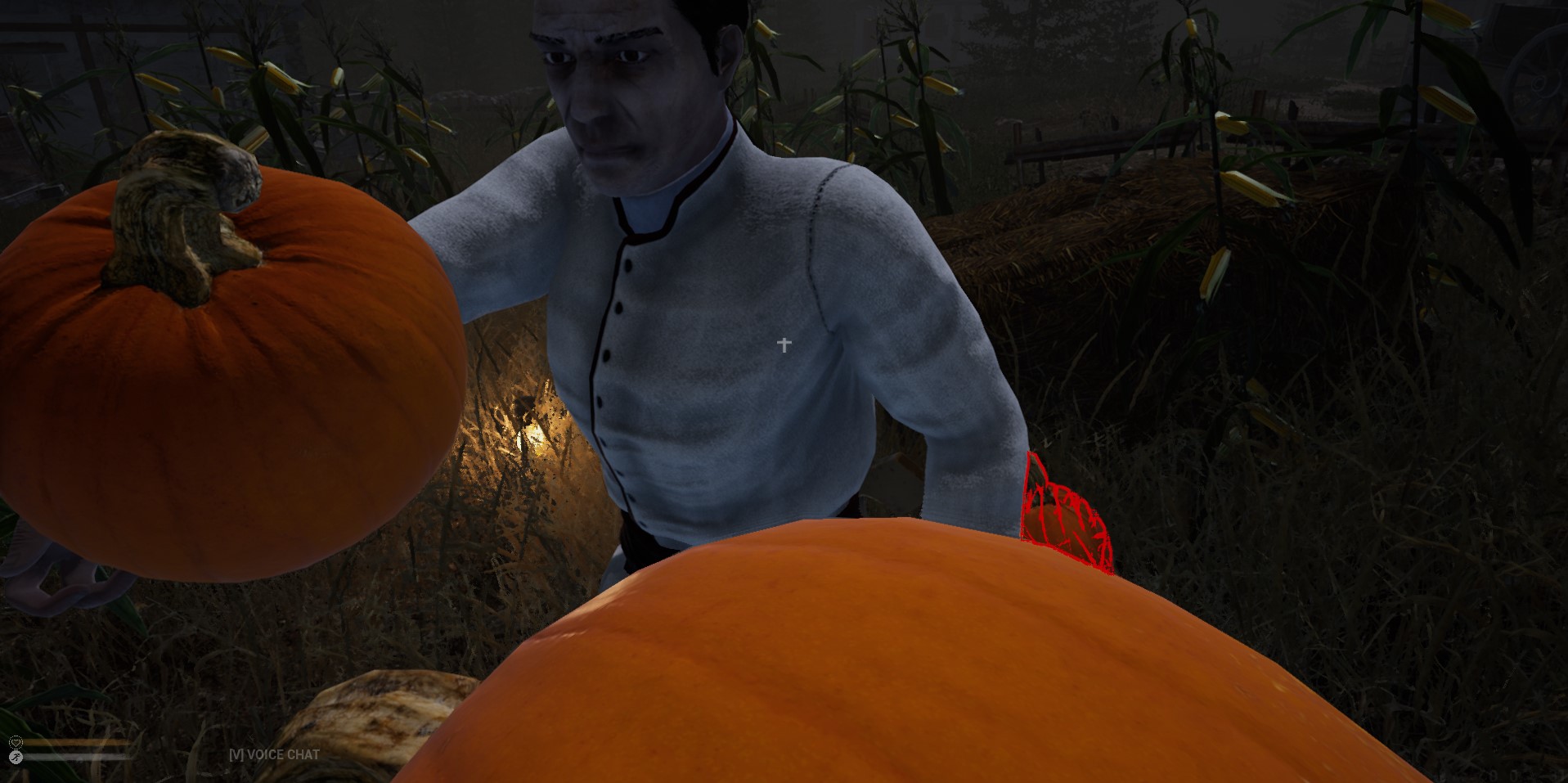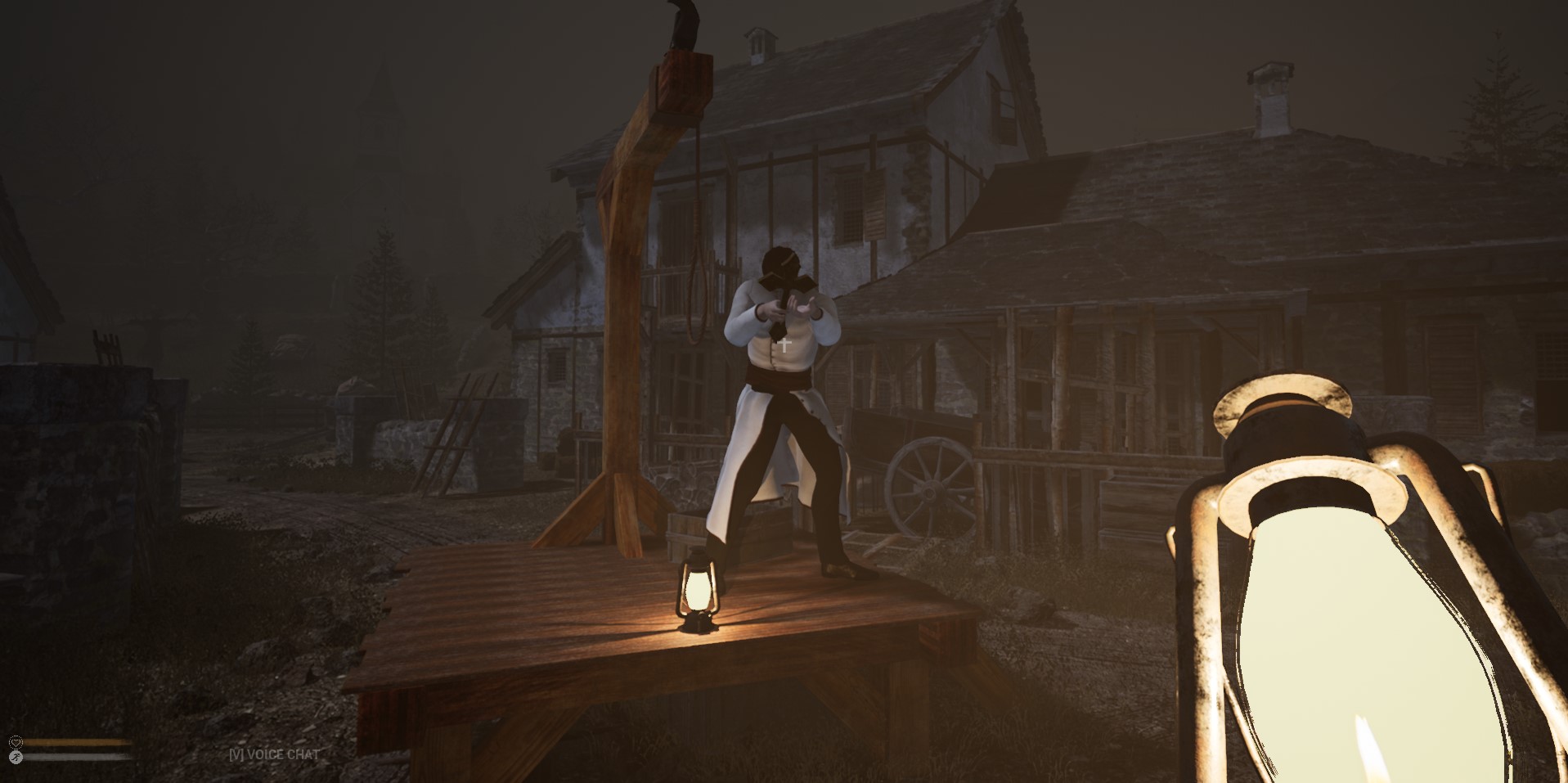 If you are interested and would like to help with the closed beta please request access here.
Once we need more people we will invite you to test the game. We are fixing up all the bugs reported and trying to make a very smooth experience for the game's public release. The game will release shortly after we are done patching up all fixes. Please if you like it - share it :-)