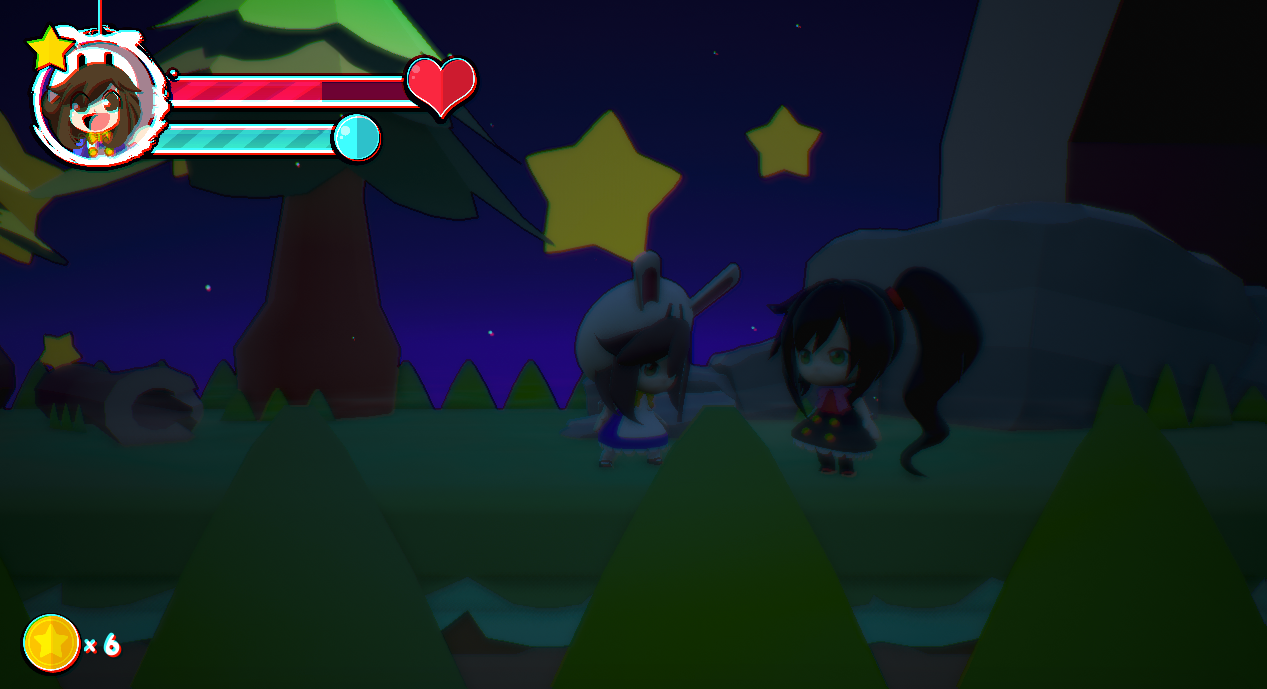 Hey there!


Since I got a little vacation from my work, I started to do some improvements on Mahou Go. Focusing on graphs (and removing some bugs), new particles, animations, meshes and codes was added.
About plans: can't promise anything, but maybe a demo can be released in 2017. Basically, the game core is finished, so now I just have to refine the gameplay experience (adjusting the stages and the enemies, improving the visuals...). It's just one guy working on the game, that's why things can be so slow, hehe.
So, please, help me spreading the word. And stay in touch for more news. I'll try to be more active here.
See ya!