Holdfast: Nations at War has just been Greenlit on Steam! We made it through in an incredible five days' time which is largely thanks to our fantastic group of supporters. We look forward to bringing Holdfast: NaW to the Steam store as Early Access in 2017.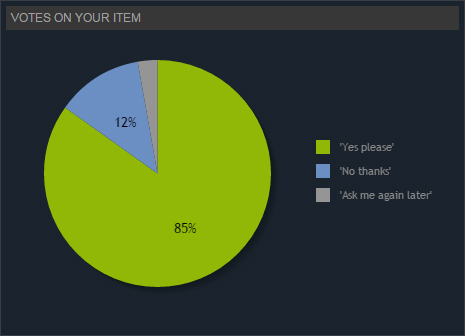 Stay tuned for more information on the game. We'll keep you updated with our developer blogs and Q&A.
Until then feel free to give us a follow on Facebook & Twitter.

Thank you from all of us on the Holdfast: NaW team,
- Peter, Andrew, Julian, Andreas, Cameron & Tassilo
Anvil Game Studios