Hobo Life: Greg's Christmas has been released!
Thank you all SO much for your support over these past two months! We're SO happy this is finally released, and we don't have to work on it anymore.

---
The GMod port is also out!
Download it here: Steamcommunity.com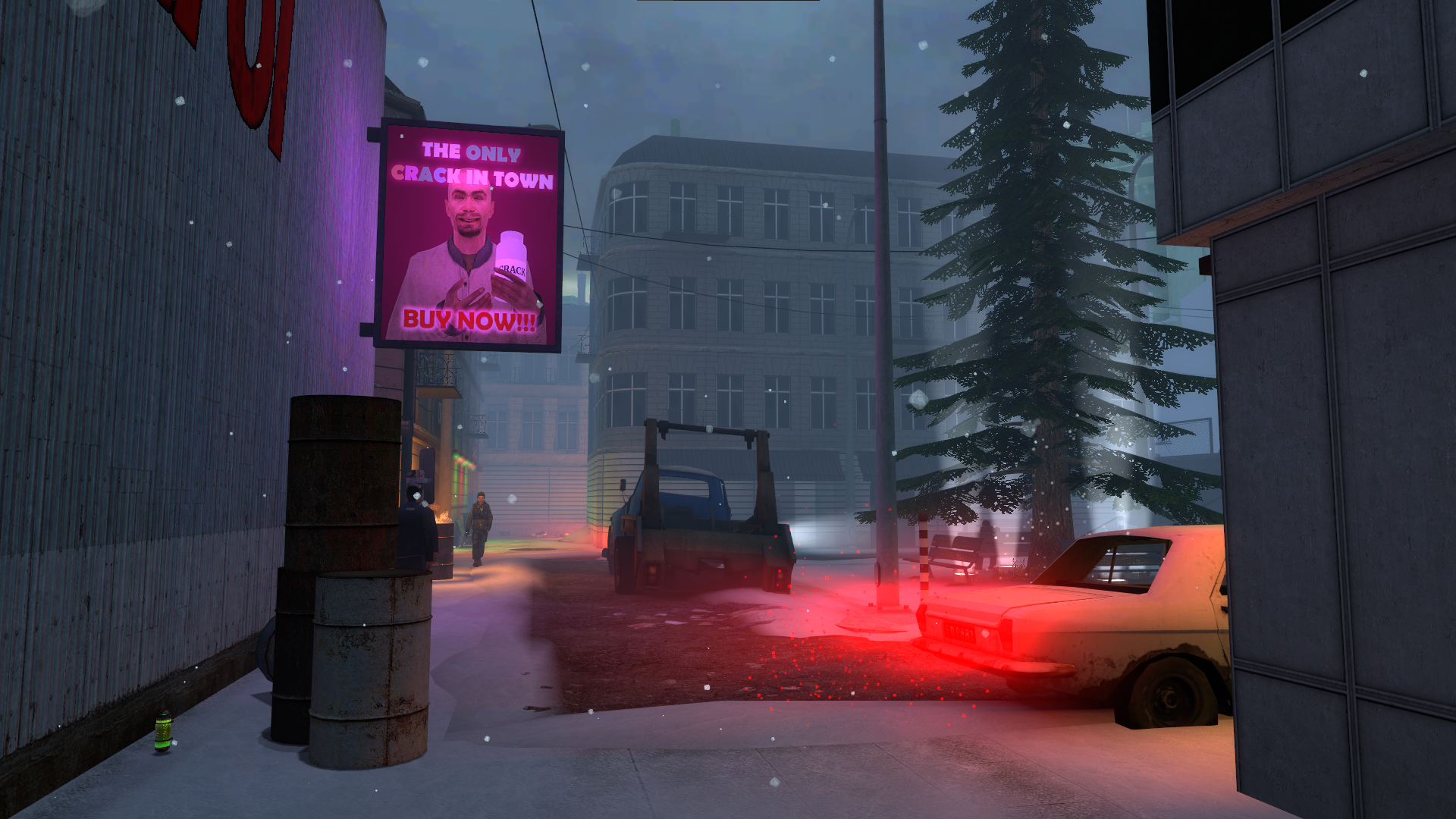 After this...
we're gonna take a break to focus on stuff we ACTUALLY want to work on, since we don't want to be limited to Hobo Life. We will work on other projects in the future, we just don't know if we want to create a real sequel yet (since technical limitations and other factors are limiting what we can do)
Read our article Working Against Time to catch a glimpse of how this development has been a learning experience and an absolute hell for the both of us.
Also, if you find any bugs... it's a feature.
And as always...