This week I continued adding content to the game and also remade the world map scene.
I wasn't satisfied with the Unity terrain and textures for the previous view so I approached the issue another way.
I used this texture for the base of the map :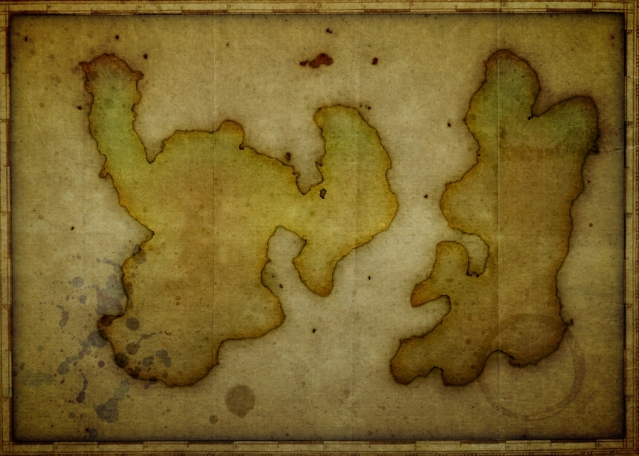 Then I added the settlements on the map, some trees and props to make it look more unique.
Also, I added some props at a larger dimension and different perspective (like the human skull with the candle) in order to give the player the impression that he is looking at a fantasy map.
This is how it looks now :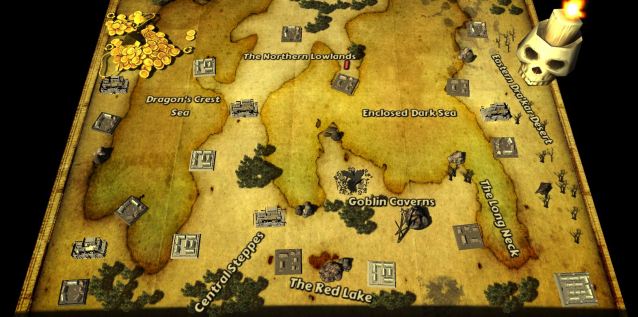 Change log :
- Minor bug fixes and improvements for the GUI.
GUI is much cleaner and optimized now. Thanks everyone for the feedback!
- Added new battle scenes up to Battle 15, included.
With this, the basic missions for the campaign are concluded. Together with the five boss levels (the will be implemented) these missions will drive forward the story while also shading light on some historical events, bringing more depth to the lore.
- Added new animations and effects in the game maps.
- Re-made the map scene. Now I think it is more consistent to the overall feeling of the game.
- New sounds and particle effects.
- Dialog system. More missions had the dialogues added. I tried to make them fun, short and informative.

Still working on :
- Unit behavior / collision
- Improving build size so that it will be easier to test in the webplayer.
- Finish dialog system for all missions.
- Planning on adding 5 bonus levels.
- Combat tweaks.
That's about all for this week. Depending on how much time I have I will probably make another post with the events that lead to the moment when the player starts playing.