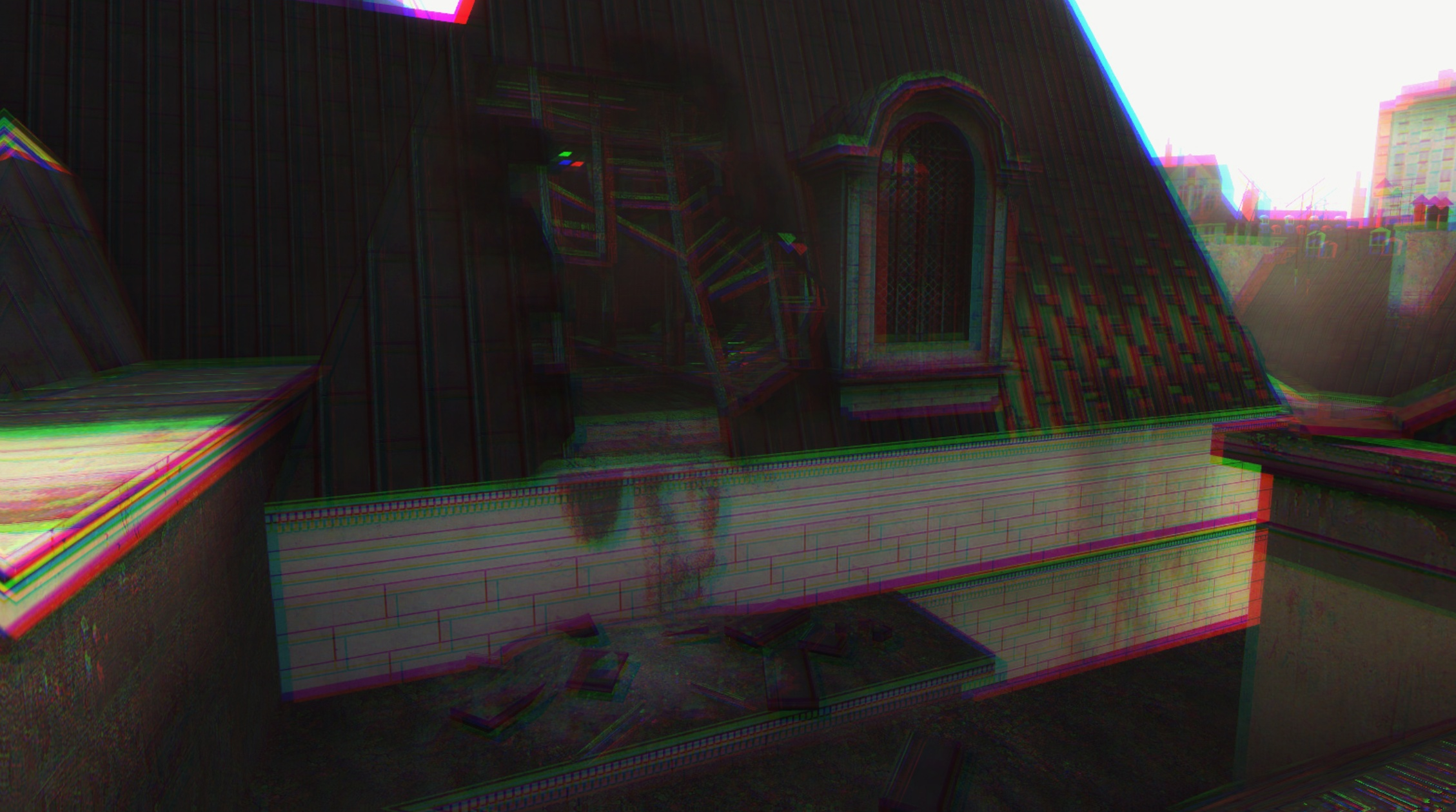 What is happening?
Alright guys we need to give you some clarification on what the hell was happening with this project over the course of last months.
Only a day ago from writing this post scruffygamer agreed to merge our projects together - Half-Life 2: Lambda Edition & Half-Life 2: Revision, which had nearly identical goals.
Scruffygamer:
Attention everyone! We are going to be moving to Prikizuaro Studios Server and renaming the mod to Half-Life 2: Lambda Revision. (A combination of Half-Life 2: Revision and Half-Life 2: Lambda Edition). They have a similar project going on, and they have the same intentions as us! We are going to move and combine with them, making Half-Life 2: Revision kick off!
---
So giving a rundown what will be up ahead for the project
:
Development team is now extended.

(We are able to develop the mod about 3x faster)
We are tackling the task from two sides.
(Basically my team is developing the textures and models and Scruffy's team is focusing on maps and coding)
Project Management is heavily improved.
(Since now there are more than one people managing the project,management is improved)
Overall Progress will be very very faster.

---
That's everything for now. Development updates are now expected to be released at least once in 3 months.
Join us at Envisionary Studios :
discord.gg/xdXNDZG