Today I put together about 5 1/2 minutes of stuff from the very work-in-progressy HL2-ICE.
Please be patient with the video as it contains lots of different elements.
There will be some WIP maps, a tank, some scenes, some unofficial npcs and a WIP soundtrack at the end. Enjoy!
As for concept art: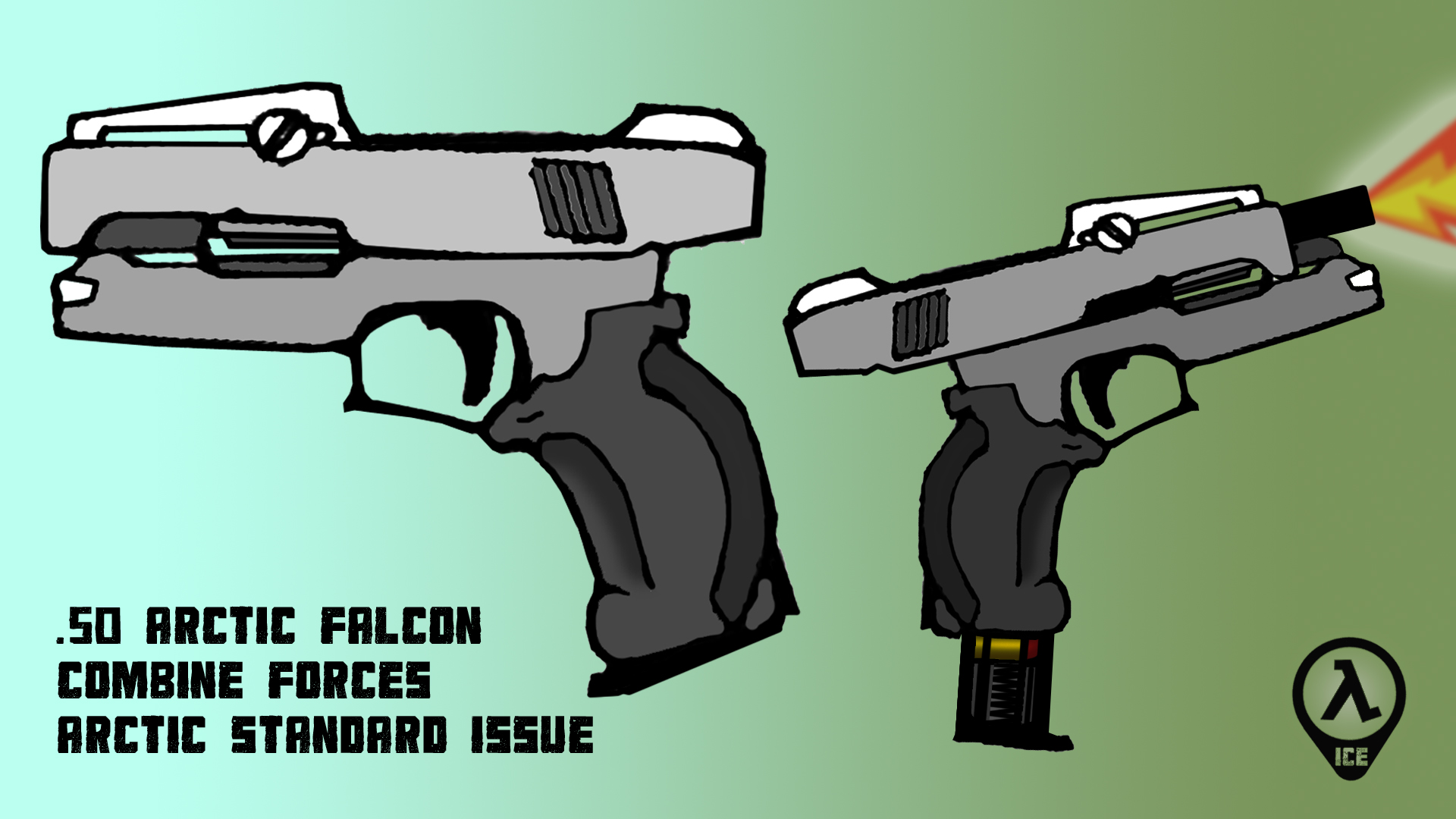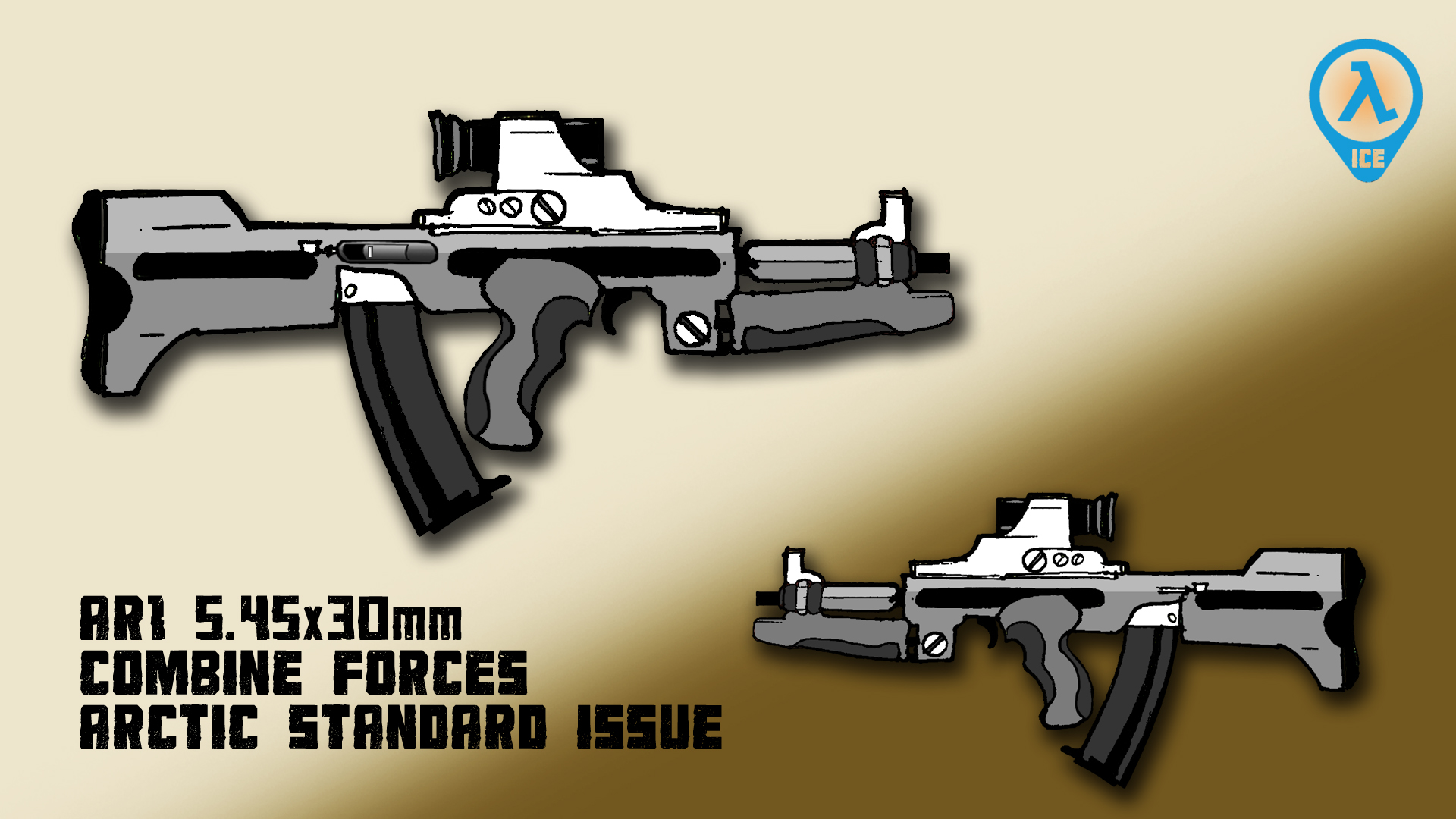 PS: WE ARE STILL LOOKING FOR HELP SO PLEASE MESSAGE ME IF YOU ARE INTERESTED!