(Seems i start each new update with the same excuse.)
Let me start with apologising for the fact that my last update here was on Mar 18.
So that makes 5 months without any news, and there is no good reason for that other then
some personal issues and that it has been a very hot summer. Still, this doesn't mean
i haven't been mapping and modding because i haven't done nothing else most of the time.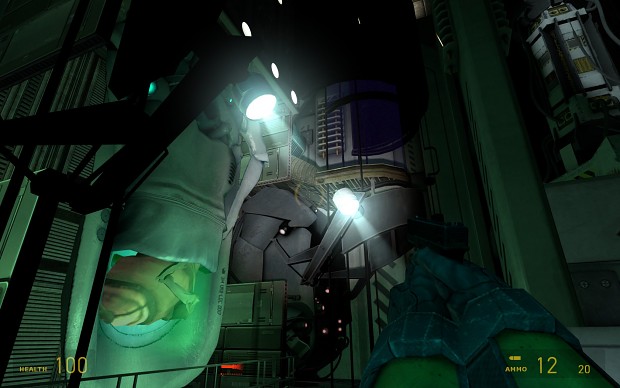 Only screenshot 21,22,23 and 24 do show the inside of the Borealis, all the other screens show a basis that is underground beside the ship.
All combines on screens and movies are still place holders, they will look very differently when the
mod is released!!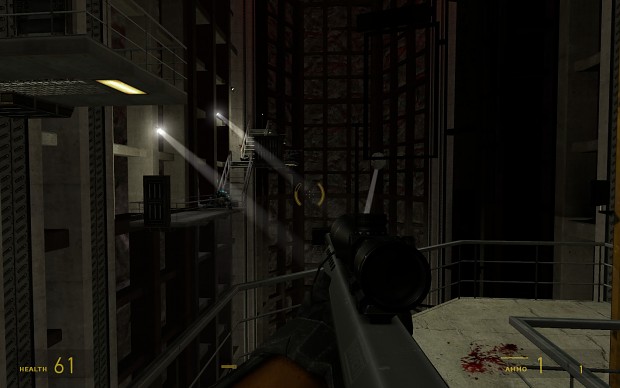 I called this update "Inside the Borealis", because that is what it is all about. I thought
long about what i could show and what not. Should i give it all away or only show enough
so it still wouldn't spoil things. And i have decided to do the last thing. So you can watch
the screens and movie without being spoiled.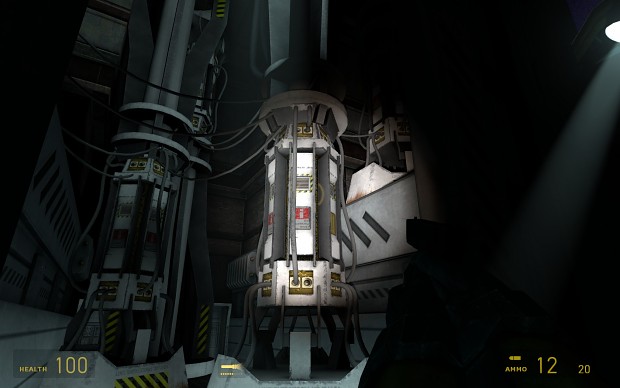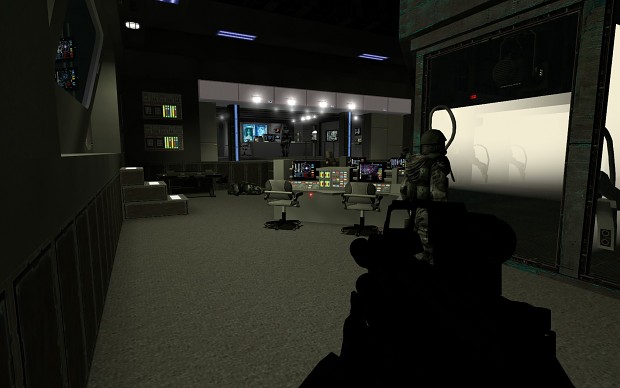 So there is a lot of new stuff to show, much much more in fact as what i can show here
because there is only so much room. Therefore i have gone through my screens and movie files
with great precicion to show the best ones here. What you see is as always ofcourse
still Beta footage, so things can change.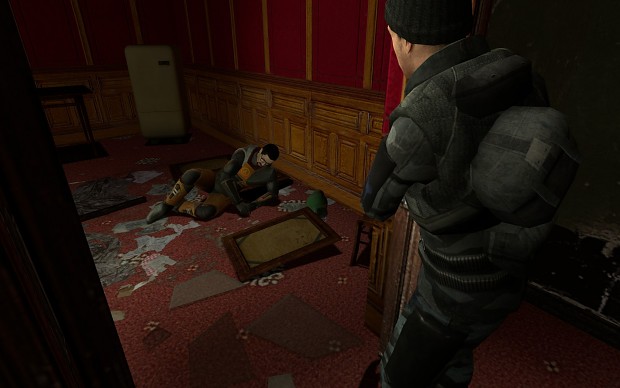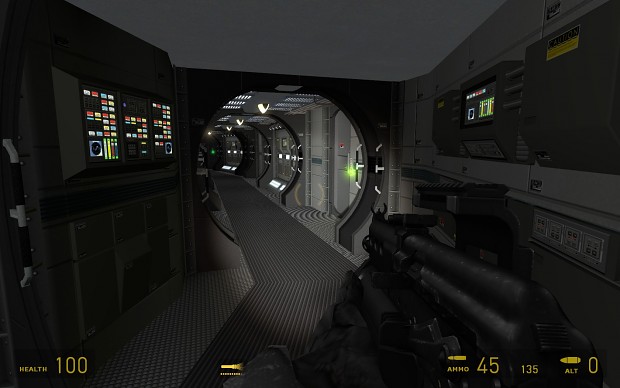 There are 30 new screenshots, (these are as always the exact same screens
as you can see in the screenshot section. So you don't find any more there as these 30 new ones.)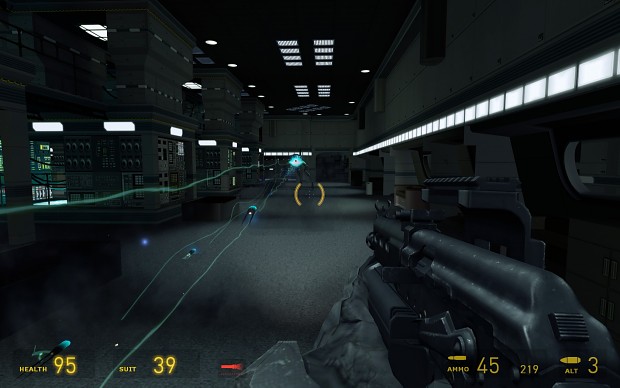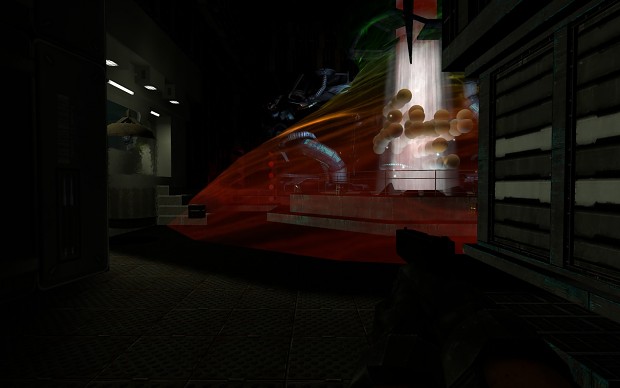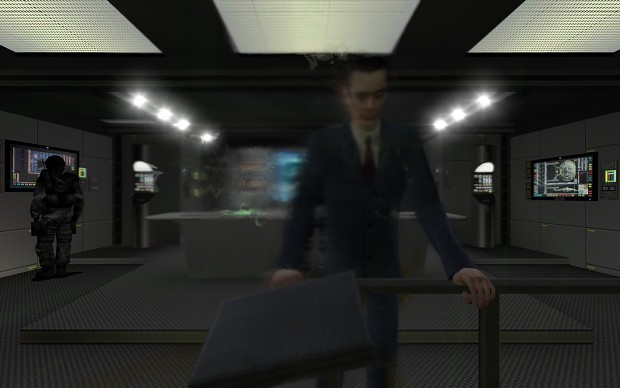 The screens show some small parts of the new levels 20,21,22 and 23. The screens show only so
much, you get as always the best impression when you watch the new video. I made 2 teaser videos
this time, a short one (3:35 min.) and a long one (9:00 min.)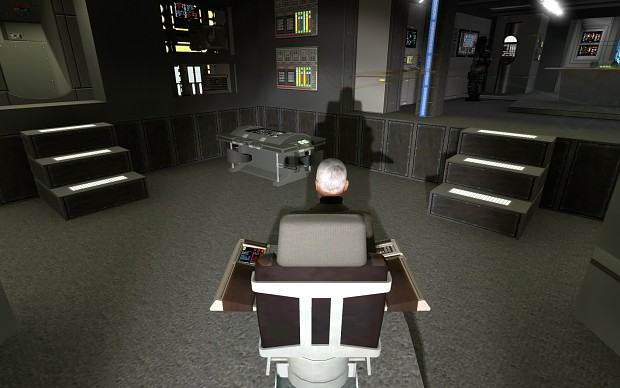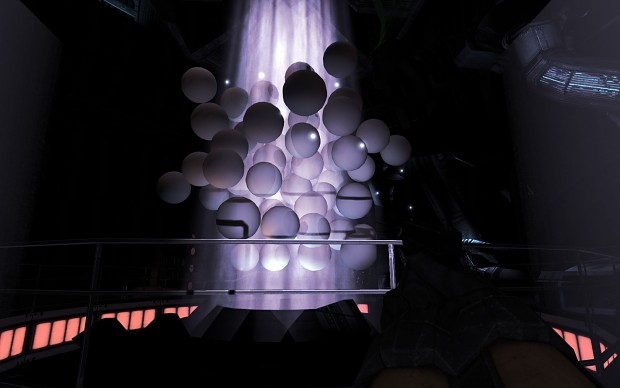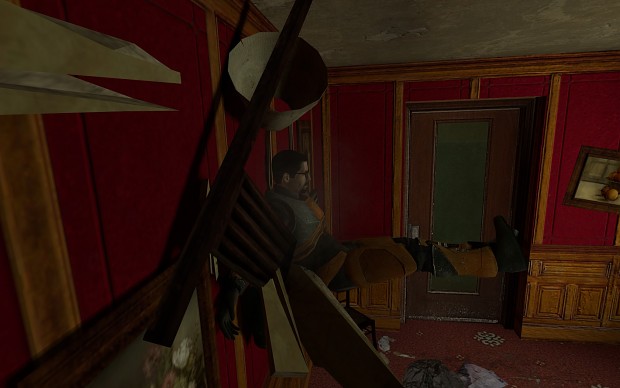 For some reason only a few people watch these videos.
Maybe its because they have a low internet speed and can't stream videos well.
Therefore i will also upload the new videos as a file so you can download it and
watch it on your computer. See the download link at the bottum please.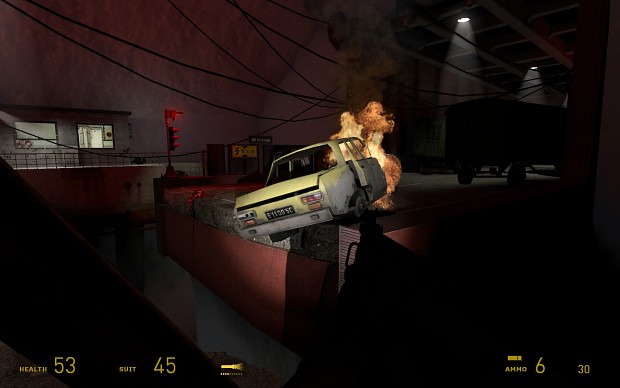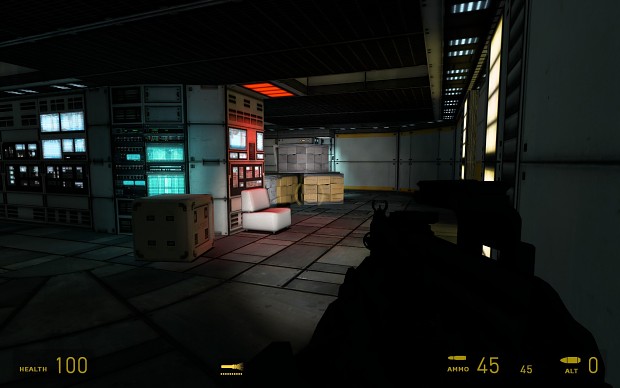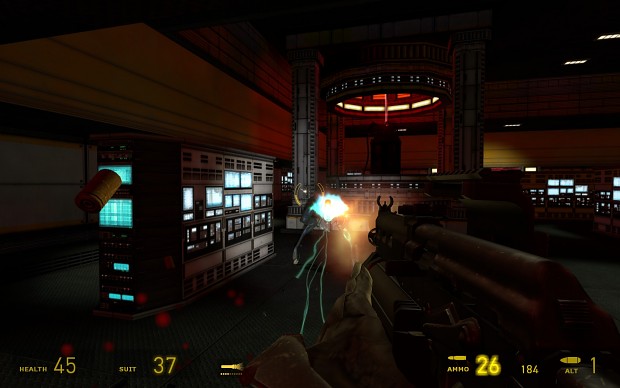 Release date?
I am very pleased to say the least with all the attention i get here and all the comments.
And a lot of people ask me when the release date will be, and if there will be released a demo
of some sort before release, as was done with Strider Mountain.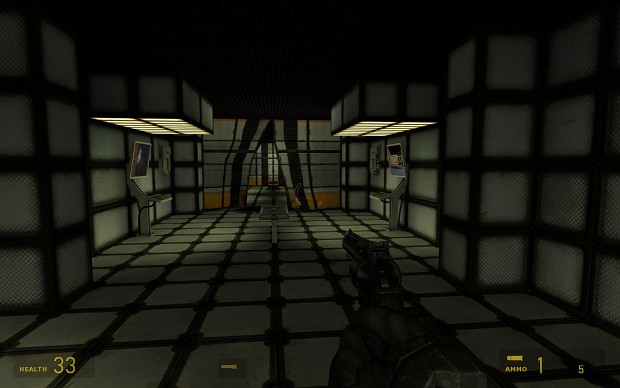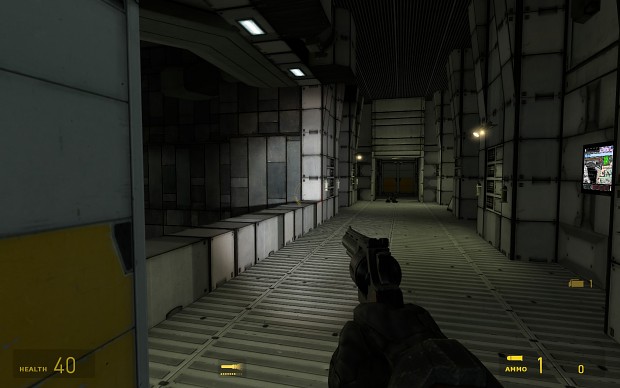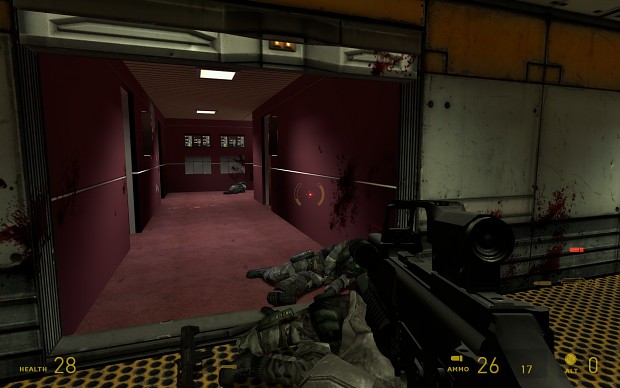 There will be no demo up front, simply because the mod is very large and not
many people will download a couple of GB's for just a few maps i assume. Also would
it take a lot of time to prepare this all, time that i rather use for finishing the mod
itself. Yes, i say finishing because the end is now really in sight, after 4 years.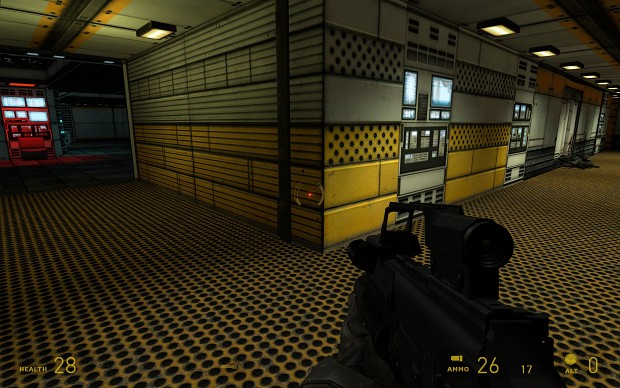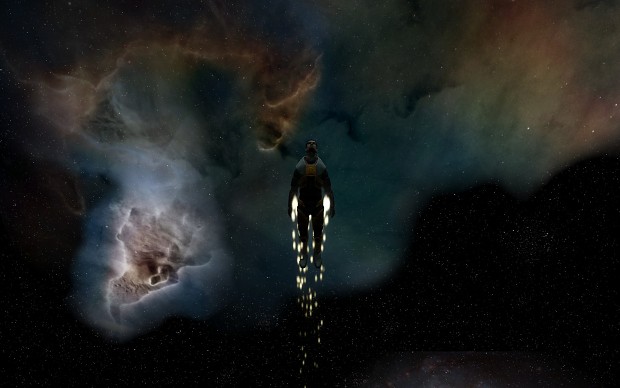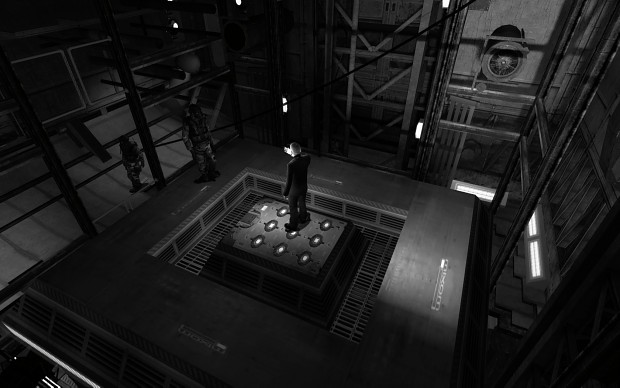 I can't give a exact date because i really don't know that one myself. But i can say were i am
with development, and what still needs to be done. Beta testing is done for the most part, just the
final 2 levels need to be tested. The final level is done for raughly 50% and the level before the
final level is the one i am working on now and that one is done for about 85%.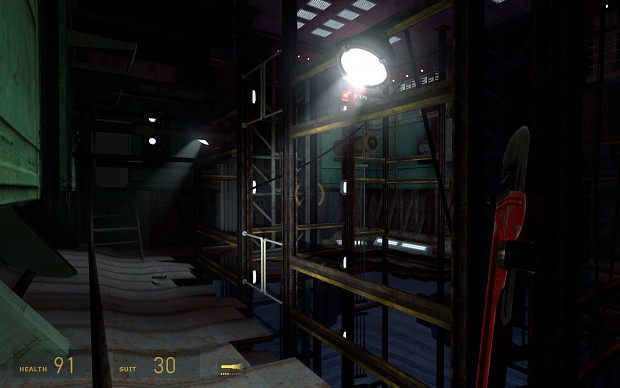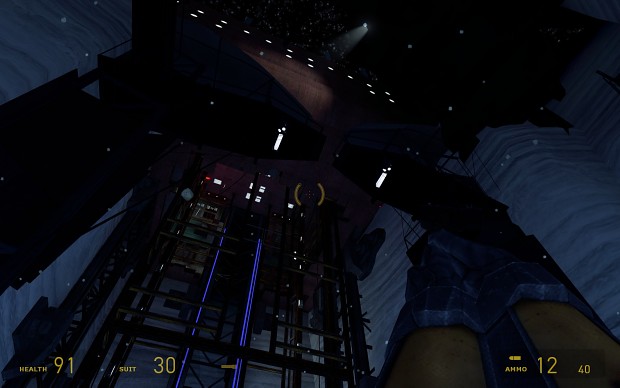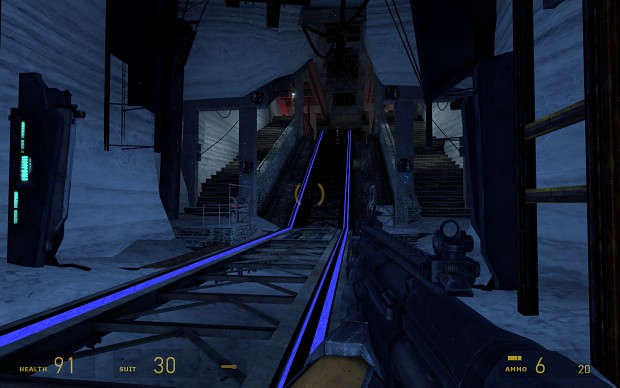 ss-Bump mapping
And then there is ss-bump mapping. Took a lot of time and severel jobadds,
but now someone has replied to offer his help with the bump mapping of
textures and he is really very good at it! This will make that the enviroments
looks much better and more realistic. His name is Ruben Grijalva Jr. and he
already has worked on a few textures as example, and they look really awesome!!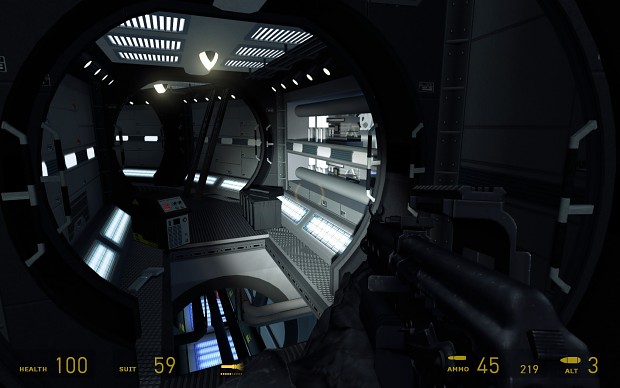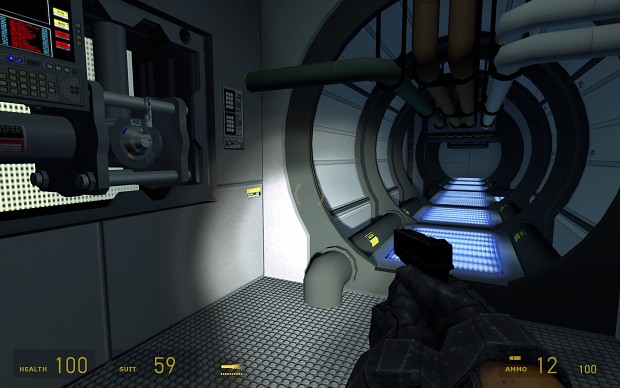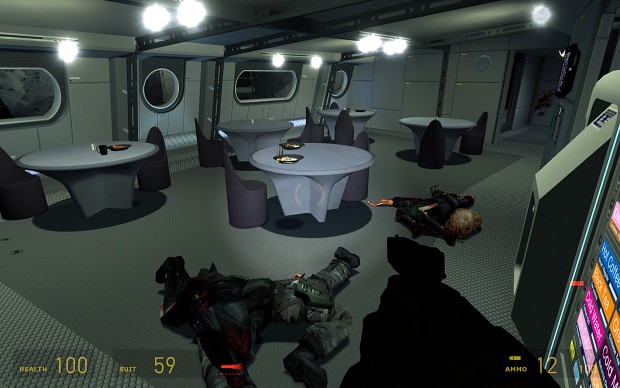 This however will make that the file size of the mod itself will get even larger
as it already is, (what makes the download time even longer). So i have
doubted if it was a good idea. But after all i decided it is because it does
make the levels so much more beautiful and that is worth the extra download time i think.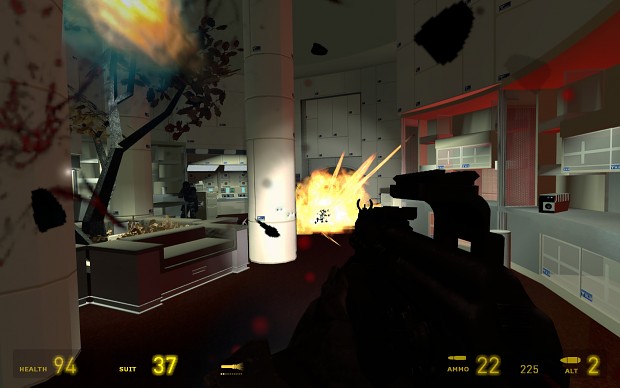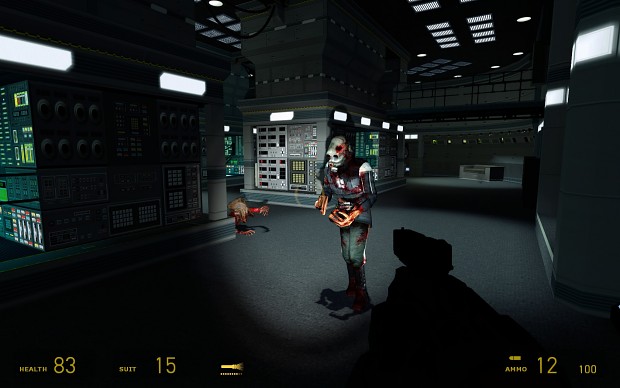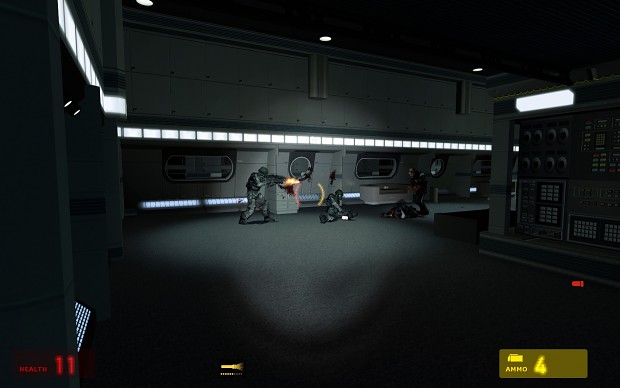 Well, there is not much more to say now other then please be patient a
bit more till this all is done. I assume the release will be somewere in the fall of
this year. I do my very best and work daily as hard as i can. Thank you for all
the interest and please take the time and effort to watch the new teaser movie,
if you have time.
Leon (SPYmaps) Brinkmann
Here you can stream the 9:00 min. version of the teaser;
Youtube.com
Download here both versions of the teaser video;
Gamefront.com