Six months passed from the last, big update. Within this time a lot of this mod changed. As some of you have occasion to see some changes, this mod will bring revolution for GoW PC.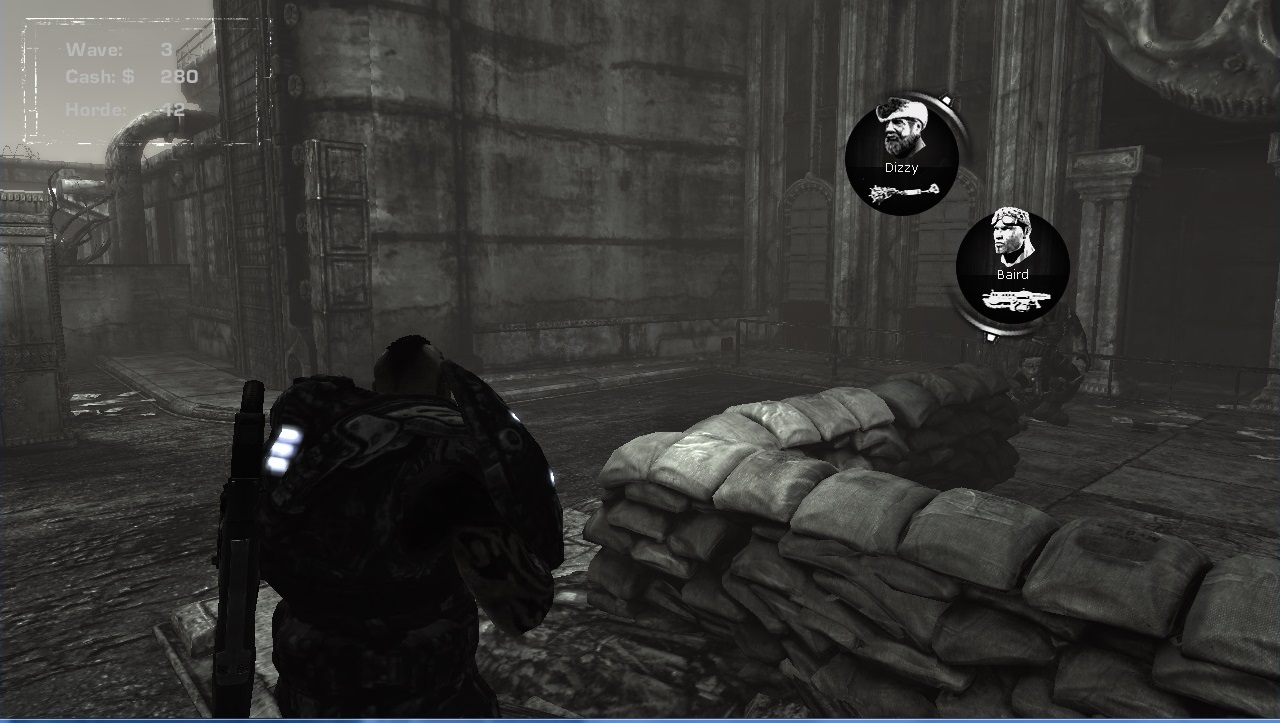 First Main Addition to mod will be new weapons. Yeah, NEW WEAPONS. This thing was unreachable since GoW was published and now you can finally put down overused Lancer and get in hands Retro Lancer, Sawed-Off Shotgun, Gorgon Pistol, Mulcher.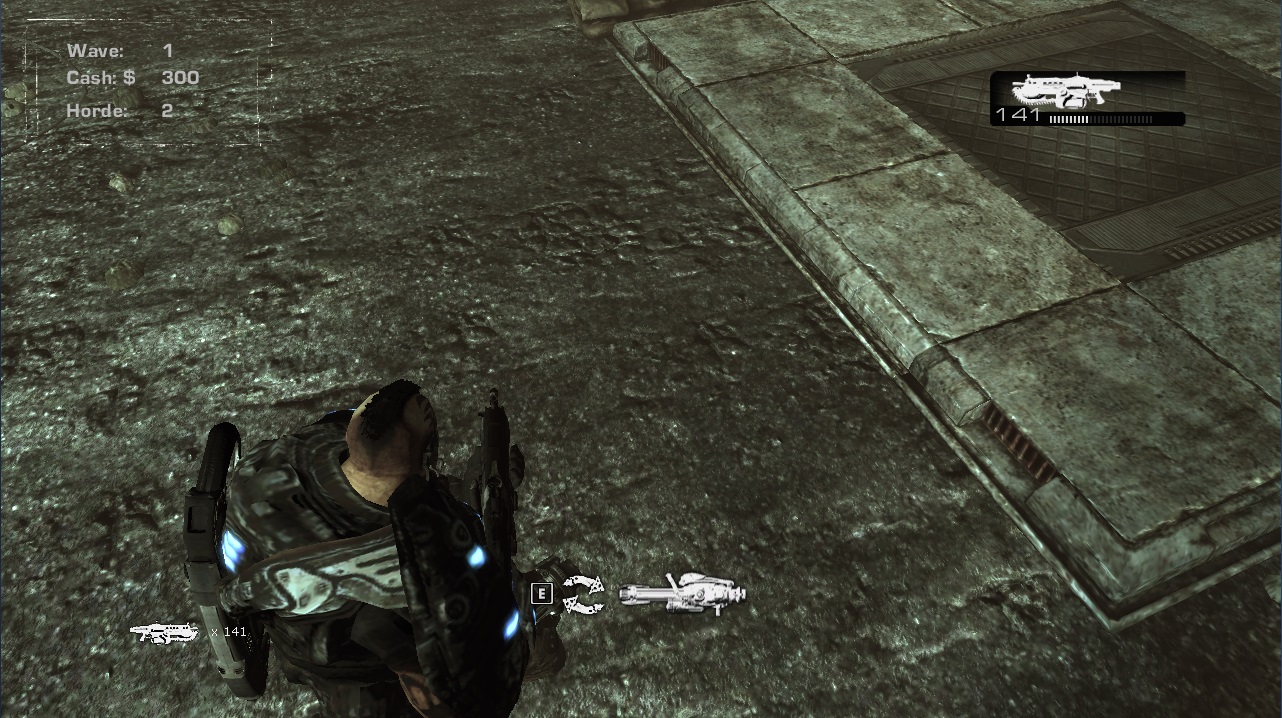 Also new addition will be Sound. All new characters will be voiced properly - female characters will be using female voice and Griffin will speak as himself not as Baird anymore. Also Locust Characters will have changed voice (Kantus, Savage Locusts).
And that is not over with good news. 25 wave limit will bring more diversity with locust encounters. You can fight with Drones, Wretches and all GoW 1 Locust Characters and also Kantus, Mini Corpser, Bloodmount, Ticker, Butcher, Grinder and Savage Locusts(Drones, Grenadier, Grenadier Elite). You will have to survive with horde of bloodthirsty locust, who will not let you go with price. But you wont be alone, you will have two teammates, and you can buy another three, so you can have some real fun fighting against locust. And they won't stand while you get down. They will come for you and help getting up.
Some bad news for those who likes flames - Scorcher wont be included with future update, also as new grenades, digger. You wont seee also any fortifications - it was removed for some reason. Also None of Lambent Creatures will be included.
Another great news. Mod will be published with 5 maps at start so you won't get bored. And within a week there will be added another 5 maps. Great news for modders: You will be able to use assets that was ported with this mod within your mods!
And that will be all. Hm... No forgot about the most important thing. Release Date. Mod Will be released probably around 19 September So you have some time to get well prepared. All Gears stand and fight for COG 'till death!