W e had another intense week working on HUL. Improving the landscapes, adding new items, and creating a whole new sound pack of men battle voices. We also worked a little bit further on the troops and factions, and did some more progress in scene making.
In first place we should highlight Yiyang's work for the mod. New mountain and tree models make the game feel much nicer. And also less darker and 'Autum like', just what we planned to change from Polished Landscapes.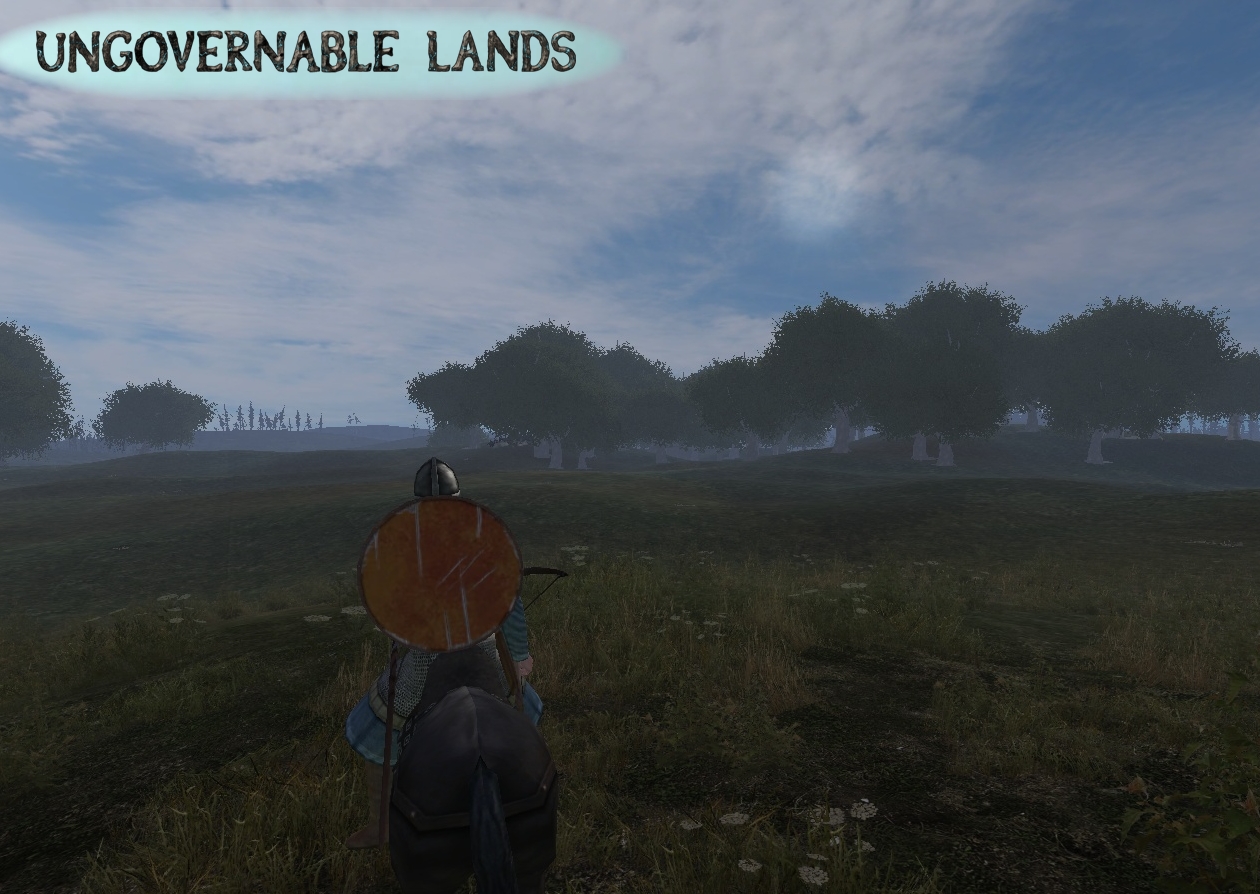 We introduced new man battle sounds (yell, death...) to the mod as well, which definitely add variation. And also new items, such as the new southern swords, thanks to Shredzorz, and a great kalid helmet by Brego.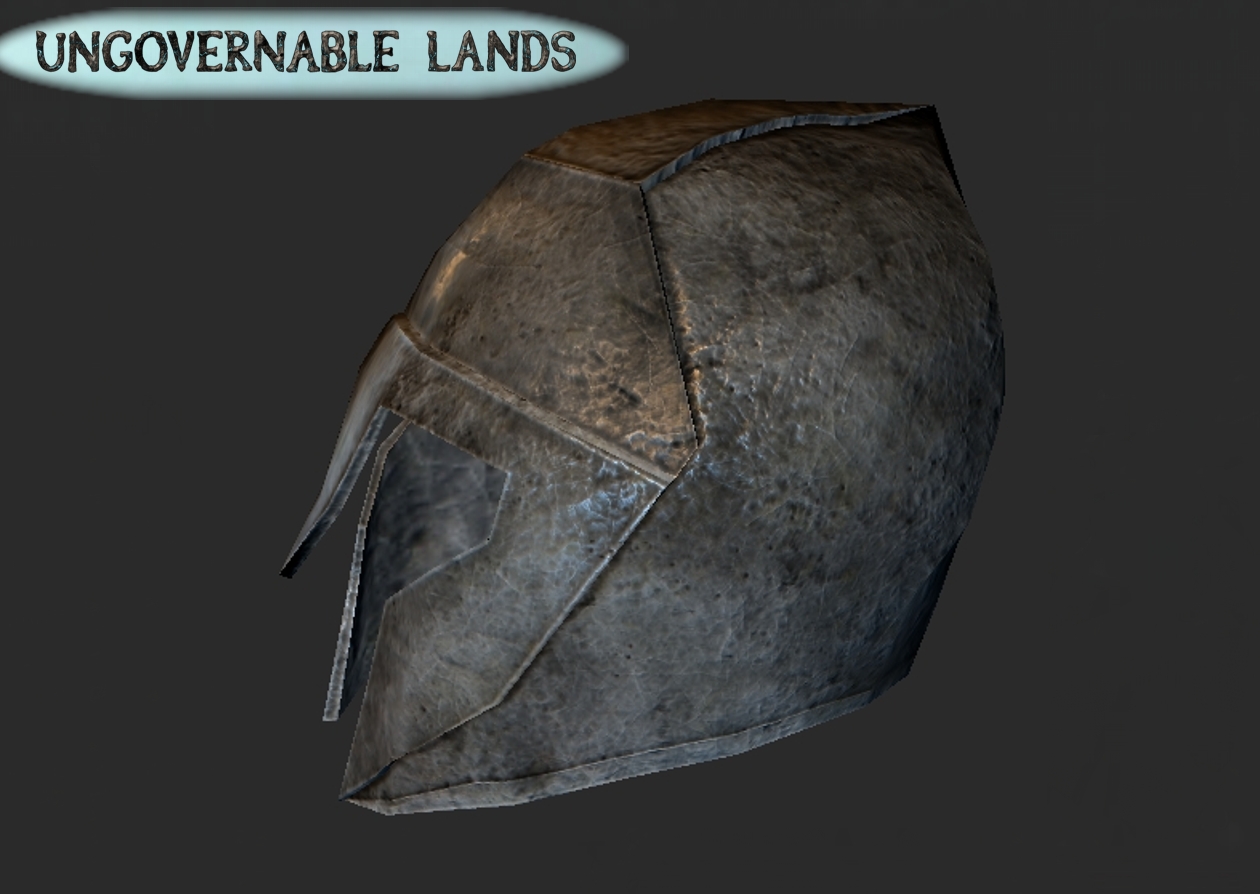 We've also released a video among with this diary, showing a bit of gameplay with the new man sounds.
Stay tuned to HUL's page at Mod DB, and check all the new preview media we've added.