T this week's progress has been as huge as the latest's, or even better, adding more and more content to the game. Armors, items, buildings, and factions.
This last thing has really maken the whole game much more entertaining. Specially because we are talking about minor factions, with totally unique troop trees and specific armor and weapons. Each one holds (for the moment) a single castle and village. The Principality of Otaka, the Sons of Omnon, the Dwarf Cities, the Gajin, the Teutanian Mortal Order, the Order of the Winged Sword, and the Merchant Guild's Strongholds.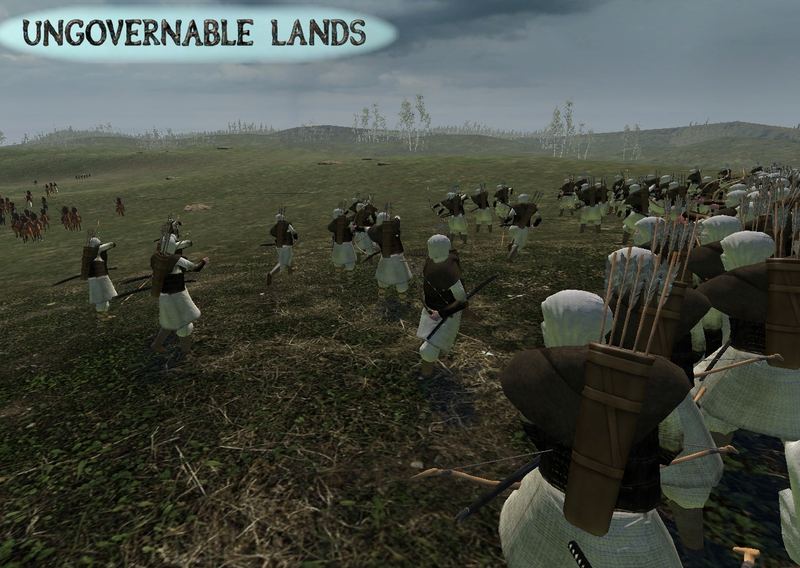 But the addition of new items for the already existent factions is making everything get a fresh look to HUL. 2 pieces of Imperial mail armor by Zimke, 2 pieces of Kalid leather armor thanks to Cesar de Quart, and the Husseran flute, also by Zimke. Plus new buildings, thanks to Al-Mansur, and 3 awesome soundtracks by Matthew Blacklock.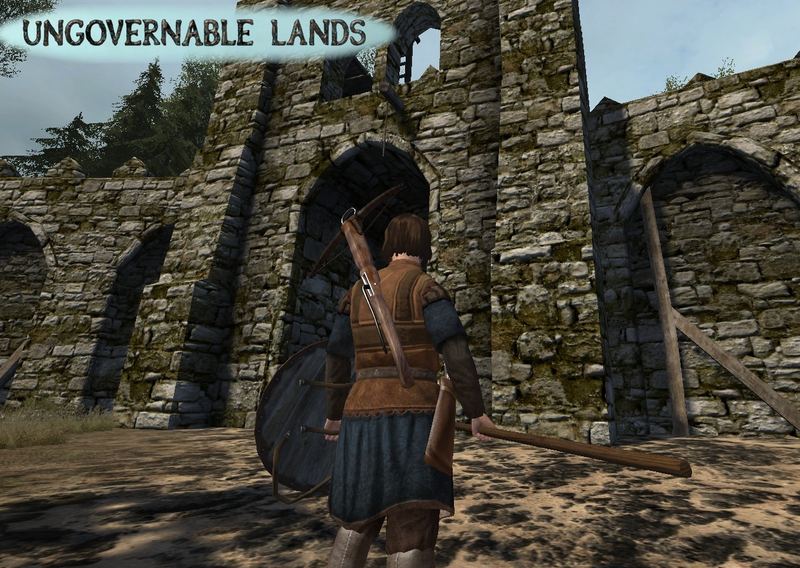 We've also added some new characters to custom battles and made progress on scene making. Everything is looking better than ever, and a lot of content is in the way.
Stay tuned to HUL's page at Mod DB, and check all the new preview media we've added.