T his week's progress has been even greater than the previous one. Tons of new items, new mercenaries, new maps and characters for custom battles...
In first place the most relevant thing we've done is adding almost all the elven items needed, thanks to Fredelios and Llew2's contributions. This includes a complete set of armor (with 2 different types of greaves and 4 helmets) which will be used by the Flenean elves. And another 2 sets of armor (with other 3 helmets) which will be used by the Noble elves. These elves are actually the antecesors of the Flenean elves, so their equipment will be hard to find (quest related).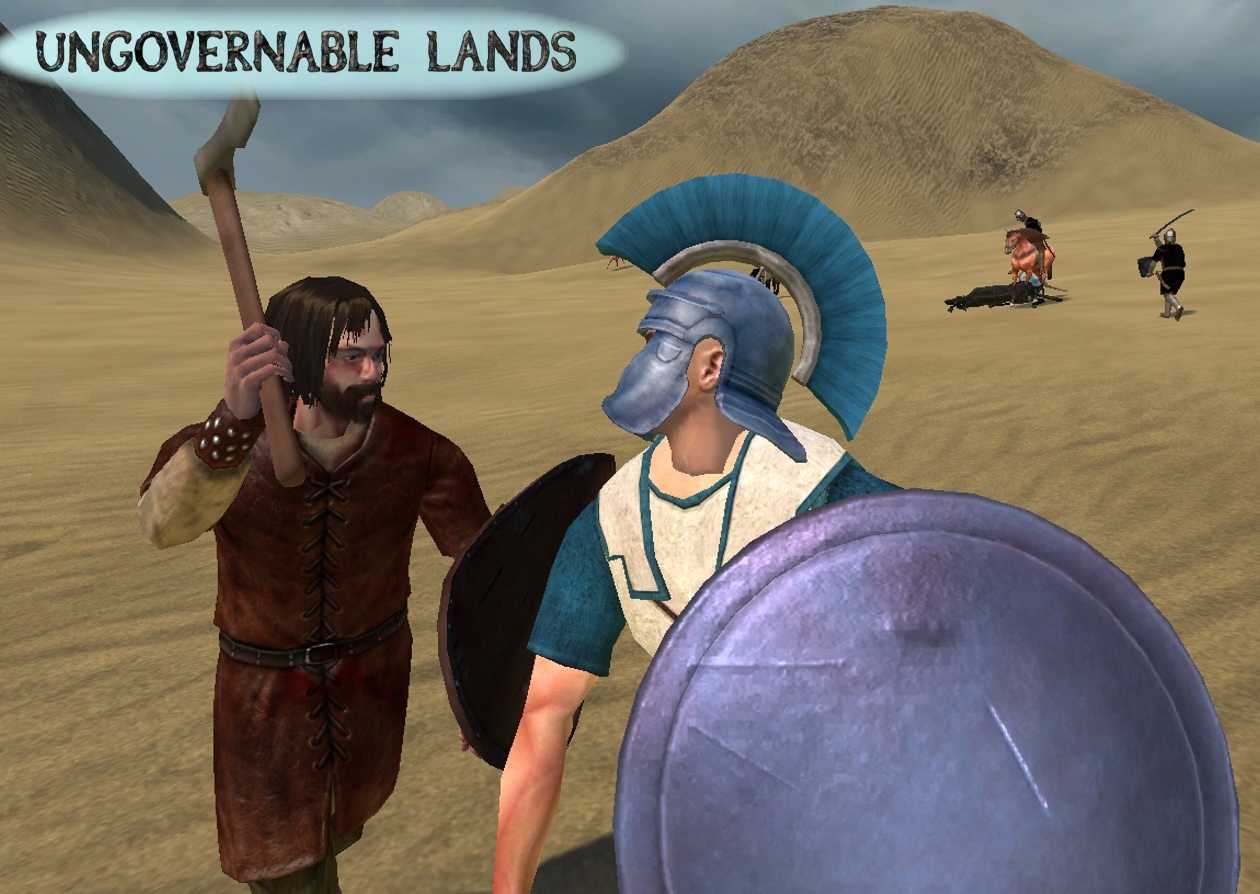 More armors and items have made their way in, including the new Imperial mail armor (thanks to Archer). But it was also very important the addition of new maps and hiridian characters to custom battles (replacing the ones from Native) and including a whole new selection of mercenaries. Flenean shild bearers, outramite knights... And also adding them, among with other non-merc special units, to the armies and garrisons from the different factions in which they should be serving.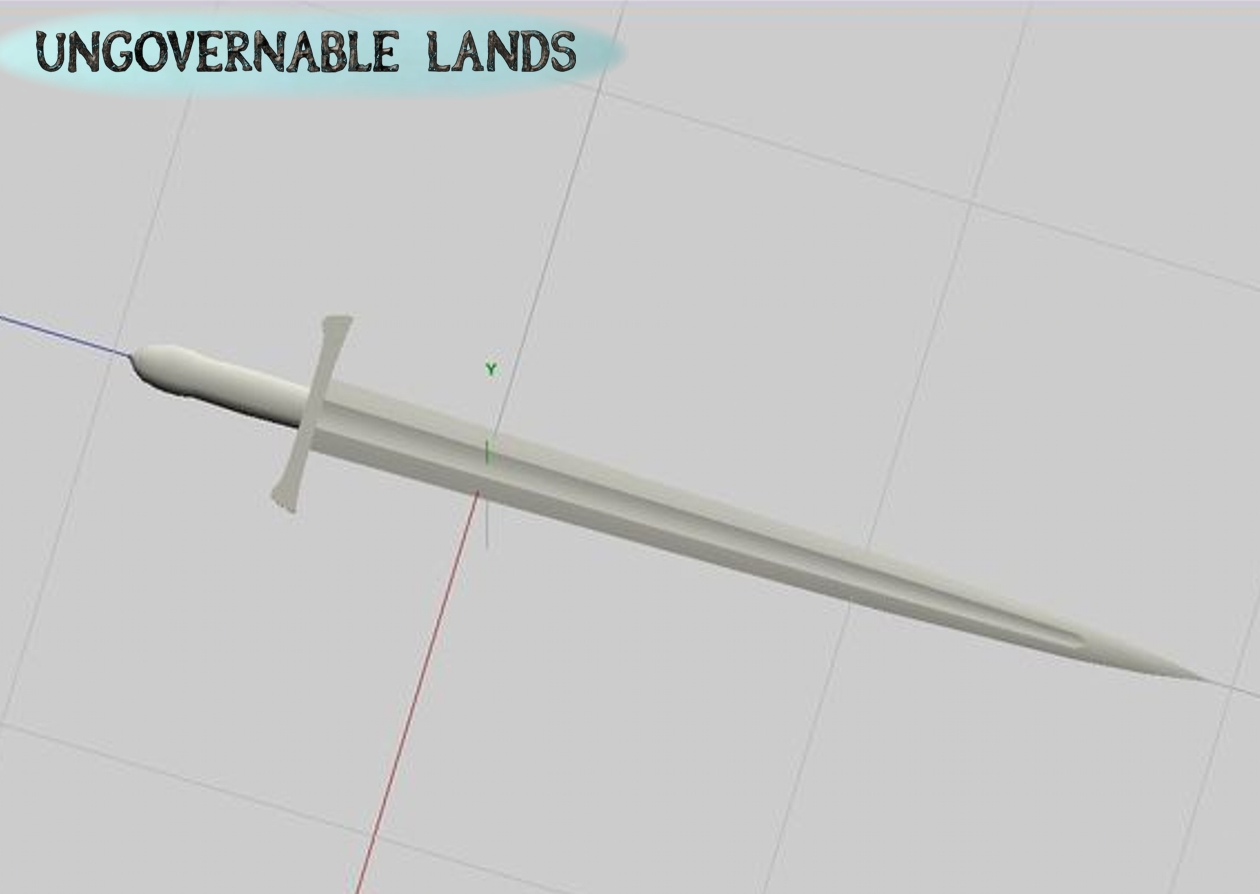 Much more is to come. Gothic Knight is working on the teutanian sword model, and more armor and props are on the way.
Stay tuned to HUL's page at Mod DB, and check all the new preview media we've added.