T he last month progress dropped. My computer lost all the information and, though I was able to recover it, needed a lot of time to get everything back in line. Reinstalling programs and organising everything so that it went back to where it was. The good thing is that work has been done in the meantime, and lately I've been able to add some important stuff.
At last the mod includes the landscape graphical enhancement I've been looking after. We've added Polished Landscapes, but are also working on certain tweaks to make it even better. For now it looks much more HQ, and darker, just how the Ungovernable lands diserve to be.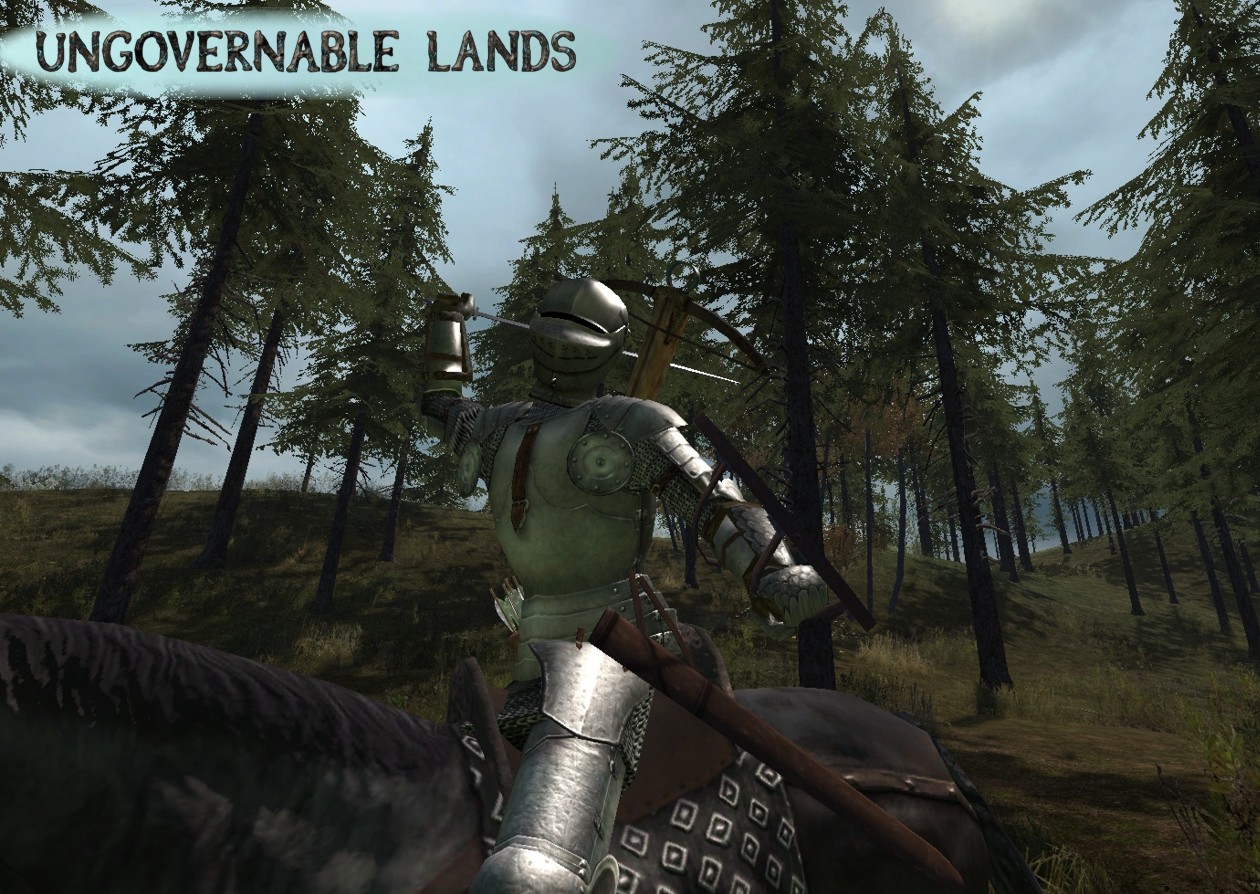 Special mention goes to Ithilienranger for the new code he is working on. In fact, the "Attacking locals" feature is almost finished. Players will be able to attack locals for some loot, having to defeat not only the guards, but the reinforcements which appear later.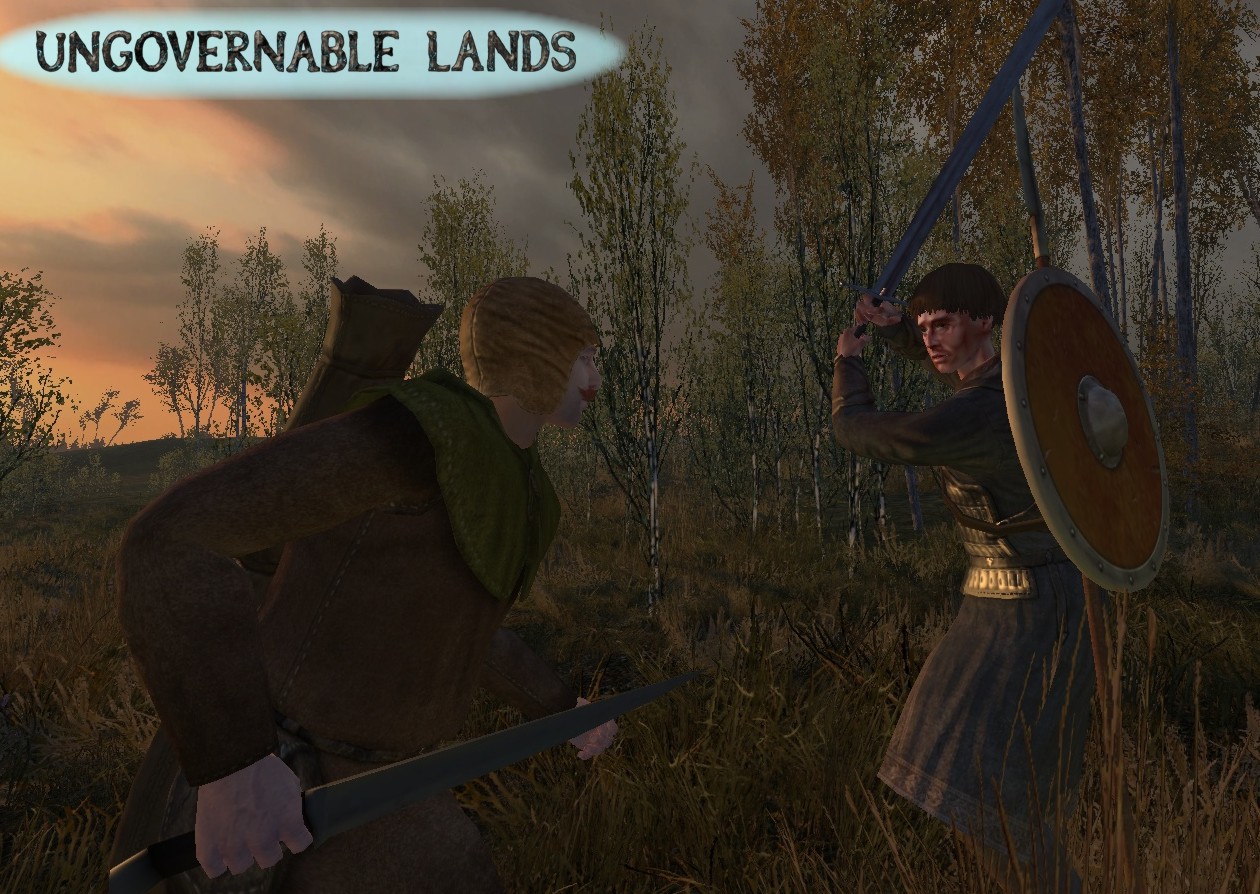 And if all this wasn't enough for this diary, we've also added the animation pack by Lazarou, which will certainly improve the feeling and gameplay, specially overhauling the first person experience. Much more is coming, including new armor and clothing, and hopefully new helmets.
Stay tuned to HUL's page at Mod DB, and check all the new preview media we've added.