T hough the start of schools and universities has slowed down the team's progress, its impact doesn't seem to be much. New coding is on the way, and we have a lot of new items.
Goosemaner and Hispanobull keep making a lot of top quality material. A group of art related objects (paintings and painting tools) was finished and added to the game, where it will find it's place in areas like The Museum. Very important as well the appearance of statues representing the Hiridian deities: Mearmidia, Khanmos, Kemet and Teutacan.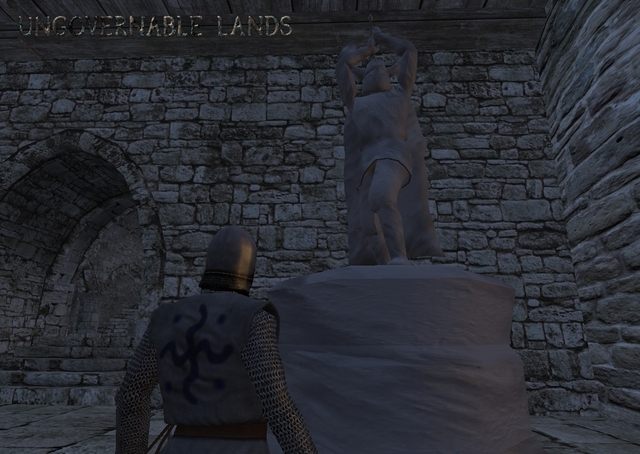 Further work has been done on the mage staffs, including the first unique model of the Mearmidian baton, which will be used by Imperial mages. As stated before, the player and characters will be able to use these staffs in melee combat as well as ranged, firing powerful magic missiles.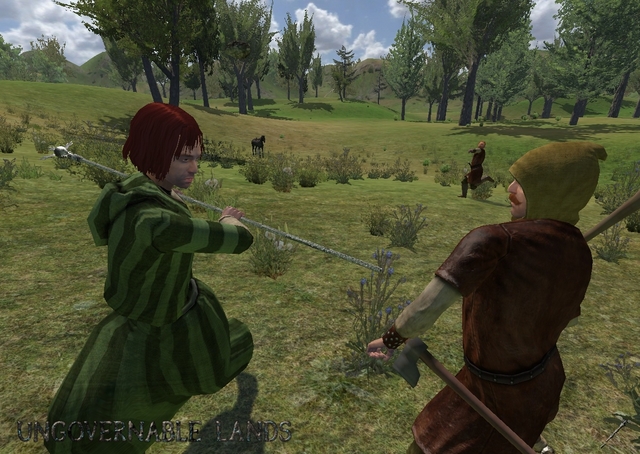 We are working on improving the general graphics even more, and we'll probably have the undead ready for preview next weekend.
Stay tuned to HUL's page at Mod DB, and check all the new preview media we've added.