We are experimenting some great progress lately. Overall in several aspects, like scene props, code and items. But specially on races, which is on which we are trying to focus. But all this information would be incomplete if we didn't mention that we have a new member, yes! Geroj joined the team about a week ago.
In first place we have nirlits totally finished! With their under-human (but over-dwarf) height, and their round ears. Players will be able to find them on their journeys as several types of characters as well as mercenaries, as nirlit militia will be avaliable in taverns.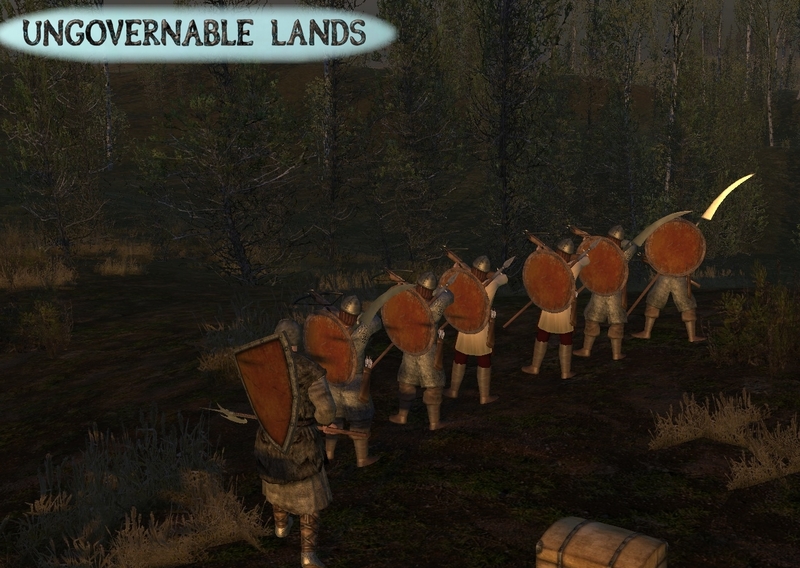 Shadow elves and dwarves also got their own units and trees. Shadow elves will be avaliable as mercenaries and will serve the Independent Lands, while dwarves will fight for their own faction.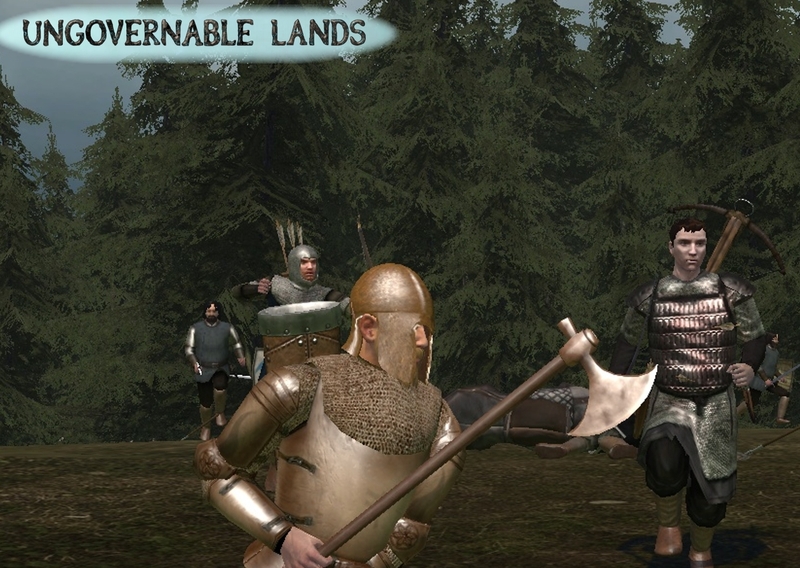 As mentioned previously we are getting more scene props, and Ithilienranger is polishing the existent code now that his computer is fully operational. There is also a lot of progress on the goblin (no-playable) race, which is looking great thanks to Geroj's work. We just hope that the period of exams doesn't stop much our progress, so we can make another dev diary entry soon.
Stay tuned to HUL's page at Mod DB, and check all the new preview media we've added.