Today I come with wonderful news. We've started working on new races a week ago and everything is going better that expected. Even the rescale system, which I supposed was still bugged in Warband, works perfectly.
First of all we have to say that... we have elves! Yes, both male and female elves. Thanks to Gothic Knight's work on their heads, that have now their own characteristic ears.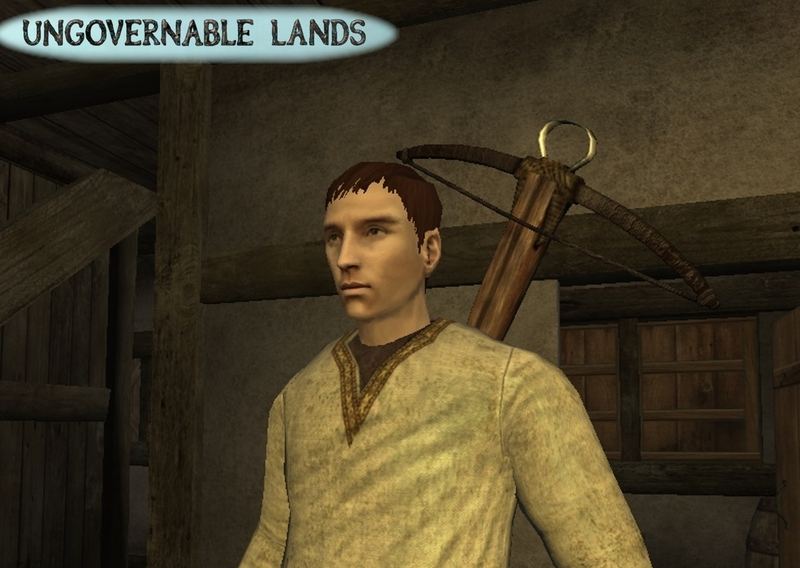 These elves (both genders) got 2 new pale skins each as well, in order to make the Shadow Elves. This 'subrace' of elf will be all over the game, as walker characters, mercenaries, and soldiers serving the lords of the Independent Lands and The Museum.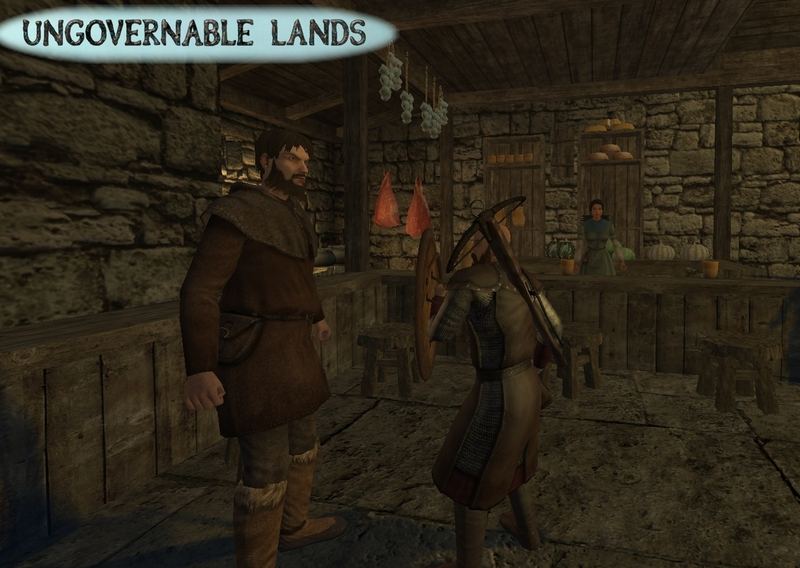 But we don't stop here. Apart from these guys with pointy ears we also have dwarves, yes! And they work perfectly well. The only bad news are that we had to leave dwarf females out due to the race limit. It's a shame, but there is no other way around. It's that or leaving goblins out for example. But, what about some more good news? Nirlits are next, and will be finished soon!
Stay tuned to HUL's page at Mod DB, and check all the new preview media we've added.