This week HUL added the undead. Finaly, after weeks and even months of work, undead are playable. And if this wasn't enough 4 new items got included as well.
The moment many of us was waiting for arrived: the undead are finaly here. It was months ago that Turok made the model and Goosemaner gave it its texture. Since then the skeleton development needed the attention of up to 4 modders. Now they are playable, even with their own sounds. You can even hear their bones breaking when they get elliminated.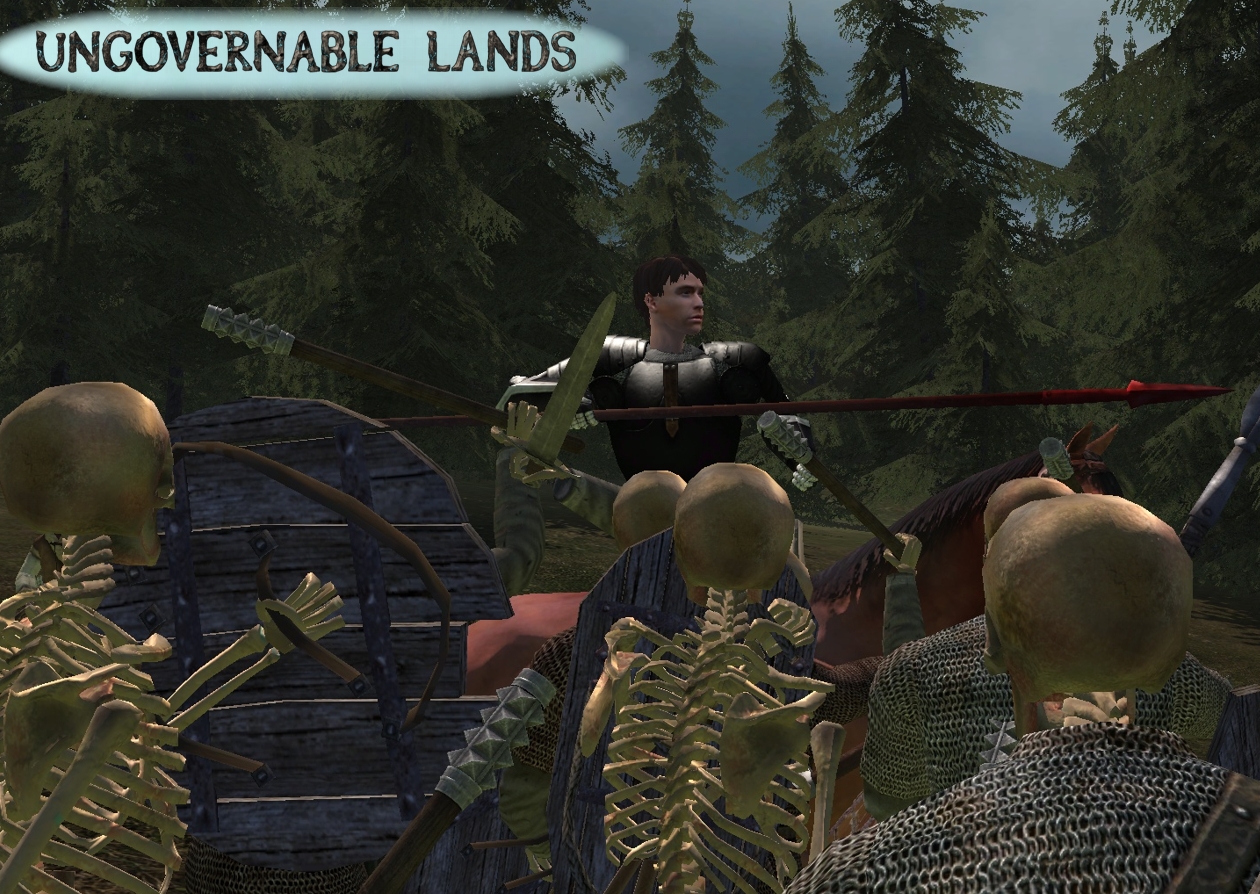 But also, thanks to Al-Mansur, we now have the helmets for the Retlang Guard. 2 different items, one of them being a variation with extra mail. And in addition, 2 rusty mail armors for the undead warriors.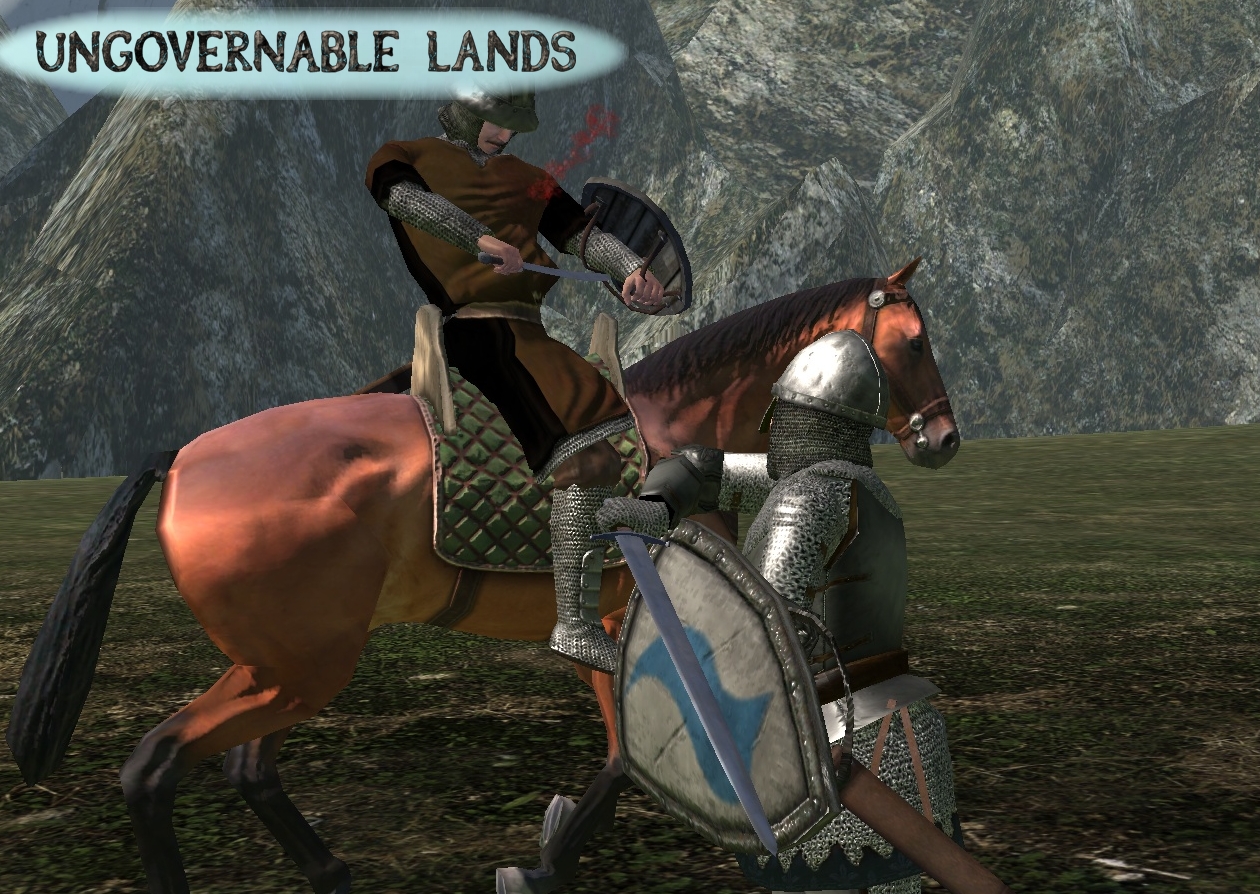 Now we will try to focus on more items, code and scene work. Lots of wonderful stuff is on the way...
Stay tuned to HUL's page at Mod DB, and check all the new preview media we've added.