T his time our weekly progress was really significant. A lot of scening, new items, general polishing, and adding the Kalid race, including both male and female.
We've been working hard lately, starting with town and castle scening. We focused our efforts in a few key castles and in cities, specially Touburg and Vidin. It was also decided that all cities had to be redone and made from 0, in order to make 'massive cities', instead of the known 'towns' from the Native module. This will enhance the overall feeling, and set up a base for new options in the future.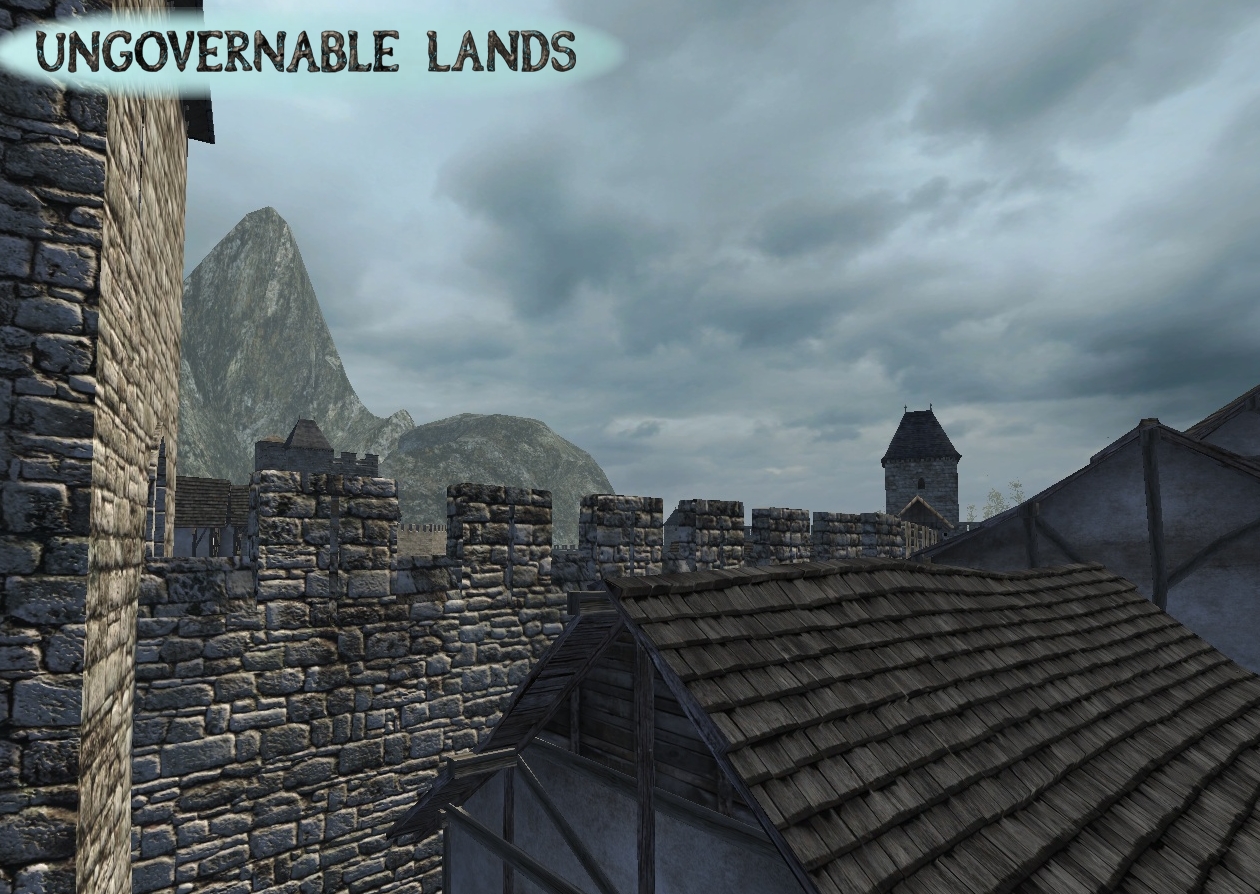 We also replaced textures from Native to keep renewing the mod and make it feel more reallistic, and added some new items, like the Crusader lord helmet, thanks to Queen Pinky. Moreover, we enhanced the appearance of the mountains in HUL but, most importantly, finished the Kalid race.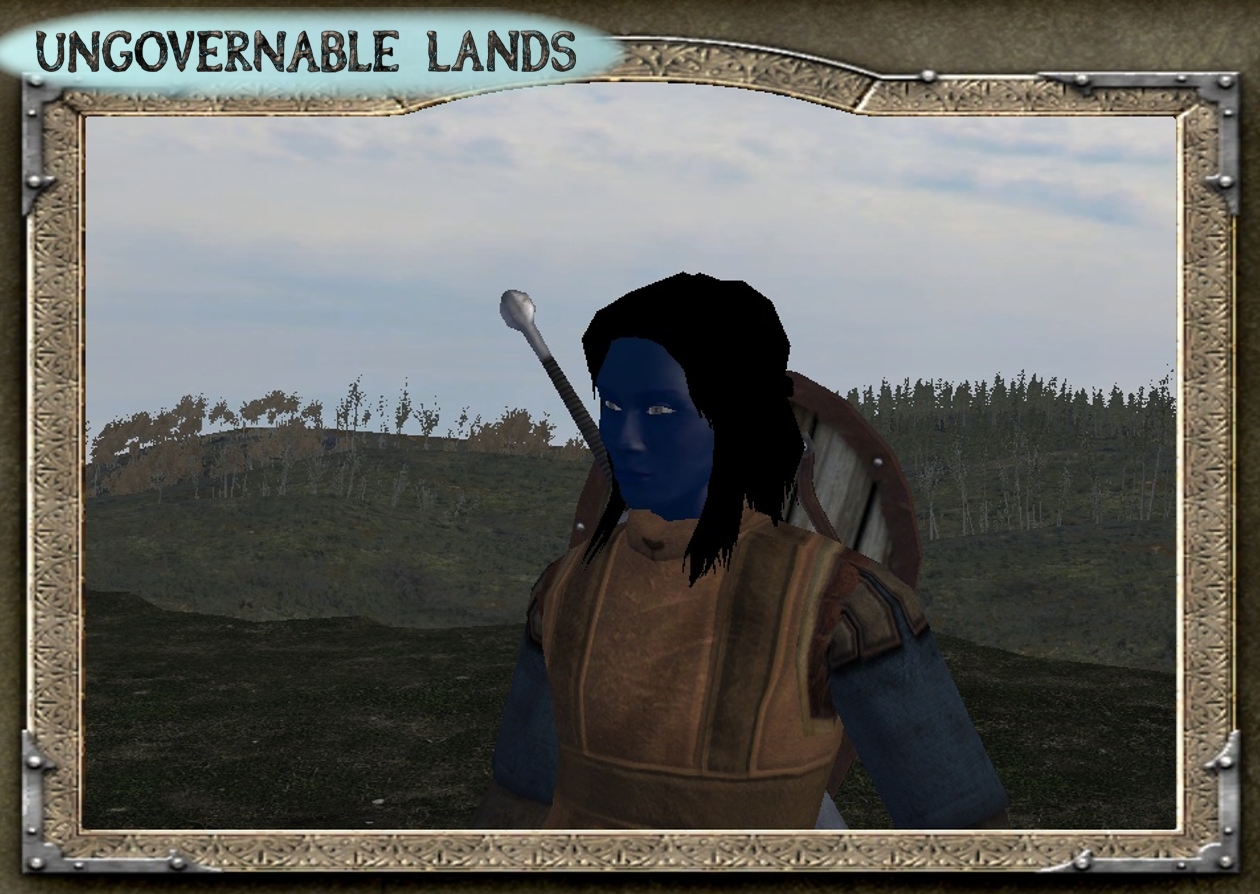 This Kalid race will be fully playable, in both its male and female versions. Now we are working on undead, and we'll hopefully have new items next week.
Stay tuned to HUL's page at Mod DB, and check all the new preview media we've added.