E very detail is being worked. Characters, object and troop stats, scenes and items. Progress is quick and the product is really satisfying.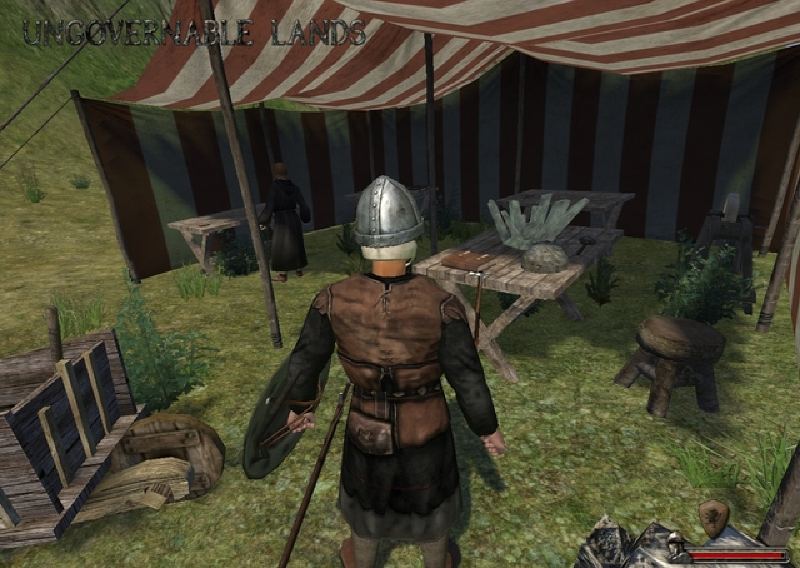 With each new day more landscapes get completed. From villages to castles, specially North and South from the Ungobernable Lands. And thanks to Goosemanner and Hispanobull new props are ready to be used, including cavern interiors and cave crystals.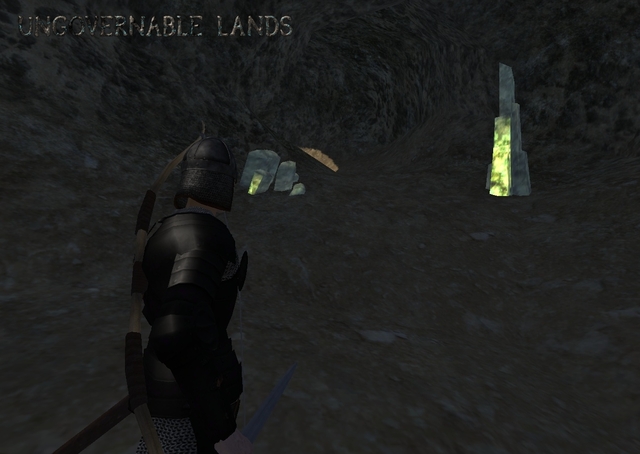 At the same time more items get added to the game. Armors and helmets from the Southern Republics are almost finished, all the dwarven weapons have been included, and more general weapons are in as well.
Stay tuned to HUL's page at Mod DB, and check all the new preview media we've added.