High Pass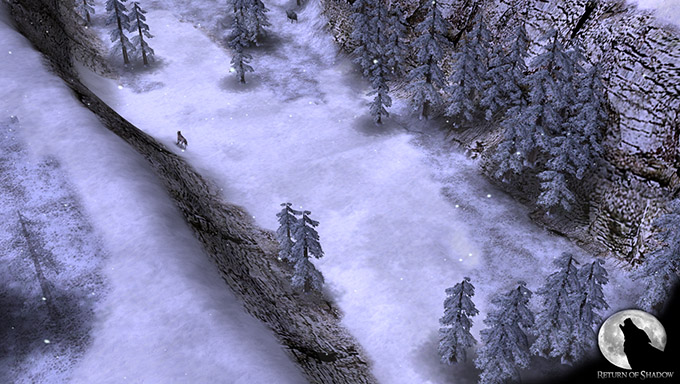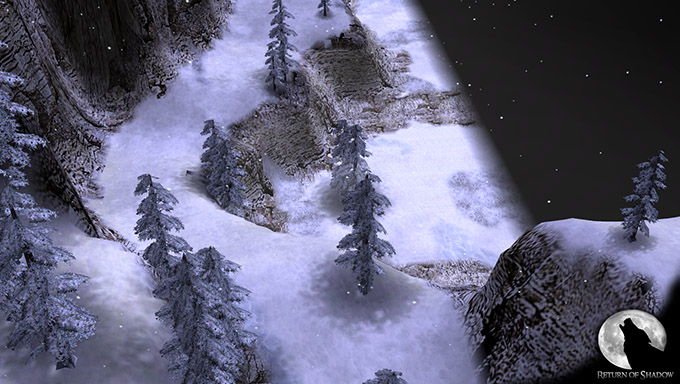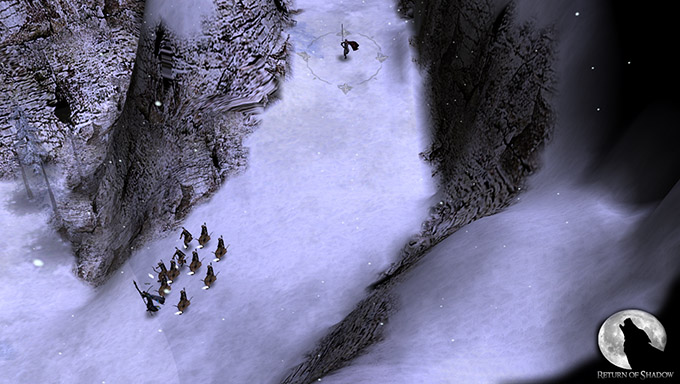 The High Pass that passes over the Misty Mountains is a treacherous pass going from Imladris Vale over the mountains this pass leads to Rhovanion.



A 2 player map that weaves it's way up the mountain via a snaking pass with 2 alternative passes in the north and south.The map has smaller passages along the main way.
High Pass is the renamed and overhauled version of my old Misty Mountains was made by Radspakr.