Hexodus has been rebuilt from scratch using all new tools, assets, and mechanics.
Hexodus will now be released for PC and hopefully for touch screen devices with a refined interface. I decided to rebuild this game from the ground up for a technical reason involving issues with the original SDK, but also for a chance to make a better quality game before investing too much time in development.
Visual Changes:
I've also received some help in making the game much more visually appealing. While not final, we have brand new assets and now present the game in an isometric view.
Before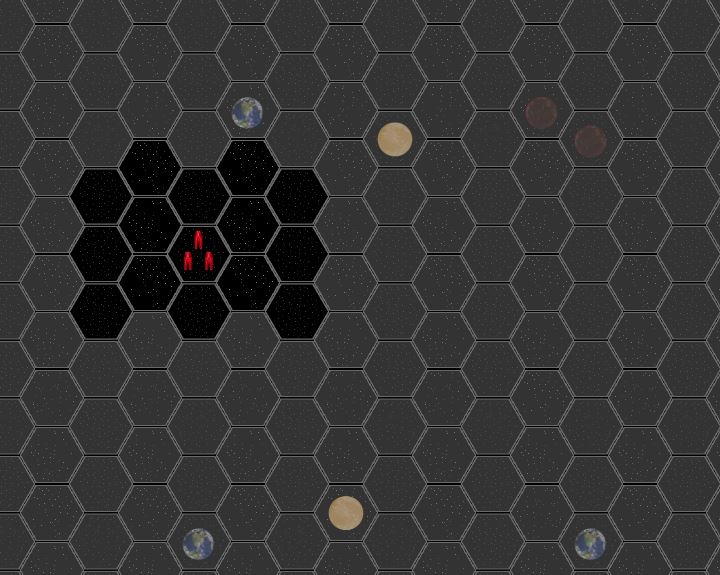 After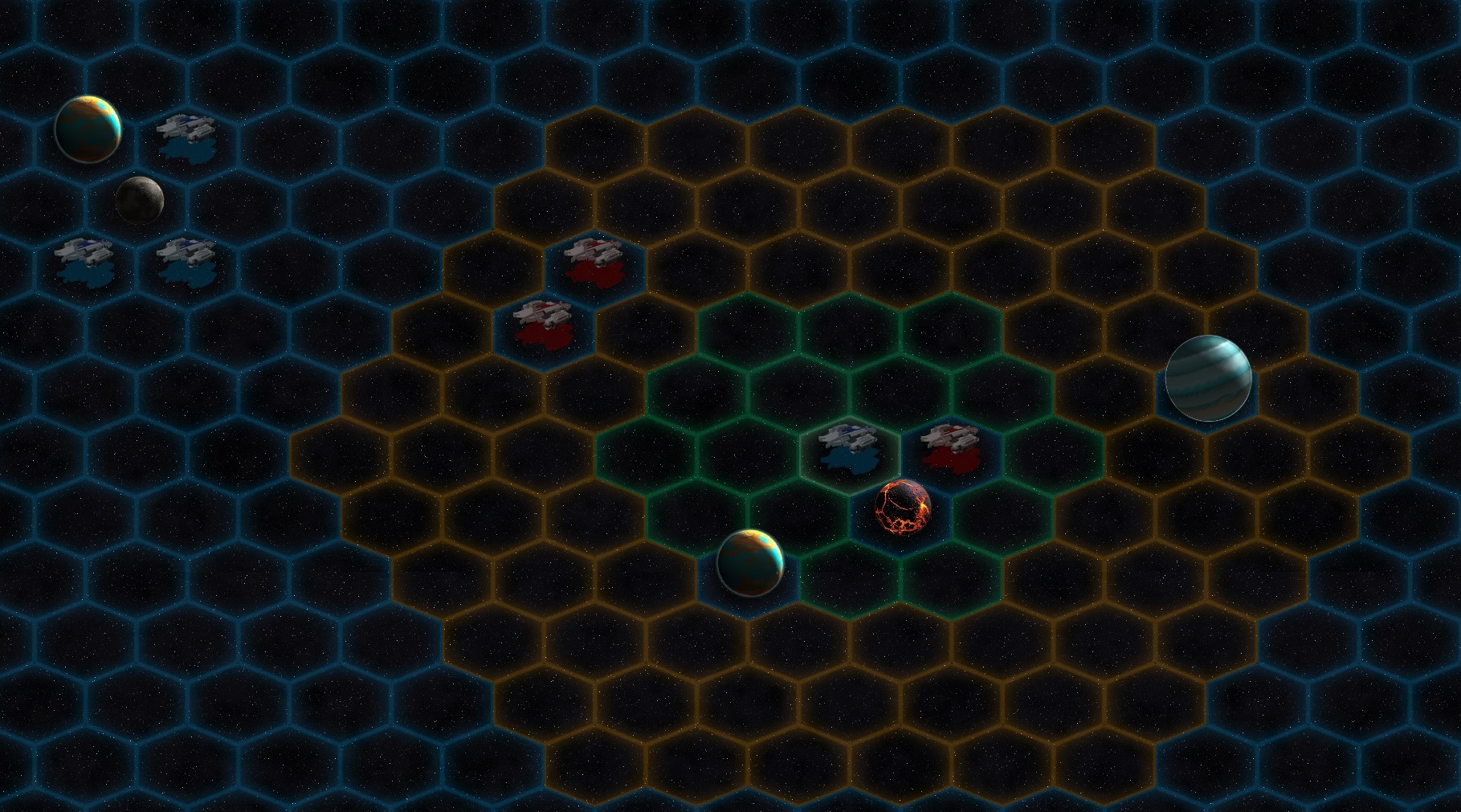 New Planets, Resources, and Perks:
All planets have three attributes (Population, Energy, Security) and resources (Titanium, Silicon, Carbon) with pairs of high, medium, and low quantities balanced between them. This is based off of what types of planet it is, so a desert planet would have high energy and silicon but low security and titanium. Planets are also given a random selection of passive perks that can be researched. All these details will be better explained in future news. Along with many of the new assets, planets are now made from 3d renders for a much cleaner and more realistic look.

Gameplay Changes:
The game is still a turn based strategy game involving colonizing and conquering planets. To give planets more character and importance, players can now invest resources into a planet for permanent passive upgrades. Making some planets more desirable than others and help focus combat forces more naturally than having everything spread out.
A major design change in combat is that ships now deal different types damage based on their rotation. Giving greater reward for flanking enemy ships, taking inspiration from XCOM: Enemy Unknown two-move combat mechanics.
There are four sections of a ship, the front with 0% chance of critical damage, front-sides with 20%, rear-sides with 40%, and the rear with 80%. Examples below show attack ranges and critical chances of the red ship against the blue ship. Red tiles representing front facing weapons and yellow tiles representing omnidirectional weapons.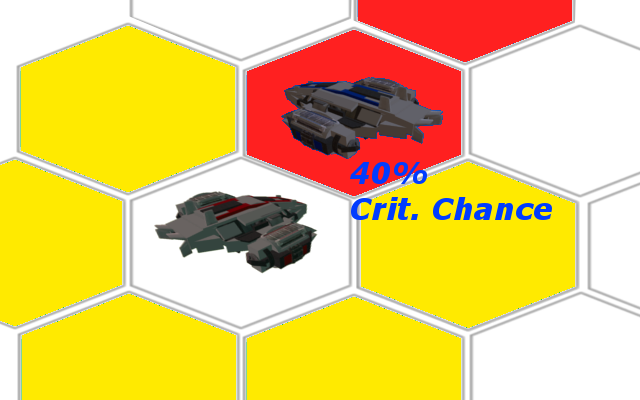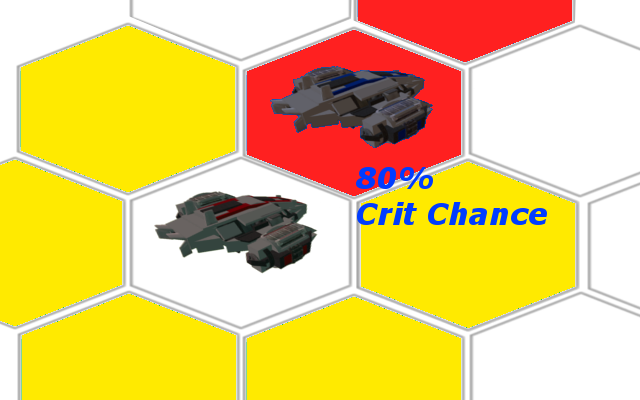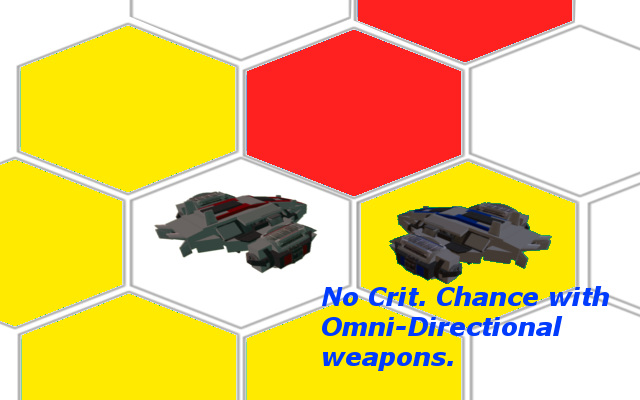 No matter the rotation, omnidirectional weapons offer no chances of critical hits. Making ships that specialized in omnidirectional damage better as a close range or crowd fighting combat. While directional specialized ships with better front facing weapon damage are great for long range defense or ambush tactics.
What's Next:
There is still a lot of work to be done, but the game is nearing to a playable state. Next update will show off the new UI. I hope you all like the changes that have been made an looking forward to hearing you feedback.