Friends, Fans and other Warriors of Hexen,
unfortunately, i did not succeed in my plan to complete Legend 8.43 by the end of this winter. In most part, due to having underestimated the amount of level fixes, corrections and adjustments that the update had planned. This number quickly ramped up, and instead of revising only some levels - i ended up having to revise ALL levels. Revising a level may take 1 to 3 days, depending on the amount of necessary fixes or enhancements, even when these are not hugely significant. A full remake of the level up to my latest standards - may take up to 2 months. (fortunately, all the maxed out remakes are now completed). Also, the making as well as the revision of additional custom content - was more extensive than expected. Legend 8.43 is getting really close to becoming version 9.0 upon the final step of its journey. The envisioned mod launch date has moved to somewhere between 15 and 25th April. About a month and a half from now. Every week, on sundays - i will be posting progress update in my blog (not articles).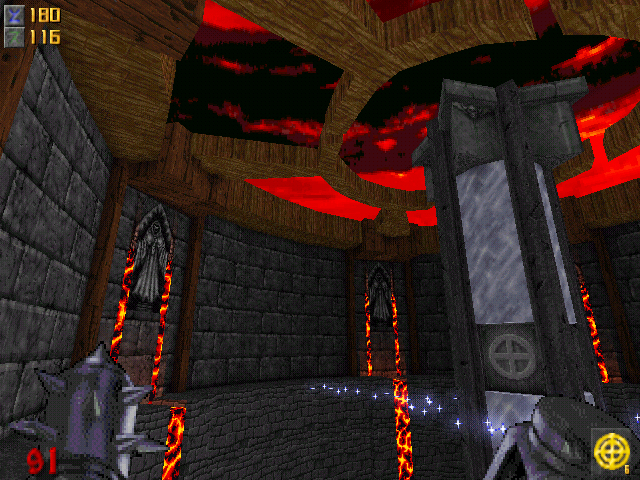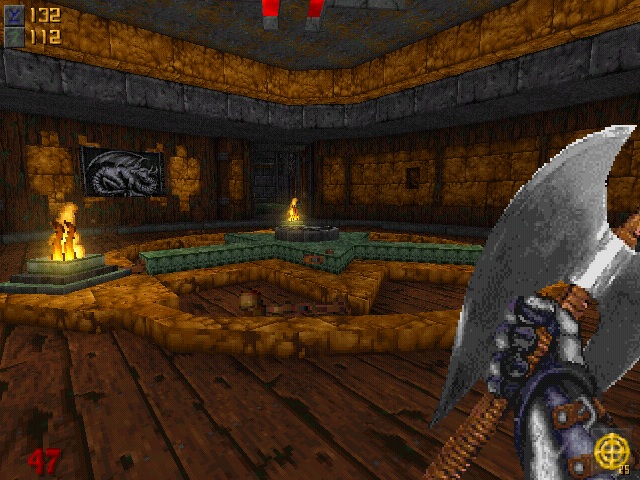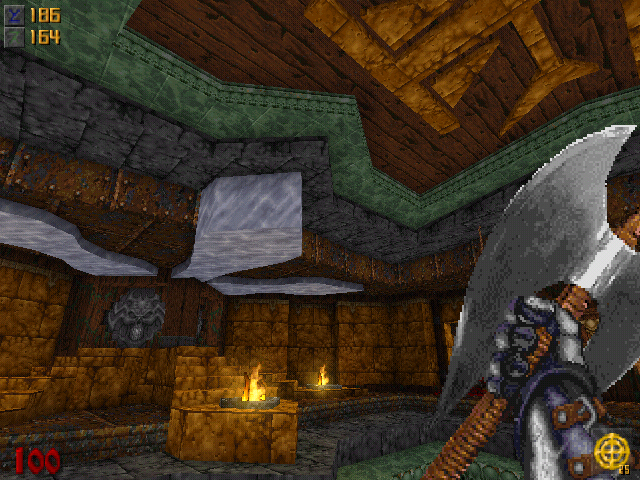 And so, the current progress status for Legend 8.43 is as follows:
- intended complete level remakes: 100% complete
(Bright Crucible, Forsaken Outpost,
Desolate Garden, Tomb of Traductus)
- intended complete level redesigns: 100% complete
(Tomb of Menelkir, Tomb of Zedek)
- moderate level design enhacements: 90% complete
- further aesthetic level fixes and revision: 20% complete (of the entire game)
- gameplay adjustments (planned for Fighter weapons only): 75% complete
- blood effects not working correctly: 50% fixed
- new custom-made content: 75% completed
- custom content revision: 50% completed
- story screens: 0% complete
- entire game verification and testing: 10% complete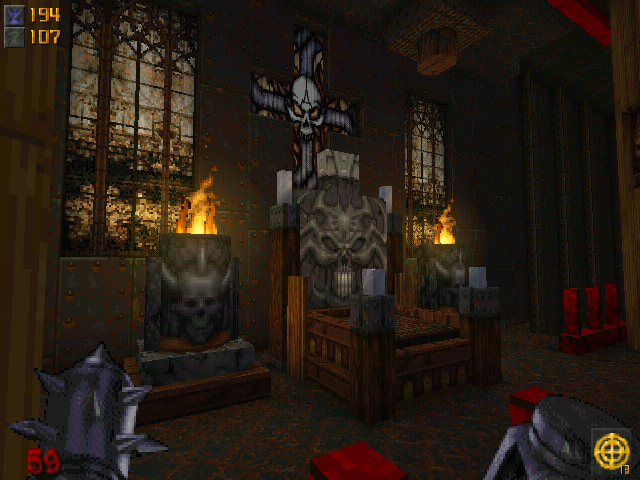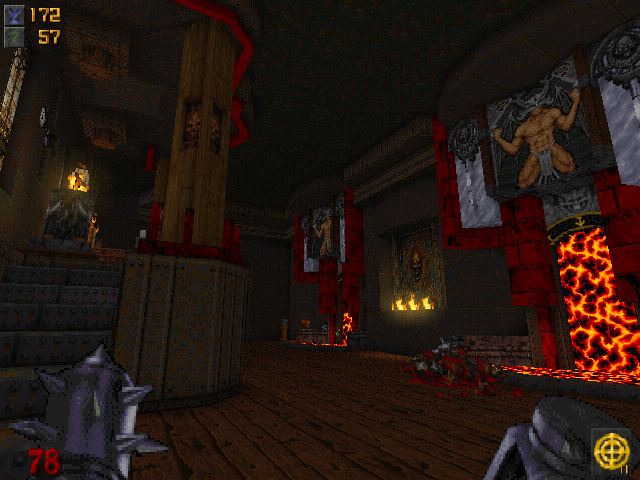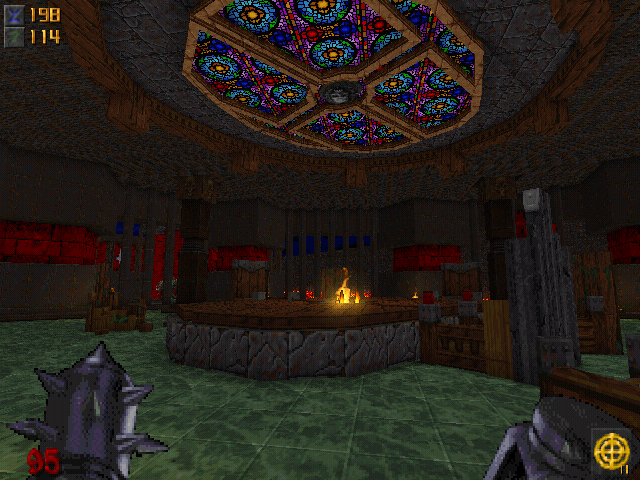 I am working on the mod as much as i can, pretty much every day; and i did not abandon my original plan to release the mod and the Cleric DLC made compatible to it - at the same time.
Just for those who aren't sure: Legend DLCs have numerous of their own hardwired settings, which they inevitably force on the main mod, thus either reverting it to an earlier version that matches the DLC,
or simply making it crash. That's why those DLCs are made for specific Legend versions in mind.
The race is on, my friends, and i'll do all i can to deliver!
Stay tuned and check my blog weekly to keep up to date with
the mod's progress.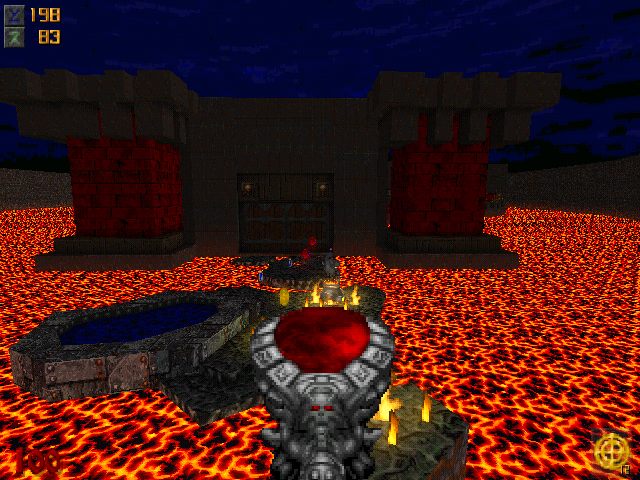 ~Hexen Star