This is the begining of an article series to demonstrate the various mechanics I have planned for HexaShock. This article explains the 3 player assault weapons, used to deal sustained damage. It also shows off some of the animated fractal graphics. Keep in mind the rest is still in an pre-alpha state.
Ripper Beams

The twin ripper beams deliver the highest and most focused damage of all assault weapons.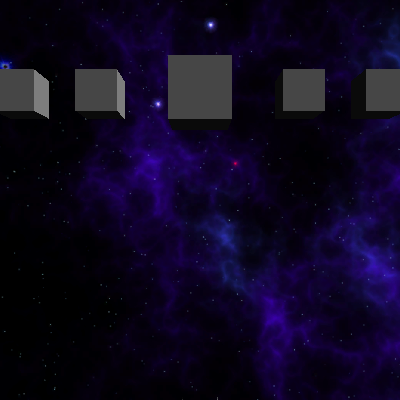 Their main purpose is to deal with, relatively slow moving, medium and heavy enemies.
Fusion Beams

The fusion beam array spreads its power over a wide angle with 5 beams to hit more enemies at once.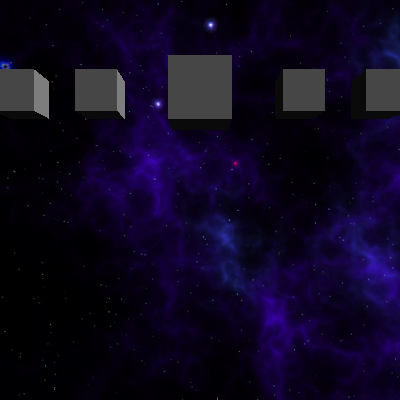 While fusion beams are generally substantially weaker than ripper beams, they excel at taking out many small targets, quickly. Weak targets like drones will take more damage from fusion beams.
E-Matrix Missiles

Energy matrix missiles deal the least amount of damage over time, but they chase targets relentlessly.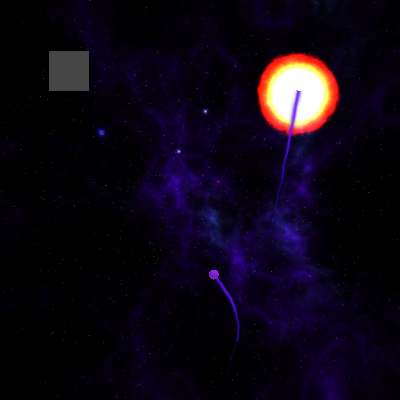 If their current target is destroyed they will immediately lock onto a new one, if possible. This makes them excellent at dealing with flanking enemies, and very efficient at utilizing their payload.