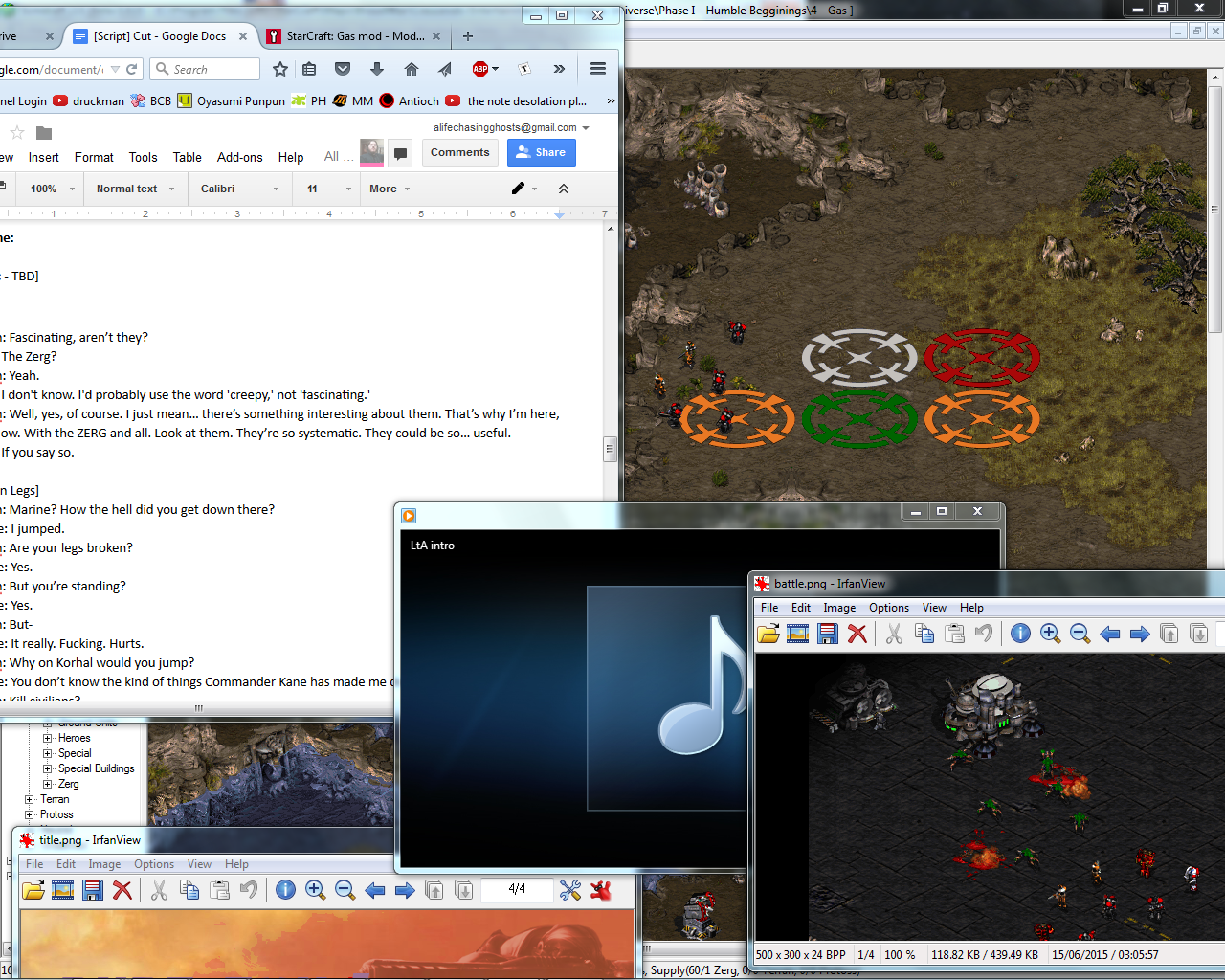 .......coming soon.......
the GAS MINI-CAMPAIGN INITIATIVE:
THE ANTIGA CHRONICLES
Although it has never been referred to by name, there is a planet in the Gas Universe that is more important than all others. Yes, despite nobody seeming to know what it's called, this planet has been visited in every Gas campaign to date.
This planet is... Antiga Prime.
Join us on an adventure back in time as we learn the histories of key players in the Gas Universe in three mini-campaigns, and work together to learn the power of friendship and gayness. Also, Louis' mom.