Origins
In late 2013 i released first buggy demoversion of my game. It contained prison, first quirky AI and ability to get out of prison (without outdoors level).
This continued until the end of 2014. In 2015, I released several screenshots and videos and this all died down. In 2016 there were no new content due to my work on Wanderer of Teandria projects and many difficulties with thr new version of the Unity engine. In 2017 everything fell into place...
What's new?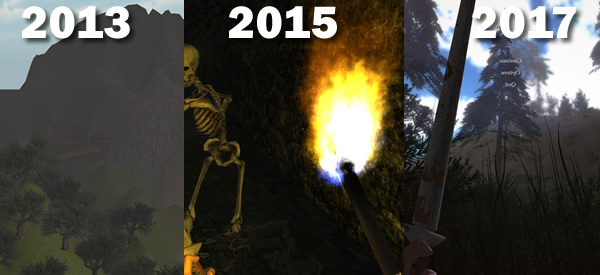 In the middle of 2016 I found a job in an IT company and began to develop not only as a hobby. This was fruitful - my projects began to look better, the program code became more complicated, and bugs and flaws became much smaller (although there were still plenty of them). Also i absorbed all of the experience related with Early Access release of Wanderer of Teandria in Steam and started to rebuild game from scratch.
Main features of Hero's Story 2017 are:
better graphics
more game mechanics
more stable 60fps gameplay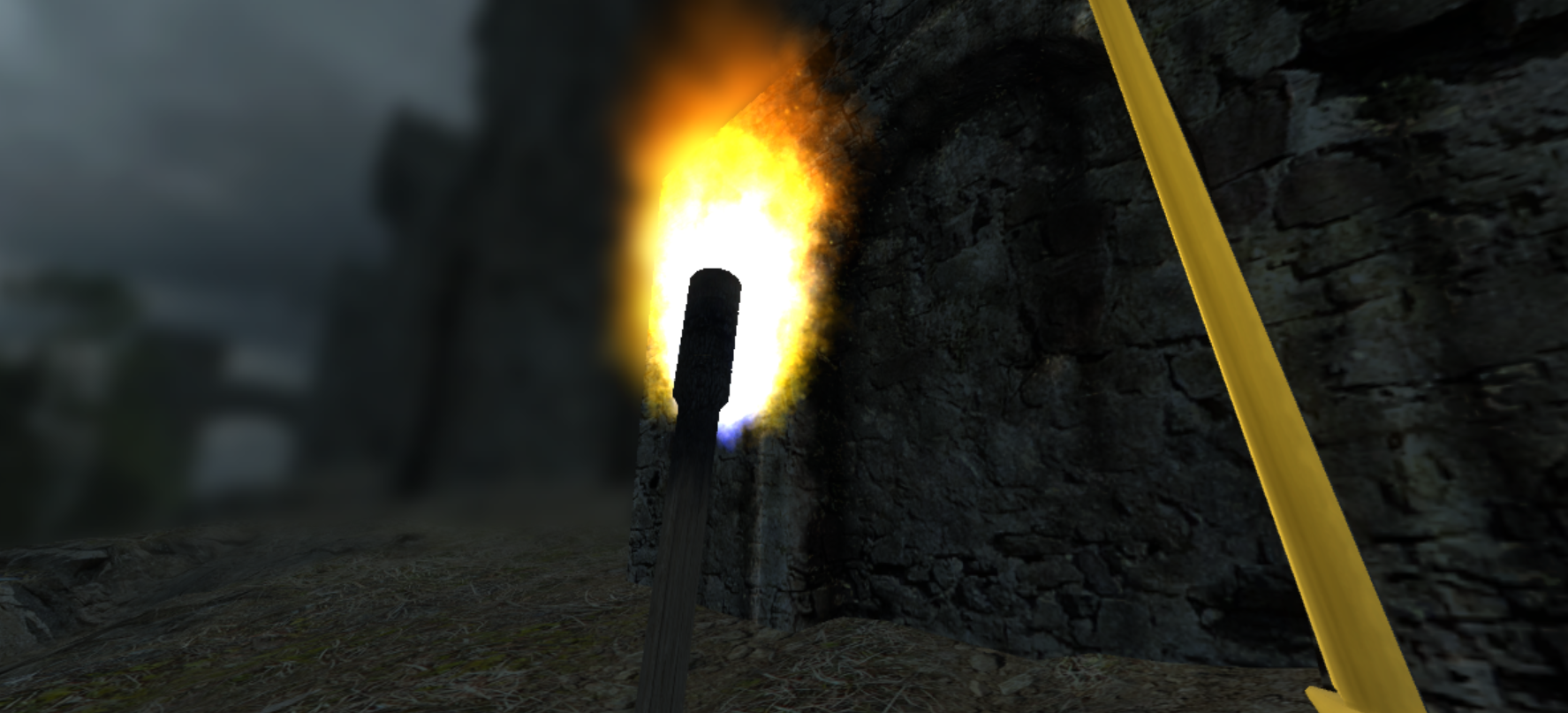 Vote for the game!
Now you can decide is Hero's Story still worth you attention or not. For now i have only few screenshots and new gameplay video is coming soon. Rate and comment!