Heroes of Rune: Alpha Build v0.6 Gameplay Preview, Website Update, and New Forums!
Heroes of Rune - Newsletter #2
Game development is going well as we close on Alpha Build v0.6, and we even provided you guys with a sneak peak of the work in progress (Check out the Youtube Link below). Our latest Alpha Preview goes over some of the basics of the MOBA gameplay mode. Although it may not seem like much at first, we assure you that Heroes of Rune is going to be a very fun, unique gaming experience like no other!
Check out the Official Website (Learn More) to review the planned Features of the game, In-Game Screeshots, and some additional content updates. Also, Join our Community Forums to begin chatting about the game, discussing ideas, and providing feedback.
That's all for now! Thank you for reading; We look foward to continue sharing more exciting news regarding Heroes of Rune development.
Official Website: Heroesofrune.com | Follow us on Twitter: Twitter.com | Like us on Facebook: Facebook.com
*Join Community Forums *Alpha v0.6 Gameplay Preview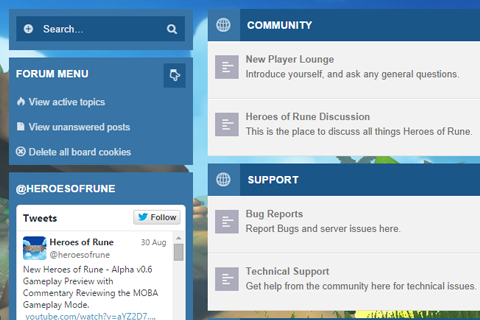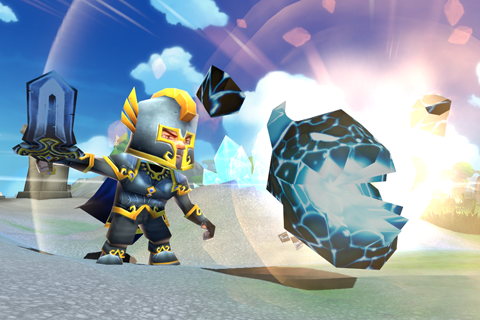 Join Heroes of Rune Community Forums! Check out Heroes of Rune Gameplay Preview!
URL: Heroesofrune.com URL: Youtube.com