HEROES INTO THE APOCALYPSE
UPDATE #1
I think it's time to let you know more details about the mod :D
THE MOD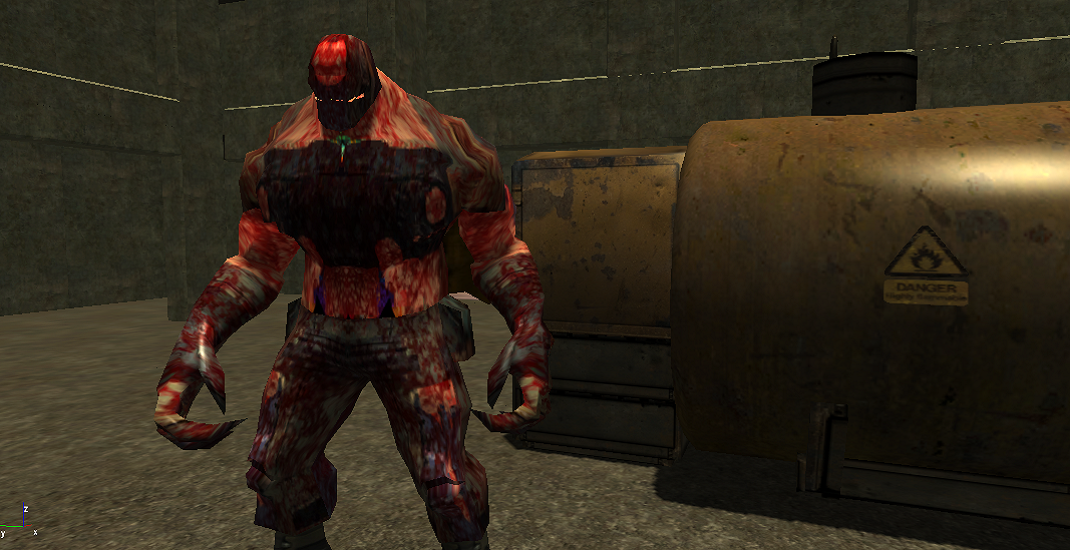 As already said, a new Single-Player Campaign is planned, with different levels and - maybe - sub-levels. The player is always the same, Jack, but I'm working on three other commrades, and others following during the events of the campaign.
THE LOCATIONS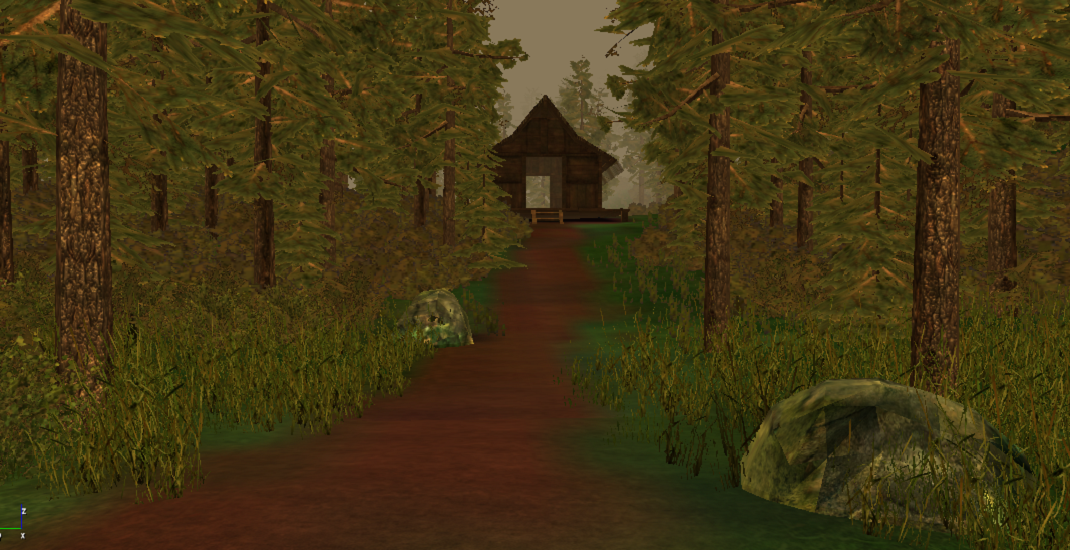 Four maps in total are planned, just like most of the Left 4 Dead campaigns, but if I follow my ideas more and more stuff would find a place.
Actually I'm working on the two maps you can see in the pictures: Dead Town (where all begins) and the directly following Woods of Fear. For these two maps, the basic level design part is completed, and now is the turn to adjust the environment, add some details and - the most important - create a mission.
Surely there will be underground areas (something already exists, but needs lot of improvement), and more industrial URBEX-style abandoned buildings :D , always in mountain / rural locations.
"WHERE ARE THE ZOMBIES?"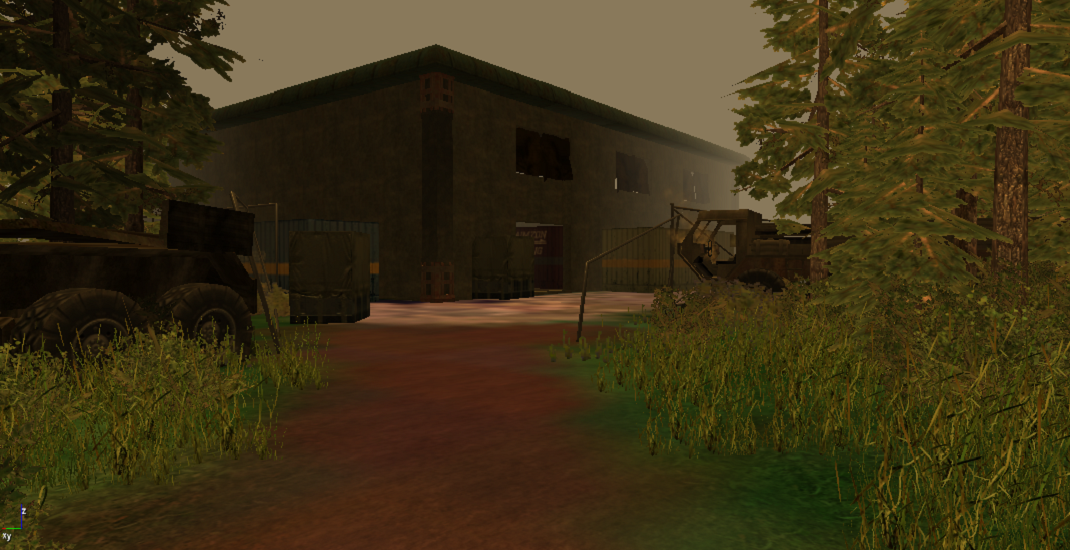 This is one of the actual problems. I'm trying to find out if and how to use the mutants as zombies, and how to create / spawn hordes.
For now, there is only a big, big WIP (work in progress) :)
PS: I want to thank pvcf for his valuable advices and tips.
PedrosRP