Welcome
Many large yet small changes here my friends! Just take a look at the new character creation screen, its amazing in comparison to the old one!
New: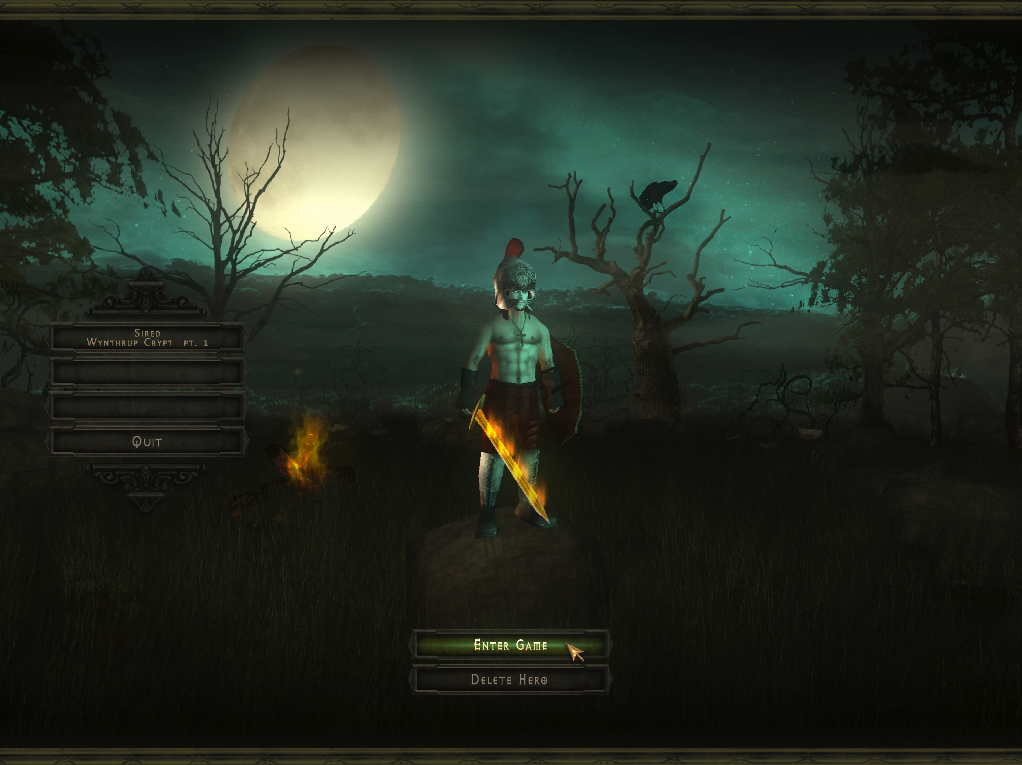 Old: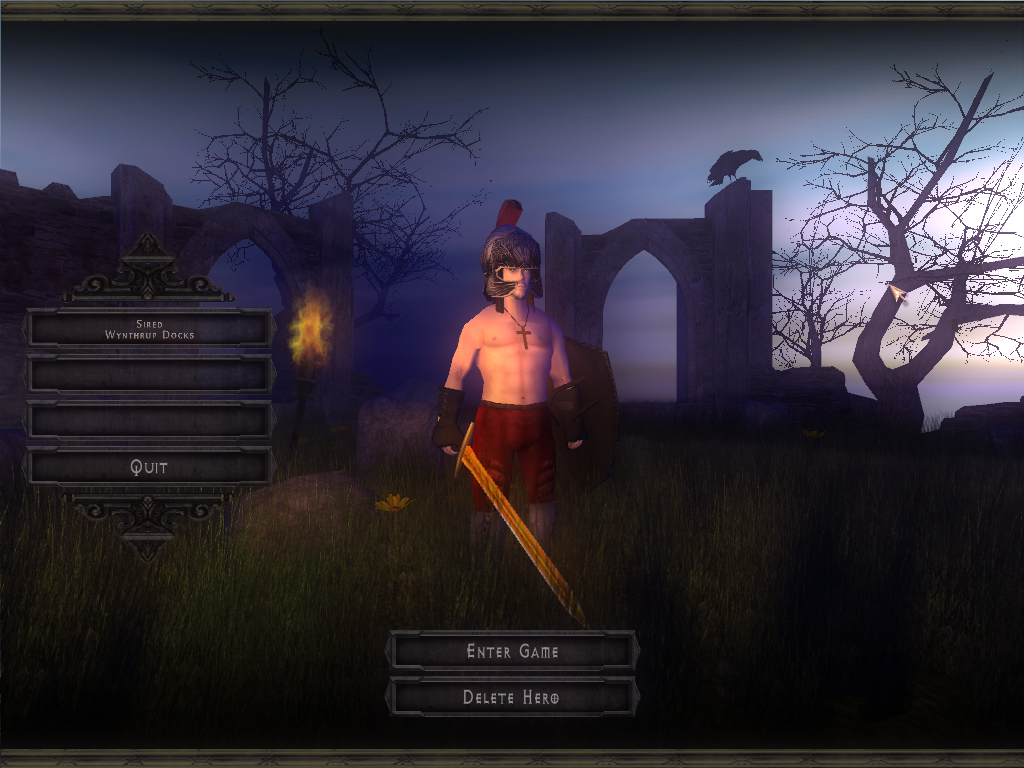 Just look at that! Remember, it doesn't stop there. Its time to make the whole game look that much better :P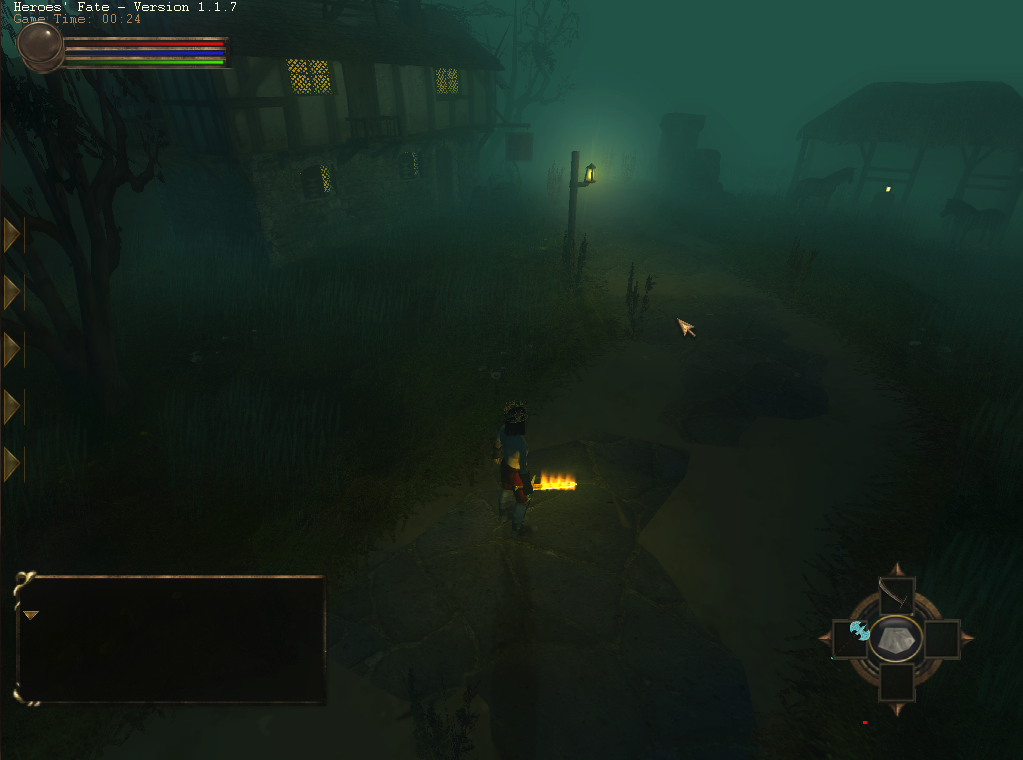 Just take a look at the huge difference colors and a cameras pitch can make! Amazing, it doesn't stop there either. We are working on bring the gameplay up to date with all of these new updates, adding in new assets for better detail with this camera change, so much things being improved and updated. Making it have a more sinister evil feeling to it. Less fantasy assets like elves, forget that, we are changing so much around to get back to an evil chilling sinister kind of game. Everything is just so much better, I guess that's all there is to this update my friends! So with that said, I will leave it there, enjoy the pics! More to come...